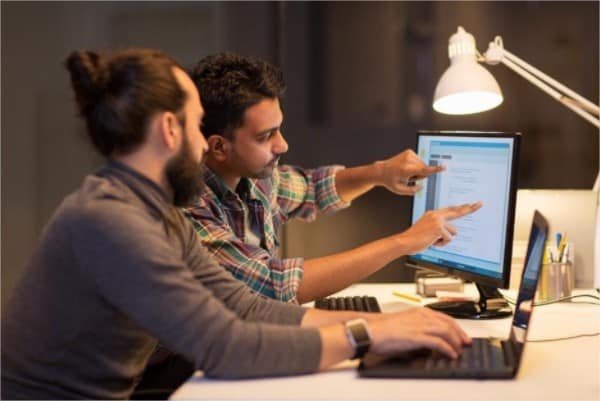 When you enter into a life stage where financial decisions are a priority, there are several questions to be answered. A common dilemma that people face is whether they should invest in a term insurance plan at a young age or a later age.
You may have heard from people that early purchase in a term insurance plan is the best option. However, you should be aware of how it works for your satisfaction. A standard term insurance plan is a means to create a financial safety net around your family. It assures you that they will stay protected against the uncertainty of life.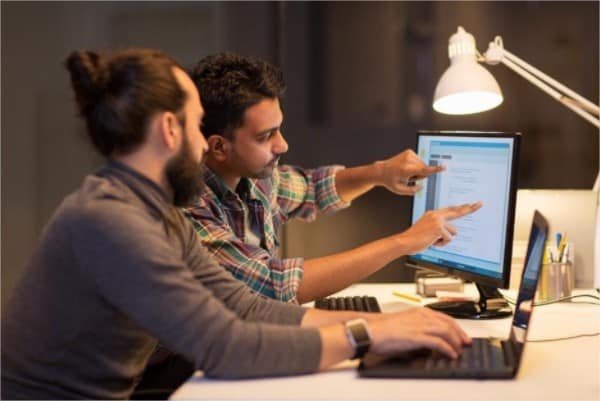 Since investment decisions are mostly subjective, it makes sense to weigh your options against personal factors. As a young investor, your future can be heavily impacted by the investment decisions you make today. Therefore, it is crucial to get answers to all your questions before buying a term insurance plan.
Let's discuss how you can get the best term insurance plan advantages by buying it at the right time.
The Right Time to Buy Term Insurance Plan
There is no hard and fast rule about buying a term insurance plan at a particular stage in life. In general, there are certain factors that create the foundational need for a term insurance plan. For instance, most people find that when they have an income source and financial dependents, it is wise to secure their life with a term insurance plan.
Whether this happens at a young age or a later age, varies from person to person. Apart from this, there are other parameters that you should consider carefully. Your family's needs and financial situation play a key role in determining the time to buy the best term insurance plan.
Let's look at some of the critical points that can help you decide:
1.Income Source
First and foremost, the nature of your income source dictates the decision largely. If you are a salaried person, your future looks different than that of an entrepreneur. The presence of a steady income source allows you to get a term insurance plan for an extended period.
For a businessperson with an unstable source of income, it might make more sense to pay off the premiums as soon as possible. Hence, understanding what is term insurance and its benefits in your context is essential to making the right choice. 
2.Financial Obligations
Knowing the number of dependents on the insured person is also an integral part of purchasing a term insurance plan. Other than that, if you have any outstanding debt repayments, make sure to account for them as well.
This is important because a person with different financial obligations is in greater need of protection. If you buy a term plan early, you can create a stronger financial shield and enable your family to repay the debts and manage their expenses comfortably.
3.Major Life Goals
Another factor that determines the right time to buy a term insurance plan is your life goals. If you are at a life stage where you will get married and have children, investing in term insurance may be in your best interest.
Having said that, you must also understand the reason why buying a term insurance plan earlier in life is advisable. Term insurance plans are essentially long-term insurance products that are relatively affordable. You can get coverage for even your entire life at minimal rates.
If you choose to buy a term insurance plan at a later age, it might be heavier on your pocket due to the following reasons:
Buying a term insurance plan at a later age means paying a higher premium due to the impact of inflation. The cost of living will likely increase, and you will have to opt for a sum assured amount accordingly. Comparing the cost of the best term insurance plan today against ten years later gives you a clearer perspective on this.
Insurance providers assess the risk profile of an individual before underwriting the term insurance plan. Since an older person is more vulnerable to health problems, the cost of covering them will be higher. As a result, you will end up paying higher premium rates for the term insurance plan.
When you buy a term insurance plan at a later life stage, it automatically reduces the policy period. Consequently, the premiums will be spread across a shorter time frame and thus, cost you more.
The Indian insurance industry is growing and including innovative insurance products to cater to the younger population. You have a variety of options available to choose the best term insurance plan and put together a sound investment plan. The insurance penetration has also increased and reached 3. 71% in FY19 in India as more people invest in financial protection.
A notable point here is that this does not mean a term insurance plan is only beneficial for young people. Even at a later stage, the policy can only strengthen your financial standing. The intention behind buying a term insurance plan is to provide for your family in your absence. You may have to pay a higher amount, but it will serve the purpose appropriately.
Source:
https://www.ibef.org/industry/insurance-sector-india.aspx