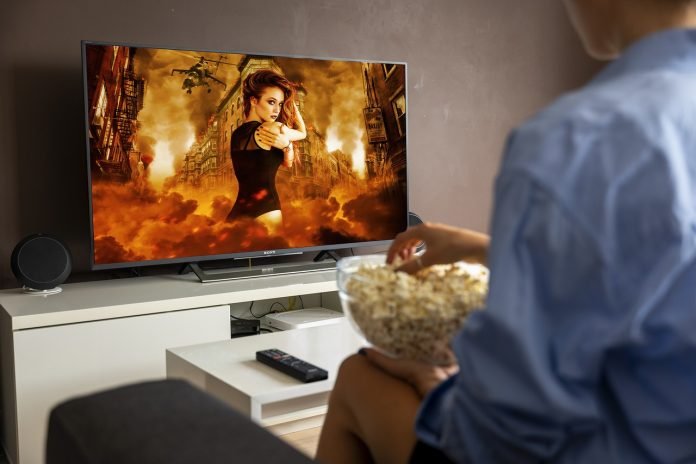 Hosting a party can be fun when you and your friends add some DIY touches. From creating custom decorations to innovative activities, there are plenty of great ways to make parties more enjoyable. Why not try making your decorations with craft supplies? Your guests will appreciate the extra effort, giving the party its unique touch. Maybe even break out the spirograph for some creative light painting! You could get creative in the kitchen by experimenting with new recipes – and an interactive cooking challenge is a great way to keep everyone entertained. The possibilities are endless – so why not turn your next party into something special? That way, everyone has something to remember long after they leave.
Here Are 5 Party DIY To Try With Your Friends
1. Movie Night In
Movie Night In is the ideal way to celebrate with close friends. All you need is your favorite snacks and drinks – plus some cozy, comfortable clothes – and get ready for a fun-filled night. This DIY requires minimal preparation, leaving plenty of extra time to enjoy each other's company while watching a movie together.
Make sure to personalize the event by creating custom invitations and picking out a theme that all your guests can agree on! Having Movie Night In with your closest friends is the perfect way to relax, catch up, and unwind.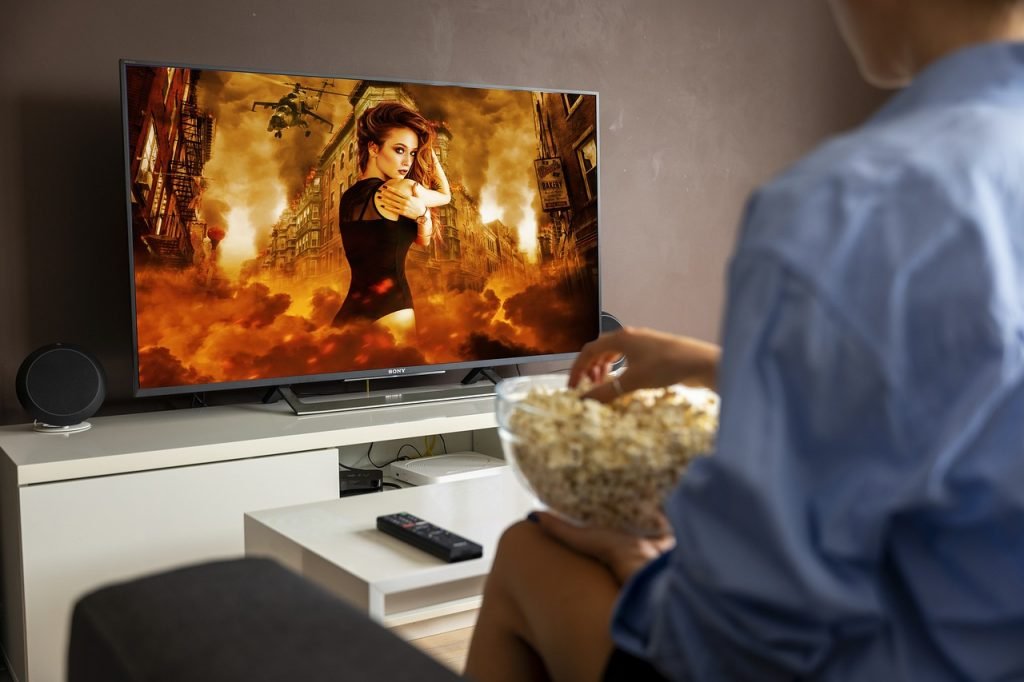 2. Tie-Dye Party
A Tie-Dye Party is a fun and creative way to connect with friends. All you need are basic materials, a workspace, and imagination! Gather the necessary dyes, fabric, rubber bands, and anything else that tickles your fancy.
Setting up the space is part of the fun – you can create colorful designs on the tablecloth or add decorations that reflect the event's festive nature. Then get creative – there are countless combinations of colors and techniques to play around with. You can partake in an engaging activity as one group or in smaller creative circles to enjoy this timeless art form together.
3. Crafting Competition
A crafting competition is a perfect way to bring your friends together for an enjoyable evening full of creativity, artistry, and fun. Each person can show their unique ability and make something special with a crafting competition.
Everyone picks their materials ahead of time and then spends the allotted time creating something one-of-a-kind that they can proudly display at the end of the night. Both novice crafters and experienced DIYers can join in on this exciting event. A crafting competition is a great way to bond with friends while showing off your skills!
4. Backyard Barbecue
Hosting a backyard barbecue is a great way to have fun and entertain your friends. Make the event even more special by bringing the food and drinks yourself. Try all sorts of color palette options for the setup and decorations.
Organize different games for everyone to enjoy — from classic outdoor games such as horseshoes, badminton, hide-and-seek, and others. It's also imperative that you take care of comfort – provide comfortable seating options like folding chairs and benches so that everyone can relax and have a great time. Complete your backyard barbecue with an upbeat playlist to keep the mood alive!
5. Poolside Party
Hosting a poolside party is the perfect way to kick off the summer season. Whether you're looking for an excuse for a day of fun in the sun or to show your friends how well you can throw a bash, this DIY party will surely be a hit among your guests.
Keep decorations simple yet festive with streamers, balloons, and flower arrangements around tables. Providing food will ensure there's plenty of sustenance available throughout the day; classics like burgers, hot dogs, and chips are always crowd-pleasers.
Ensure enough beach balls, pool toys, and outdoor activities keep everyone occupied! With a few small touches and enthusiasm, you can make any poolside party one your friends will never forget.
How Can You Enhance Your DIY Party Experience?
There are an endless number of ways to enhance your DIY party experience. A great place to start is by thinking outside the box regarding decorations; a handmade banner, custom table settings, and light fixtures can all help make your space more inviting and festive.
You can also add attention-grabbing elements for the impact, such as confetti bombs, special effects lighting, and unique musical touches. Another sure way to make an impression is to elevate your food presentation with creative displays or cool serving ware; you can also consider using https://cbdfx.co.uk/collections/cbd-tincture.
Making it easy for guests to move around is also vital – providing comfy seating or furniture arrangements that allow conversations will help create a more relaxed atmosphere. With these simple additions and touches, you'll easily be able to transform any DIY party into an unforgettable experience.
Why Is It Essential To Have A DIY Party Experience With Your Friends?
Having a DIY party experience with your friends can be a fantastic way to bond and create memories. It allows you to be creative and express yourselves in unique ways. Throwing your gathering need not be intimidating; it does not need to require extensive planning or expensive tools.
With only a few basics, like snacks, drinks, and decorations, you can pull off the perfect evening for any group size – large or small. Moreover, you cannot put a price tag on the fun of crafting together with your friends. The joy of coming up with ideas and singing along to your favorite tunes while making unforgettable memories will make this hard-earned party one you'll never forget!
Final Words
A DIY party with friends is ultimately an enjoyable and rewarding experience. Everyone can enjoy creating something special and unique, all while spending time together. It's also a great way to learn new skills, as you could create something you never thought possible. Plus, it's an opportunity to support local businesses by purchasing supplies and materials locally. Ultimately, having a DIY party with friends is a great and meaningful way to spend quality time together.