Carrie Fisher's death was unexpected and then Rogue One just sort of died out in the cinemas. We decided to revisit the Star Wars franchise one more time and restore the balance through our armchair activism.
When A New Hope released in 1978, it was with the hope of bringing space to masses of terrestrials as well as revisit the good vs. evil trope in a fantastically detailed setting. With Marvel stepping in, the Star Wars franchise has taken on a distinctly diluted flavor with big action scenes and flatter dialogues marking the movies.
Here's 6 reasons fans will always go back to the original trilogy for:
6. ACTION TAILORED TO THE FRANCHISE THAN GENERIC FOR EVERY OTHER MARVEL SUPERHERO
A movie set in the farthest corners of the universe, with Jedi masters being rare and revered had a good number of fight sequences. But within every sequence was the idea that Star Wars had action sequences that were unique for the time and very fitting to alien scenarios they were created for. Ah, Han Solo's escapes from every jaw of death! Which brings us to our next gripe.
5. HANDSOME HAN SOLO, OR INDIANA JONES SPACEMAN

This may not be Marvel's fault, really. It is a pity that Harrison Ford was a little too old to feature in a film called Rogue One, what with his smooth-talking, roguishly handsome presence stealing away hearts as Han Solo in the original movies. Even when there was that bit of confusion with Luke not sure about being Leia's brother, we rooted for the Millennium Falcon pilot to win the girl.
4. R2D2'S LOYAL, BEEPING MOMENTS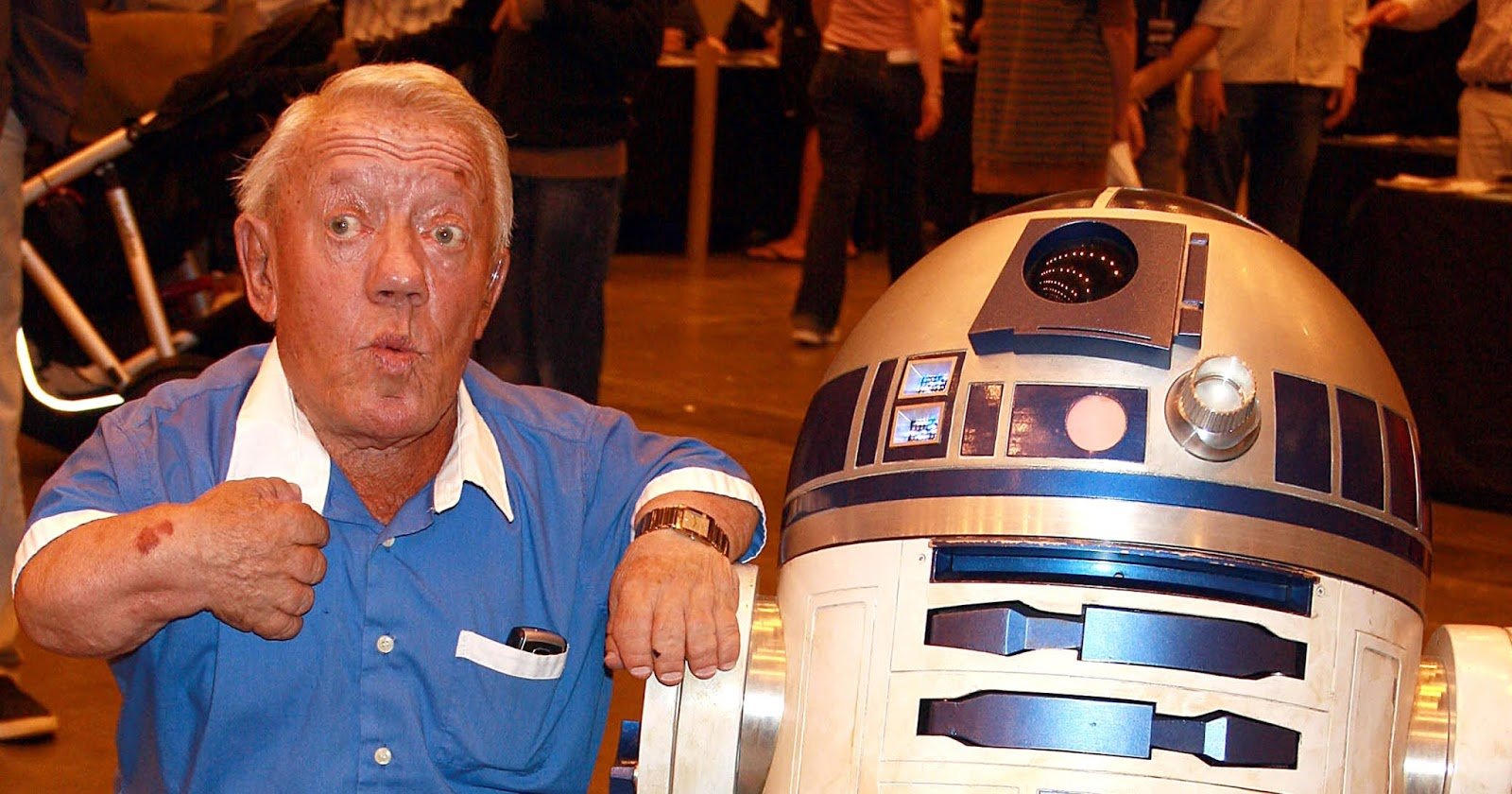 There isn't a replacement for the loyal and witty beeping companion to Luke Skywalker and nothing and nobody can replace R2D2 ever. Period.
3.JEDIS!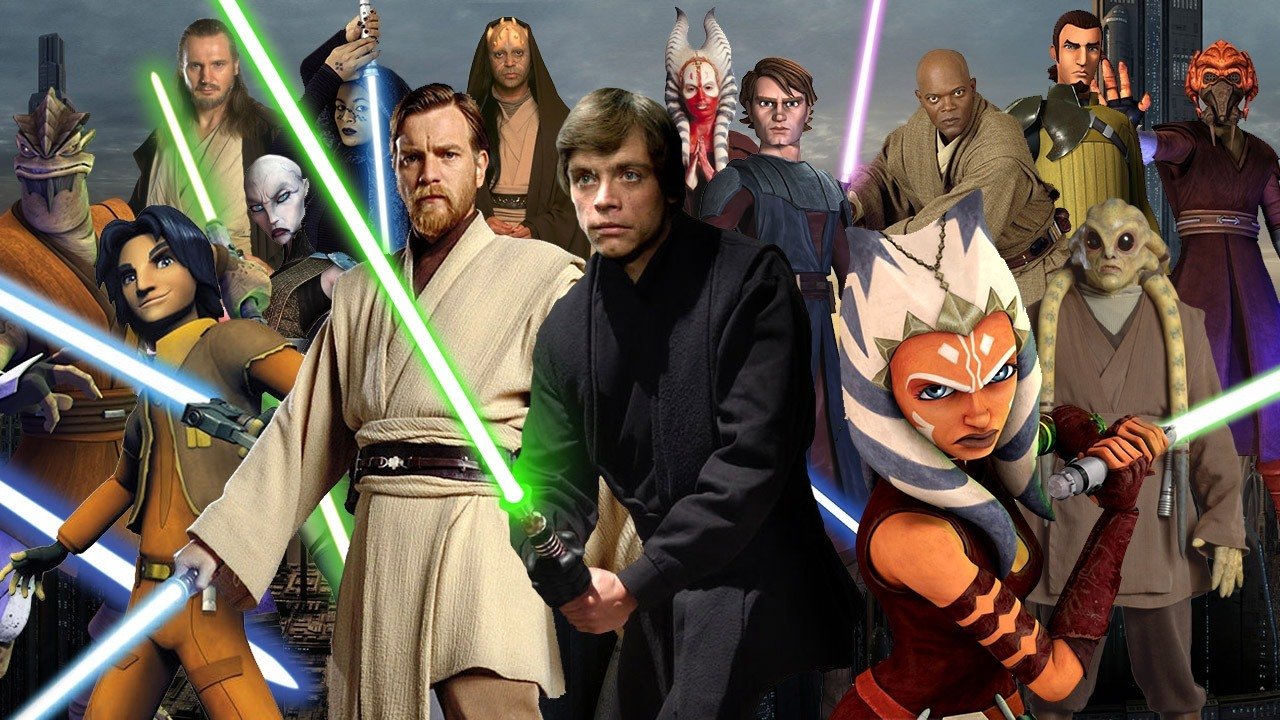 Sure, The Force Awakens had a Jedi or two, but that movie is hardly about the force. I mean, what is a Star wars movie with no Jedi force? Or wait, what's a Star Wars movie with NO JEDIS??! It doesn't exist! RIght?! Wait a minute, it's called Rogue One! Forgive us, we're still crying over Carrie Fisher's death, but we miss the legacy her character Princess Leia's brother was part of.
2.MARVEL'S GREAT AT MESSING UP TIMELINES AND ROGUE ONE IS JUST ANOTHER EXAMPLE
There's the X-Men series with Wolverine's age actually starting to show, since Hugh Jackman's human body isn't actually as capable of regenerating his body cells as his character Wolverine is, and so he has a creepy romantic moment with Jean Grey played by Sophie Turner who's less than half his age. And now Rogue One is stuck between the Original series and the prequels, that was followed by the Force Awakens. Get what I mean?
1.DARTH VADER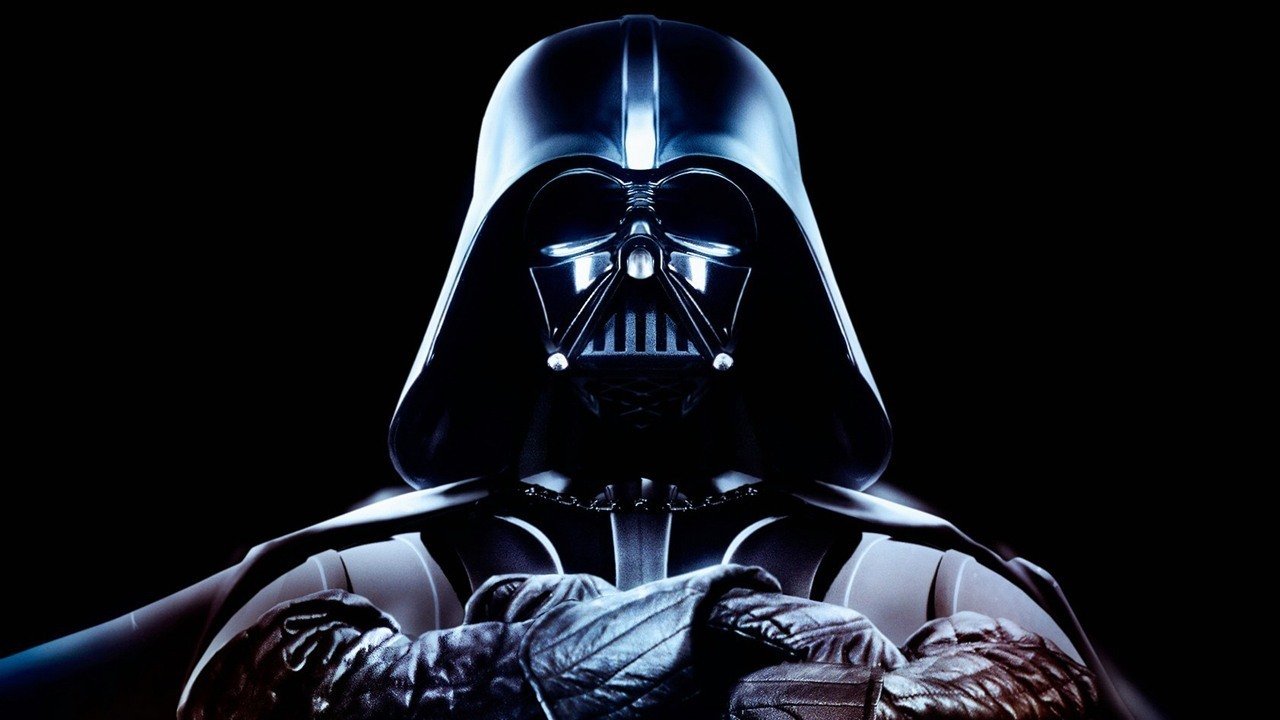 Marvel does not like to make its tales gritty or dark. One sure-shot way to avoid it is to create villains who are slick but without much depth to their character. The way Darth Vader was built up and the generations he continues to impress with his legacy as an ultimate villain and one redeemed by his love for his son cannot and will not be replicated by Marvel and that leaves a huge void for fans.
Marvel's taken over too many heroes and villains, but a recharacterisation and sugar-coating of Star Wars has been a little hard to stomach, no matter the cool merchandise now available for consumerist consumption. You got some gripes with the newer Star Wars? Bitch on!