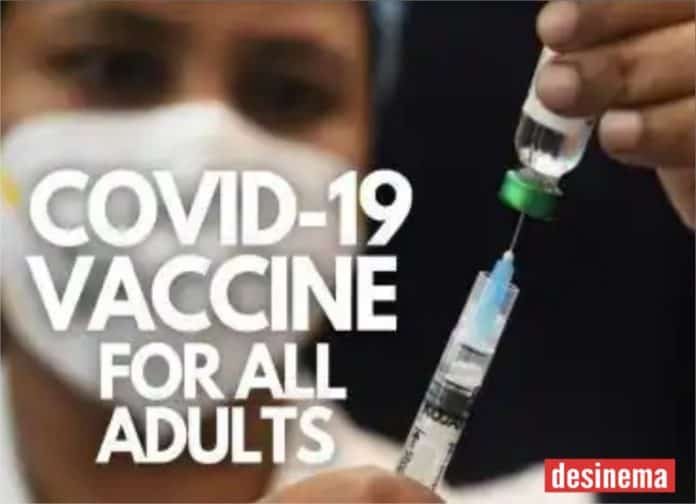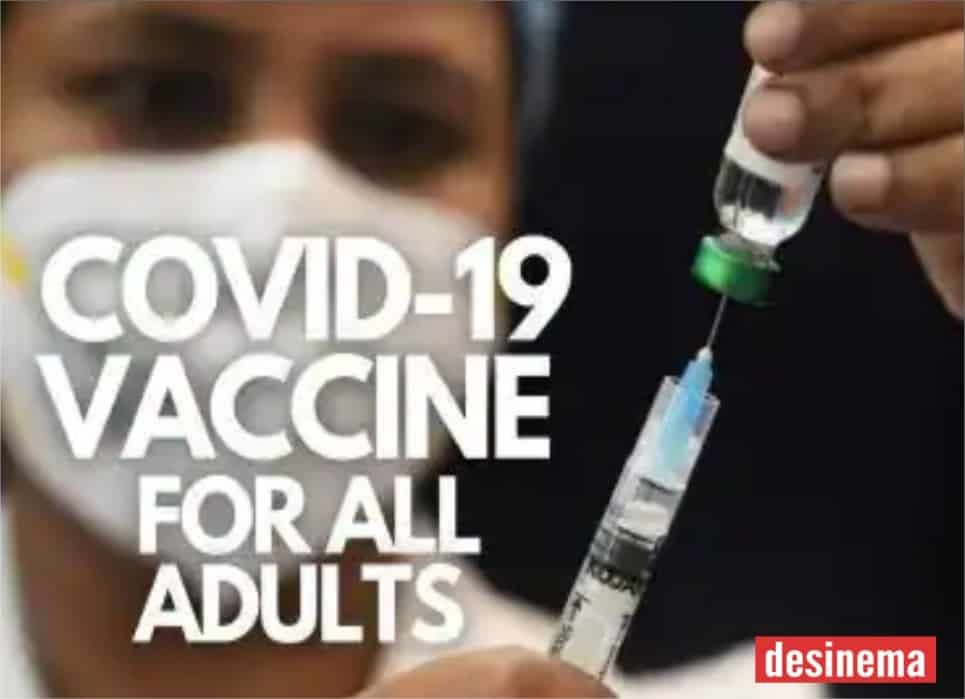 In an attempt to check the unprecedented surge in coronavirus cases, the Centre further relaxed the vaccination regime- by allowing all those above 18 years to get covid vaccination from May 1. The decision was taken after the Prime Minister chaired several high-level meetings to take stock of the prevailing covid situation in the country.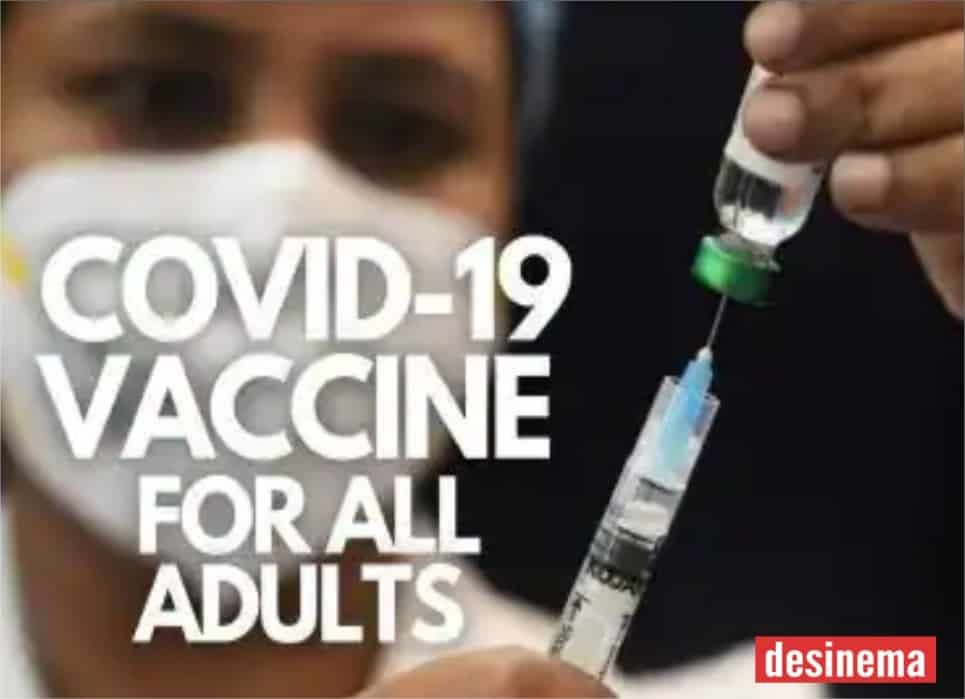 The decision announced on Monday evening followed a meeting of Prime Minister Narendra Modi on Monday with pharma companies, doctors, Cabinet ministers in charge of health, drugs and officials spanning multiple nodal ministries.
He added, "India is vaccinating people at world record pace and we will continue this with even greater momentum."
In this phase, the government pointed out that pricing, procurement, eligibility and administration of vaccines are being made flexible. All stakeholders given the flexibility to customise to local needs.
India has administered over 12.38 crore covid doses, even as the number of daily cases breached the 2.7 lakh-mark, forcing states to impose local lockdowns and weekend curfews.
The 'Phase-3' of the National Vaccine Strategy will also enable vaccine manufacturers to sell half their vaccines to State governments and the open market. The rest will mandatorily be sold to the Centre.
Manufacturers would make an advance declaration of the price for 50% supply that would be available to State governments and in the open market, before May 1. Based on this price, States, private hospitals, industrial establishments etc. would be able to procure vaccine doses from the manufacturers.
Private hospitals would have to procure their supplies of vaccines exclusively from the 50% supplied to the States and open market.
Several States have complained of shortages and having to close down vaccination centres. After initially defending its decision to rationalise vaccine administration as based on "global scientific protocol", the Centre subsequently allowed imported vaccines to apply for supply without first conducting mandatory local trials.
Serum Institute of India is supposed to have supplied 100 million doses of Covishield every month from May but has said it would not be able to do so before July.
Bharat Biotech, manufacturer of Covaxin, whose current capacity is around 20 crore doses annually, is supplying around 1 crore vaccines a month. It has said it will take around two to three months to start production at its Bengaluru facility, which will take its overall Covaxin manufacturing capacity to 70 crore doses annually, or around 6 crore doses per month. Sputnik V, the Russian vaccine has been approved and is set to begin supply by May though it isn't clear how many doses will be available to Indians.
The ongoing vaccination programme for healthcare workers, frontline workers and those above 45 would continue