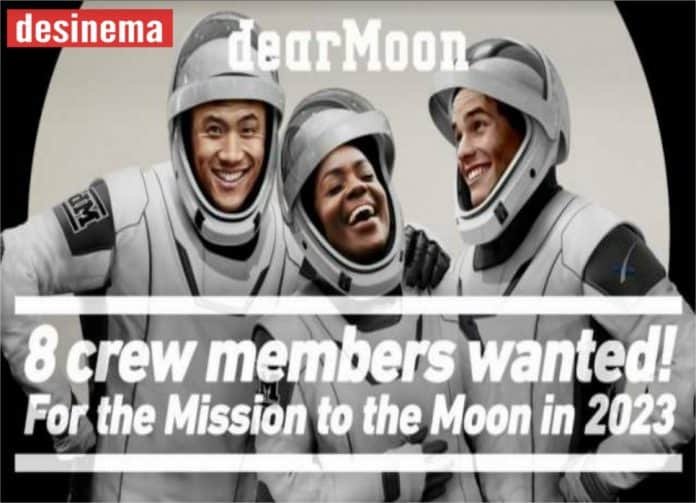 Have you ever wanted to travel into space, but thought to yourself "hey, I don't think I can afford that"? Probably not, but in case you have, you might have the opportunity to fly around the moon for free.
Japanese entrepreneur Yusaku Maezawa had announced his desire to take eight members to the Dear Moon mission in collaboration with Elon Musk's SpaceX that would be the first civilian lunar mission. And within three days he has been flooded with over 3,00,000 applications from around the world.
Taking to Twitter on Thursday, Yusaku revealed that his Dear Moon Project has received over 300k applications from over 237 countries and regions. The highest number of applications were from India followed by the United States, Japan, France, and the United Kingdom.
Elon Musk is the first passenger of this voyage his SpaceX Starship rocket will fly you to the moon in 2023 and all you need to do is sign up for the free dream chance
"Maybe every single person who is doing something creative could be called an artist.",said Yusaku Maezawa
The crew of the Dear Moon Project will be leaving for the Moon in another two years, the Japanese billionaire said in a YouTube video released on March 2. The SpaceX Starship's crew will consist of a total of 10 to 12 members, out of which eight will join on invitation from Maezawa.
The spacecraft will take three days to reach the Moon and another three days to return to the Earth, making it a six-day journey. The candidates selected by Maezawa will not have to spend a single penny as the billionaire will be sponsoring their tickets.