The life is New York is unpredictably very fast going and stressful. It moves fast and so do the people of New York.
Most of them don't even have time to acknowledge and sip the coffee peacefully. They are always immersed in the hustle bustle of their daily routine.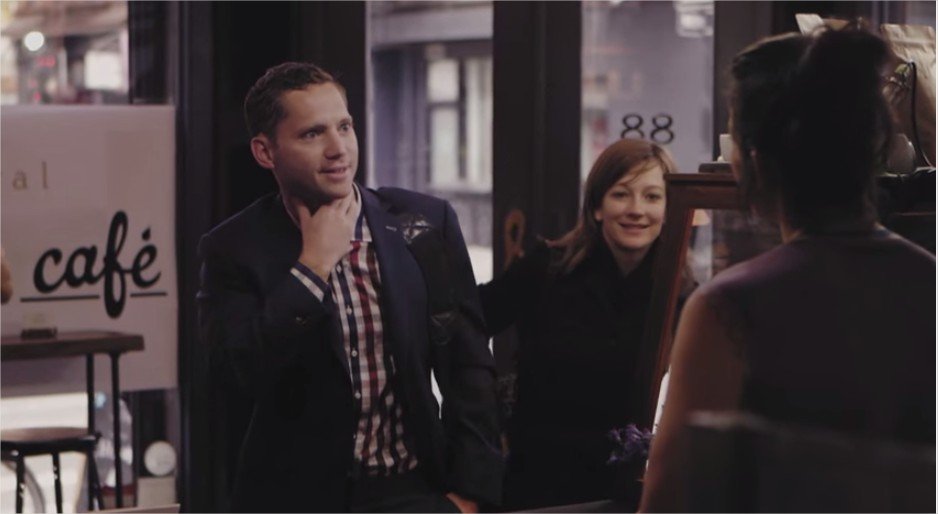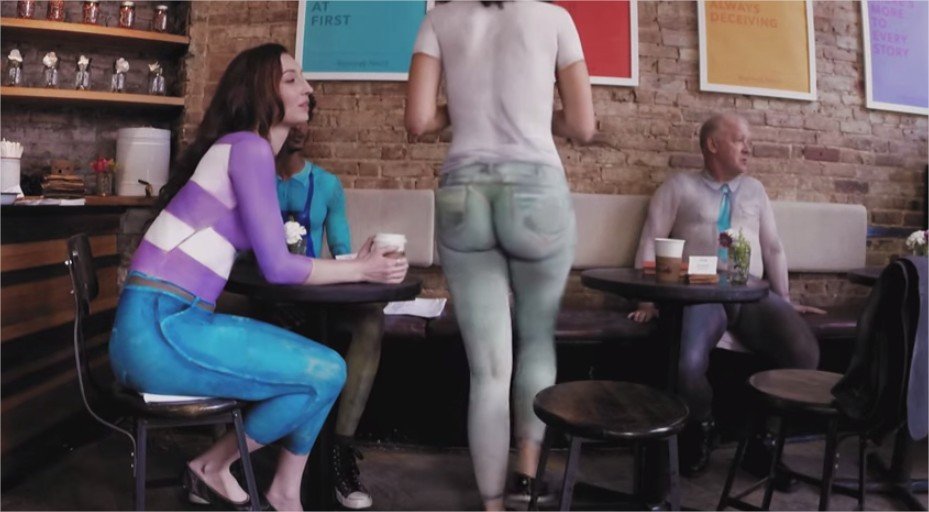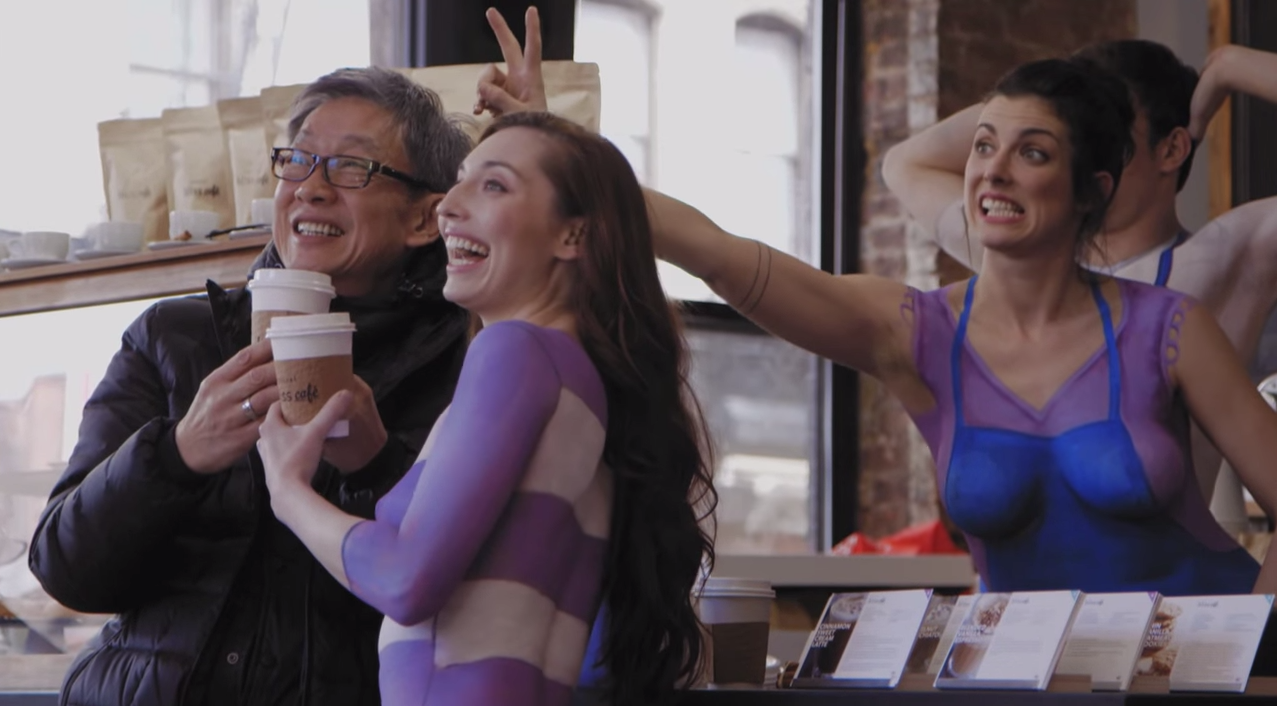 This all changed for once! Thanks to Nestle, makers of Coffee-Mate creamers – this shop was fully staffed with completely naked people. This people were painted pretty skillfully in order to make them look dressed, only if you had a close look you could have made out the difference!