Saving is vital for students; it helps them graduate without a substantial financial burden. College time is best to keep track of expenses and create saving plans for the future. You have a strict financial budget to showcase your ability and commitment to life.
 Suppose a student falls into the fantasy of purchasing random things. They may end up facing a financial crisis.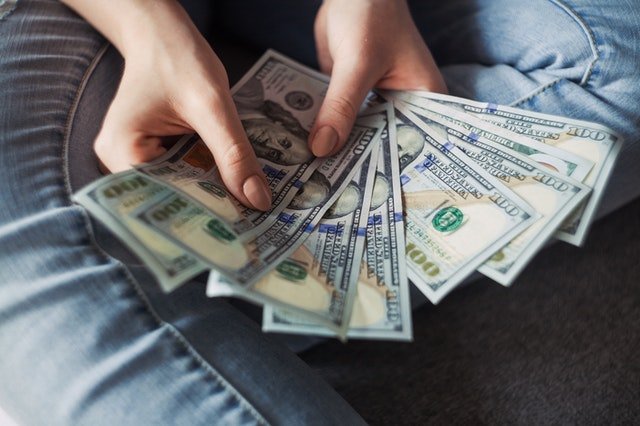 1. Financial independence is important
Most times even after opting for a student loan, you may require an extra amount for daily expenses. It is always finer to have a bit more money in the pocket for emergency needs. Luckily students have a better opportunity to balance work and college. Most jobs have night and weekend hours which benefits students. 
Here are some part-time job opportunities in Australia list you can check: 
Call centre representative: Many college students work at a call centre. Students draw a better salary with incentives. For students who want extra income in flexible hours, this job may fit them. Students with good communication and can pitch for sales can make great incentives.

Tutor: Tutor is a better option for students with good academic scores. There are many free sites which give opportunities for students to teach online. Most students seek

university assignment help

to complete their assignment for quality content. There are

easy ways to earn money from the web

as well. 

Driver: Students can opt for a cab driving job if they are looking for flexible working hours. Even cab drivers often get incentives and good salaries.

Freelancing: Nothing can compete with freelancing; you will be your boss. Websites like

Upwork

,

Fiverr

and

Freelancer

provide vast options for freelancing. 
Server: There are many cafes, and retro bars provide part-time jobs for students. After college hours students can easily work till night. Most times you can get good tips than salary.
2. Start saving money
 Understanding your needs and wants can help you to make the right financial decisions. Families usually take care of basic needs like food, shelter and medical expenses. However, once you are independent, these costs might be a burden. Students must learn to prioritise their needs to avoid unnecessary spending.
Benefits of saving money for students: 
Unexpected expenses may come in your way. Wherefore when they come in your way the money required usually is not part of the normal budget.

 

Emergency needs can include sudden health issues, or your vehicle got damaged. You may land up paying a large amount on these conditions. It is always better to stay ahead so that you do not have to ask others for help.

Job loss is awful. If you have savings, you can have a comfort zone to handle other expenses. It isn't easy to borrow money when one is jobless. Thus one should be smart enough and keep backup else will be zero after a job loss.

A stockpile of money can make the dream of going to your favourite place a reality. Vacation with family and friends is fun and relaxing. Using savings on holiday is a better choice than getting into debt.

There are long term benefits of saving. If you start saving money beforehand over a period, your retirement is stress free.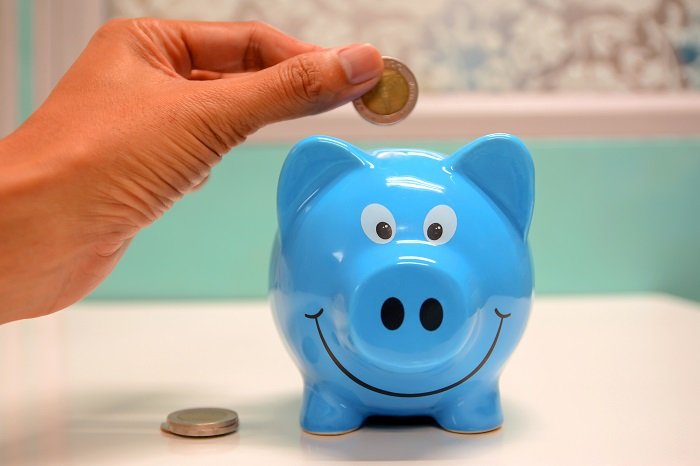 3. Learn about smart Investment
 Students need to set financial goals beforehand so that later stages can be used for business. Investing in mutual funds from young-age would be a better idea for saving. The effort involved in funding mutual funds is least, and over a period, your investment will pay off. Fixed deposit is a good option; you can expect a high rate of interest compared to regular savings.
 Funding on medical Insurance can be the best option for international students. Without medical insurance, the student may end up paying heavily from their pocket. Medical insurance covers hospital expenses, mental illness and other serious issues. Even after having Insurance, you may have to pay for medicines.
4. Invest in yourself- Online courses
 Investing in learning can never go waste. Students can enrol online courses for a free and paid option. Most training provides a course completion certificate. It adds on to the resume. There are wide options for training from basic communication to global certification. You can even opt for a live class or pre-recorded classes according to your flexibility. Most people prefer online training as it can help to have a balanced life between work and social life.
You can look up for some good courses in digital marketing, learn a programming language or database management. These skills are very much in demand and would add on to your resume as well. Platforms like Coursera and Udemy, and LinkedIn Learning are some good options you can explore.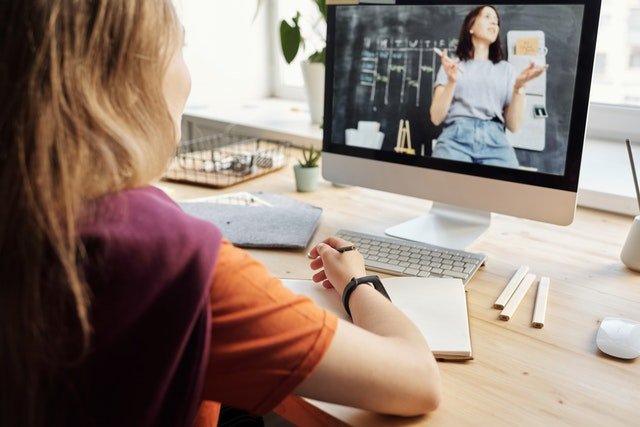 5. Monitor your Credit card expenses
 The credit card has become a magical card for students. You can buy your wish lists whether you have the cash to pay for it or not. A credit card can work as an emergency asset. But if you swipe for extra expenses, you may end up leading financial issues.
 Some credit card charges up to 20 % interest, so not paying bills on time can make you pay a lot of interest. Do not overuse credit cards, make use of it only if you have any loans or instalments need to be clear.
6. Research about Student loans
 Student loans provide asset backup to pursue higher education. Student loan refinancing adds on to your credit score, helpful for future funding. Before I begin to discuss the technicalities of student loans, understand that this financial help comes at a cost. The interest rate is usually higher and calculated on a compound basis. 
There are two types of loan private and federal loans. In federal loan there are:
Direct Subsidized loan

 

Direct Unsubsidized loan

Parent Plus loan

Graduate plus loan

Direct Consolidation loan
In Private you have:  
Private student loan

Private parent loan.
 Subsidized Stafford loan: You will not be paying an amount till you complete graduation. The government covers the student and pays interest.
 Unsubsidized Stafford loan: These are fixed interest loans for students. Plus they do not have to make any payment until they are in school or college. Students are not forced to pay interest or principal cost until six months after education.
 Direct Consolidation loan: It is a fixed loan and has a great option depending on your potential. Even after interest has been set, you can select the duration on which loan has to be cleared.
Student loan covers daily expenses of food, accommodation, tuition fees and other costs. So you need not worry about expenses until you complete your studies.
7. Budget-friendly expenses
 Planning your budget is vital to keep track of expenses. All your income is of no use if you do not check your costs.
 List out all your debts and sort them according to your priority. For a primary living needs are groceries, electricity bills, rent and medical emergencies. Secondary would be shopping and studying supplies like books and other stationery.
 Many apps are there that help you to keep track of expenses and ensure that you have some saving at the end of the month. Try to cut down costs and increase your savings.
Conclusion
 Everyone should have a savings habit in life to avoid financial problems. Creating low-cost planning and keeping track of expenses can help you save a fair amount.
Author Bio: As a technology enthusiast, Bella contributes to open-source projects. She is the co-founder at Top My Grades and delivers online sessions at Expert Assignment Help helping students with writing essays and assignments. Beyond work, you can find her gardening in her backyard accompanied by her dogs – Birch & Bailey.