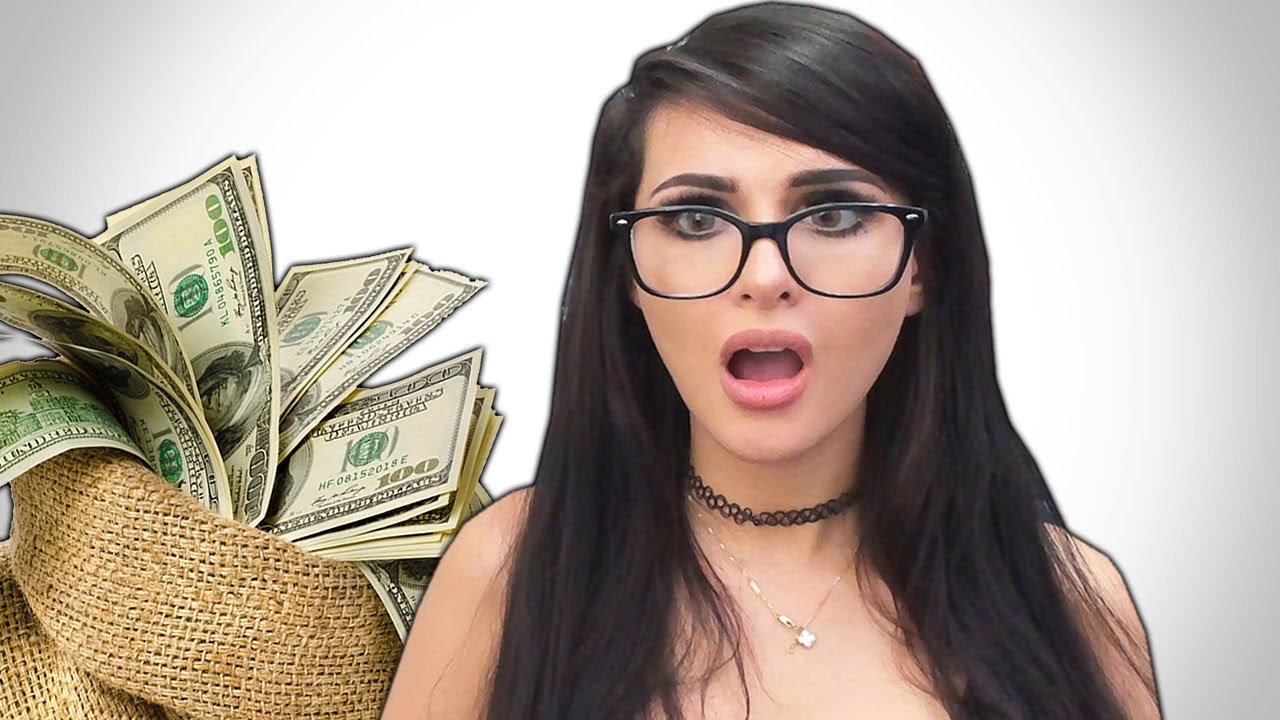 8 Easy Ways To Earn Money on the Web
Do you want to earn money Online? Do you have an online presence in the form of a website or blog? If yes, then these ideas can help you start making money online without spending much money and can be started with zero to low investment.

1) Google Adsense & Other Private Ad Networks
Over 2 million people have chosen Google Adsense to monetize their web presence. Google has the highest network of online advertisers who bid for your ad space so that you get the most from your ads. Also, Google Adsense has a comprehensive Help Center with guidance on how to set up the framework.
2) Affiliate Marketing (Flipkart, Amazon, Clickbank)
This is seemingly the most prevalent way to earn money. You need to allow putting up a banner or URL link on your web page. If someone clicks on it and makes a purchase, you get a percentage or a fixed amount based on the agreed upon model. But, if he doesn't buy any service or product, you will not get any cash. In simple words, if they earn money, you earn money. Affiliate marketing works best when based on the contextual relevance of a website.
3) YouTube
If you love making and editing videos, you are looking at the right option for you. Tonnes and tonnes of users are on YouTube. All you need to do is the easy task of creating a channel and generating lots of subscribers. When your videos capture more eyeballs or get good reviews, you earn money. More subscribers means more eyeballs/views. And more eyeballs/views means more money for you. However, it may take a few months or even years to reach the targeted subscriber base. Over 10,000 subscribers is the ideal base to target. It's important to note though that your content must be good quality and different. If the content is good, you will get lots of subscribers for your channel. Also, there is not point uploading copyrighted content because that can lead you to a legal battle with the copyright owner. And even if you manage to upload that content, all the money goes to copyright owner. So it is really not worth the pain.
4) Facebook ( Facebook Page, Facebook Video Ads, Facebook Instant Articles)
First of all, you need to create a large number of fans on Facebook, you can create a large fan following by posting or sharing photos or information on the Facebook page. When you get at least 5000 followers, you can get a sponsor, you can search for a sponsor by signing up on a site like fame. The more followers you have, more the earnings you get.
5) Fiverr
This site works on gigs. Gigs are nothing but mentioned services which you provide to your client. These services starts from $5. You can alter them as per your need. You can also create multiple packages like Basic, Standard and Premium, so that customers can choose based on their need & budget. One noticeable thing is, you can charge extra $5, $10, $20, etc. for express delivery.
6) Native Ads, like Taboola & Out-Brain
Find a potential advertiser for your web-page, use the native ads promotions tools such as Taboola and Out-brain and get paid. It's really as easy as that. Start earning cash as soon as a referred advertisers begins to spend on Native Ads! Affiliates earn 10% of the profit generated by the advertisers they refer. Affiliates will continue to earn money for the entire lifetime of the advertisers they refer. Keep earning as long as they keep spending!
7) Surveys
If one is careful to avoid the scams, taking surveys online is a legitimate way to earn money from home. Just for participating under 2 hours every week, you can bag around $100 a month. In addition, you get a chance to collect all kinds of gift cards and other prizes. If you've got a little spare time and want to save up a stash of cash for holiday shopping or even a family vacation, below are a few websites that can help you do so:
· SurveySavvy.com
· ePoll.com
· MySurvey.com
· Survey Monkey
8) Online Tutor or English Instructor
If you have a college degree and the skills to tutor students online in English or other languages, this job may be the right fit for you. Tutor.com has tutors who tutors who earn between $10 to $14 an hour. Skype and other such tools are used in the process.