It is important to revise any work that you write to ensure it is excellent. If you do not have the time to do that you can contact EssayWritingService and they will help you with any writing job. This article will give you useful tips that will help you in revising your work.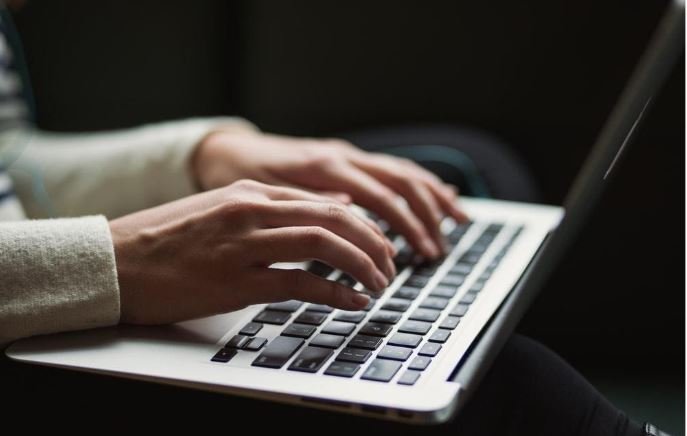 Always do Changes:
1. Delete Unnecessary
After you are through with writing any paper, you need to take time and reread it a couple of times. This revising strategy is important because it enables you to see any mistakes in your paper. Read it aloud and see if the content in the paper is making sense or is in line with the topic at hand. If you find that the content is off-topic, do not hesitate to delete it.  As you proofread your paper, delete any unnecessary content that does not add any value to your paper and replace it with the right content. If there is any repetition of words, take time, and go through your dictionary and replace those words with synonyms.    
2. Rearrange Paragraphs
Have you ever come across an essay or story where the ending looks like it would make a better beginning? If you haven't then, this is a good tip to put into use when you are editing and revising your work. For example, in narrative essays, a writer may choose to begin with the end or the middle of a thriller. In an argumentative essay, the write may begin with devastating results of a fire and then shift to persuade readers in the rest of the essay. So after reading your work, try to figure out if the paragraphs are in the correct place or you can move them around. If you find that the opening paragraph should be in the middle of the essay, rearrange the paragraphs in the right order. This will help to make your work more interesting to read. 
3. Add Some Detail
It is important to add details in your essay while you are doing creative writing revision. You can add images in between paragraphs to capture the attention of your readers and to make them understand your argument better. Depending on the type of essay you are writing, you can insert facts or statistics or even charts. These additions can act as supporting evidence to back any arguments you have in your writing. 
Review Grammar and Spelling
An essay that is full of grammatical and spelling mistakes is hard to read. So it is important before you begin editing your work you utilize spell checking tools well. There are many other tools like Grammarly and Spellchecker that can assist you in this revision strategy. These tools will not catch everything but they will help you identify the obvious mistakes. 
Editing out grammatical and spelling errors makes it easy for your audience to read through your essay. It may be difficult and boring to proofread your work but it is something that you should not skip doing. If you find yourself in a position where you cannot write an essay that is free of mistakes, then it is better to ask for help. Contact PerfectEssay to get help from professional writers, they will assist you with your essay. 
Create a Checklist and Correct Review
This is another revising writing process that will assist you in improving the quality of your work. Take time and create a personal checklist that you will use to ensure that you do not miss or skip any revision process. Create it in such a way that it mirrors your capabilities and weaknesses as a writer. You can include the following in your checklist:
Are the verbs and subjects in agreement?

Are there grammatical mistakes in the essay?

Does the paper have any spelling mistakes?

Are the verbs and subjects consistent?

Is the paper making sense?

Am I providing enough arguments to support my arguments?
Try to include reminders and principles to check the quality of the paper you are writing and if you are following the requirements of your professor. 
Develop a Schedule for Revision
According to fast-growing writing service ResumeThatWorks, it is important that you create a schedule for revision that works for you. The schedule that you develop should assist you to carry out your revision. You should also discipline yourself and ensure that you follow the schedule well. Switch your phone off, log off your browser, and if the TV is on switch it off too to concentrate on revising.
Revision is key to improving your writing. The tips in this article will help to point you in the right direction on how to revise your essay. Put the tips into good use and you will be on your way to becoming a good writer.