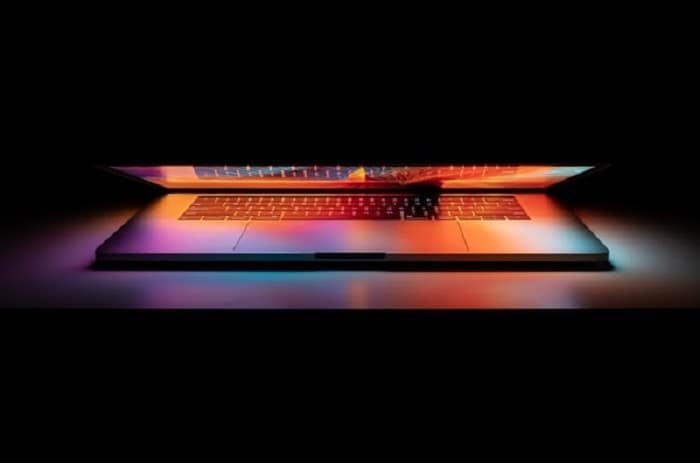 Office 365 is now in high demand in the current market and plenty of businesses have been utilizing it globally. When businesses merge with or take over other businesses they have to merge or combine their business data as well. Hence, there is an increase in O365 Tenant to Tenant Migration projects. If your business is using a lot of services in O365 (email, OneDrive, Teams, SharePoint, etc.), then the migration process becomes bigger and more complicated.
So here are some things to consider for O365 tenant-to-tenant migration:
Domains
One of the bigger challenges in the migration process is managing a single domain across several tenants. This is a standard problem in big migrations when you want to transfer users across various days or possibly weeks.
If you are not continuing the same email domain or re-branding, it is impossible to host the same domain in two different tenants. Here, you can use a third-party migration solution for rewriting addresses on inbound and outbound mail. In this situation, you would basically use a sub-domain or temporary domain in the "target" tenant and rewrite outbound mail, so it seems to come from the primary original domain. You can also get services for a Cloud Based Desktop from third-party providers to enhance the productivity of your work.
Creation and management of identities
Identity is the approaching point and authority to everything within Office 365. If you are utilizing Azure AD as your authentication provider for additional applications, you have to get the ongoing management and identity configurations accurately.
In some instances, you have plenty of users from various directories that you need to work through to make sure there are no duplicate values. You have to thoroughly understand where the identities are going to be managed.
The solution is to make sure you have chosen a migration strategy, estimated the implementation process, and thoroughly understand all the consequences of your expected solution.
Migration Speed
The speed of migration is always a challenging decision, irrespective of the type of migration you are performing. With tenant-to-tenant migrations, this can be specifically difficult as the primary user experience is not as good as compared to the others. And there are usually plenty more workloads included due to the nature of migrating across tenants.
For the highest level, your alternatives are:
Big Bang Method: moving all your users in a particular cutover, usually done over a weekend. This is performed by pre-syncing as much data as possible in advance, decreasing the volume of data to be moved at cutover. This method decreases requirements for coexistence and would answer the constraints for domains in a single-tenant as stated above.
Batched Method: moving users in batches are more manageable, and you can even customize according to your needs. You have a small amount of data to migrate at one go, and you have fewer users to support through the transition. But you do acquire extra difficulties in allowing coexistence for migrated and non-migrated users.
Apps4Rent provides the best services for Tenant to Tenant Migrations with reliable support and maintenance. They also offer services for file share to sharepoint migration and much more.