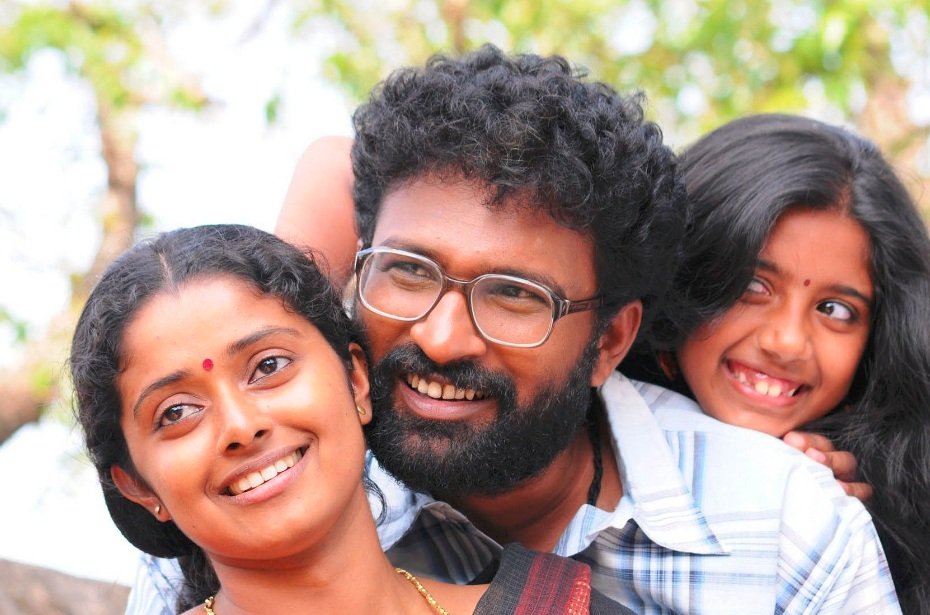 Rating: ★★★★☆
Cast: Ram, Sadhana, Rohini, Padmapriya, Shelli Kishore
Direction: Ram
Music: Yuvan Shankar Raja
Production: Gautham Menon, Reshma Ghatala, Venkat Somasundaram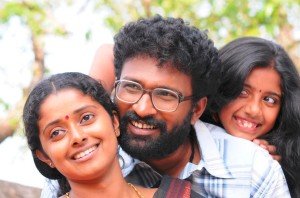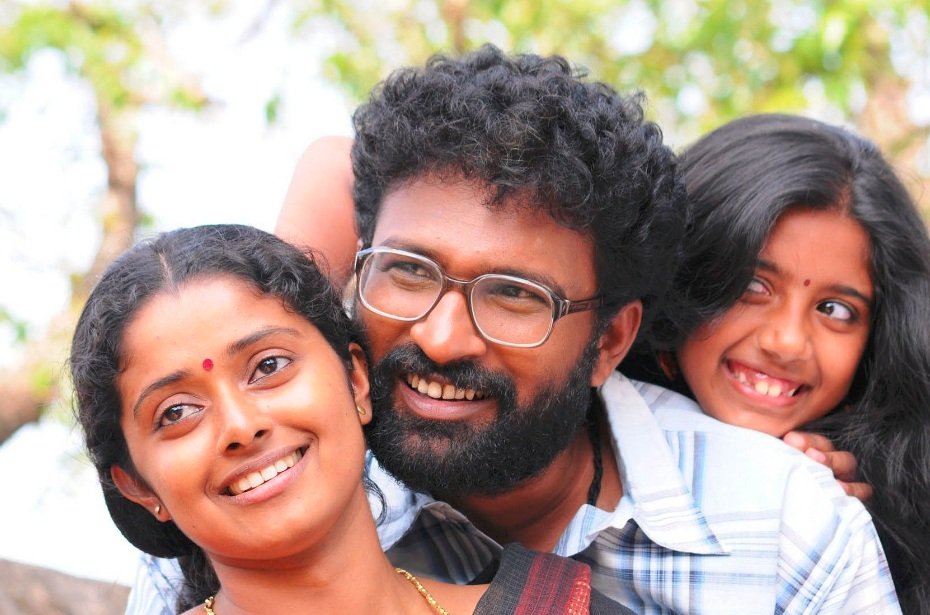 Plot: Ram's 'Thanga Meenal' is not your ordinary Tamil film that comes week after week. It's a rare children's film that rises to live up to its purpose while stumbling along the way. Despite being overly sentimental and bravely taking a dig at primary school education system and a few other things, 'Thanga Meengal' is a coming-of-age story of an unfit father struggling to make ends meet, told through the eyes of his eight-year old daughter.
The story is set in a small town near Nagercoil. Kalyani (Ram) and his wife Vadivu (Shelli Kishore) have an eight years old child Chellamma (Sadhana). They live as a joint family with Ram's father (Ramu of Poo fame) and mother (Rohini).
Kalyani struggles to manage the economics of bringing up his daughter. Though Kalyani's father is ready to help, his self respect prevents him from getting such help. The father and daughter are separated and they feel the pain in each and every moment. The father comes back just before her agony reaches its unimaginable end.
Review: 
Though a sentimental ride, it hits the right chords at times and significantly talks about a modern day issues. A lot has been written and said about the present day education system.
The problem with the story is that some of the sentimental scenes go overboard, the overdoing reduces the impact. The way the problems of the child and father are portrayed lacks balance in many place. The slow pace also would test patience for some.
Ram is known for his touchy narrative touching upon current issues. If his debut film Katradhu Tamizh was about the hardships faced by students who opted for Tamil as their core subject or language of instruction, 'Thanga Meenkal' dwells on the father-daughter relationship and the state of modern day education/system.
Ram has deftly handled the relationships in general and the special relationship between the father and daughter. He has made strong statements towards the so called modern education system.
He has carefully etched the characters without making anyone villain, while Ram as  protagonist is shown having loads of affection towards his daughter. He has carefully avoided portraying the grandfather and grandmother as less affectionate.
Performance:
Director Ram fits the bill as an actor too, and does a pretty neat job. It is the young Sadhana as Ram's daughter, who steals the show with her cute looks and amazing portrayal of emotions.Shelli Kishore as Ram's wife is an excellent find as she easily handles a tough role.Padmapriya is really dignified as a teacher and lights up the few scenes that she appears in. 'Poo' Ramu and Rohini as the parents of Ram are realistic and natural.Yuvan Shankar Raja's music adds a lot of value to the proceedings. Anandha Yazhai Meetugiraai lingers in our mind for a long time.
Cinematography by Arbhindu Saaraa is excellent, who has captured all the scenic locales in the movie exceptionally well.
Verdict: Brave attempt, barring few minor flaws, 'Thanga Meengal' cuts you deep emotionally and achieves what several films in the recent past couldn't.