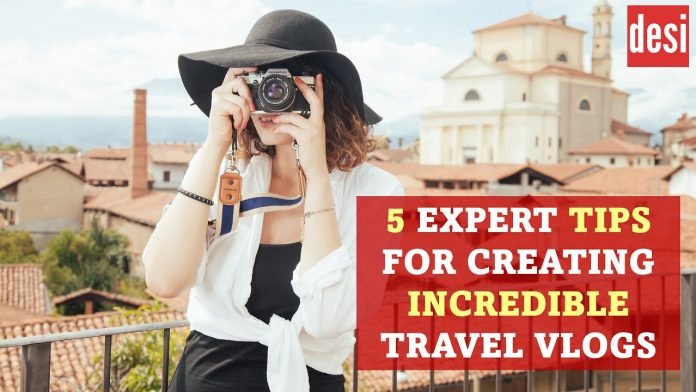 Welcome to our channel! In this video, we're sharing valuable tips to help you create excellent travel vlogs that will captivate your audience. Whether you're a beginner or an experienced vlogger, these expert tips will take your travel videos to the next level.
From planning and equipment to storytelling and editing, we cover all the essential aspects of creating compelling travel vlogs. Learn how to capture breathtaking shots, tell engaging stories, and edit your footage like a pro.
Get ready to unlock the secrets of successful travel vlogging and create videos that will inspire and entertain. Don't forget to subscribe for more great content and join us on our travel adventures!