Investing is a crucial step in building a strong financial future, but it can be intimidating, especially for women. Women tend to face unique challenges when it comes to investing, such as the gender pay gap and a tendency to be more risk-averse. However, by educating themselves, seeking professional help and having a long-term perspective, they can overcome these challenges and achieve financial success. This guide will outline the 7 golden rules for women who want to invest, including tips on budgeting, diversifying, and working with a financial advisor.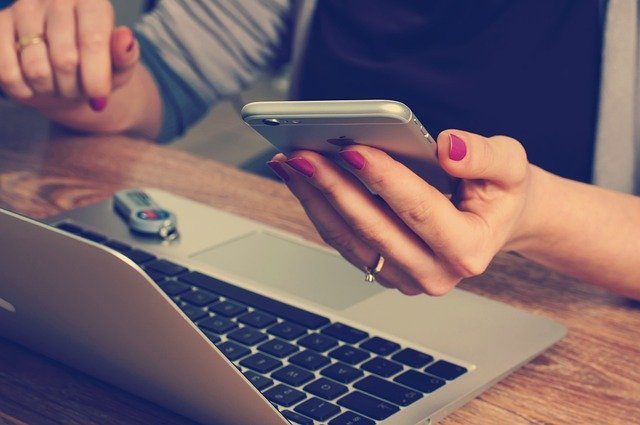 1) Start with a budget: Before you start investing, it's important to get a clear picture of your current financial situation. Create a budget and make sure you have enough money set aside for essentials, such as rent, groceries, and insurance.
2) Take advantage of employer-sponsored retirement plans: Many employers offer 401(k) or other retirement plans that allow you to save for retirement on a pre-tax basis. Make sure you are taking full advantage of any employer match and invest enough to get the full match.
3) Consider socially responsible investments: As a woman, you may want to align your investments with your values. Socially responsible investing (SRI) allows you to invest in companies that meet certain environmental, social, and governance criteria.
4) Don't be afraid to ask for help: Investing can be overwhelming, especially if you're new to it. Don't be afraid to reach out to a financial advisor or professional for help. They can provide valuable guidance and support as you navigate the investment process.
5) Be aware of the gender pay gap: Women typically earn less than men, which can make it harder to save and invest. Be aware of this and try to make up for the gap by investing a higher percentage of your income.
6) Don't let fear hold you back: Women tend to be more risk-averse than men when it comes to investing. Don't let fear hold you back from investing. Diversify your portfolio and invest for the long-term.
7) Stay informed: Stay informed about the economy, the markets, and any changes to tax laws that may affect your investments. This will help you make more informed decisions and keep your investments on track.
Conclusion: Investing is an essential step in building a strong financial future for women. It can be challenging, but with the right mindset, knowledge and approach, women can achieve financial success. By following the 7 golden rules outlined in this guide, such as starting early, diversifying, staying informed and seeking professional help, women can build a well-diversified portfolio that aligns with their values and goals. Remember, investing is a long-term game and it's important to stay patient and focused on your goals. With the right tools and resources, women can take control of their financial future and achieve financial independence.