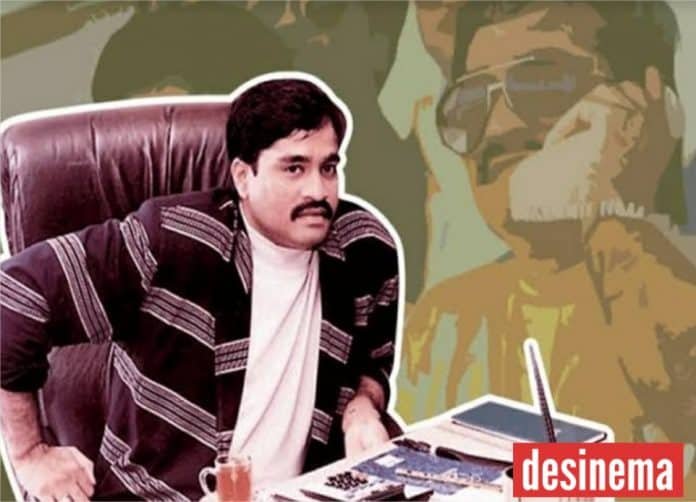 Gangster culture has been reigning high in India (particularly in Mumbai) since the second half of the last century. Interestingly some of these gangsters had started their dark careers by black marketing movie tickets which was quite an income source back in the years between 1970 and 1985. Here's a list of the country's most deadly and infamous crime lords, following whom will probably ruin your life, so don't do that.
1. DAWOOD IBRAHIM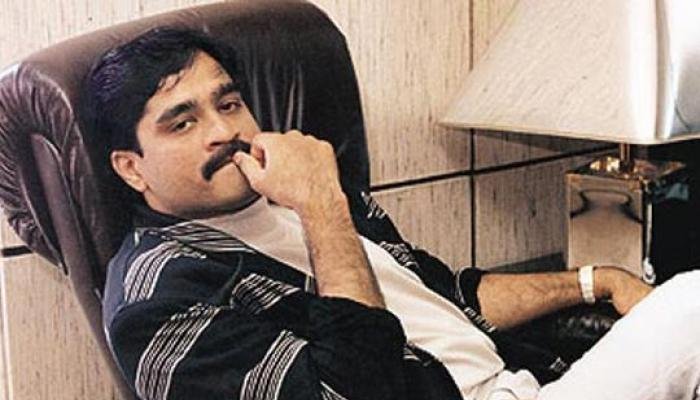 Source
Global terrorist, net worth: $6.7 billion
It's impossible that being brought up in India, you haven't heard this man's name. Dawood is the founder of D-Company and currently ranks at no. 3 in world's most deadly criminal list. He is rumored to have close association with al-Qaeda and knew Osama Bin Laden personally. Some believe he was living under the protection of the ISI (Inter-Services Intelligence) in Pakistan until recently when his whereabouts shifted near to the borders. This alliance between Dawood and ISI was played publicly when several high profile ISI officers attended his daughter's marriage with the son of a Pakistani cricketer. Besides being involved in the 2008 terrorist attacks in Mumbai, he is also the mastermind of 1993 Mumbai Bombing. Recently, an Indian cricketer Dilip Vengsarkar revealed that once Dawood had personally approached the Indian team in their dressing room asking them to beat the Pakistani cricket team so badly that he'd happily buy every single Indian team member a luxurious car.
2. ABU SALEM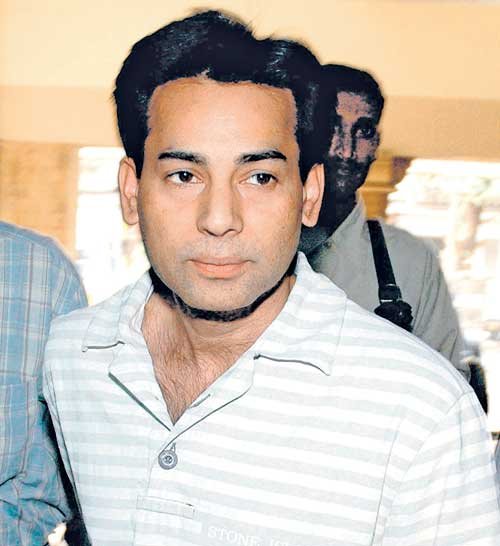 Source
Wanted for murdering, extorting and other nasty crimes like conning people.
Allegedly he had supplied weapons to the Bollywood actor Sanjay Dutt. He is known to have extorted money from actors, invested in film production, and also have often contested in usurping overseas rights of Bollywood films. His men have killed film actress Manisha Koirala's personal assistance and have also (allegedly) murdered Gulshan Kumar (founder of the T-Series music label). Among his other targets names like Aamir Khan, Ashutosh Gowarikar, Rakesh Roshan have been heard. Ironically Salem is also a film fanatic and has named his two sons after some Bollywood stars.
Salem's father was a lawyer. After dabbling in a number of careering ranging from being a taxi driver, delivery boy to garment salesman and real estate agent Salem found his calling in the world of crime. Soon he came into contact with Dawood who appointed him as a delivery man for arms and ammunitions. Like Dawood, Salim was also actively involved in the 1993 Mumbai serial bomb blasts that killed over 250 people and injured 700 more.
3. TIGER MEMON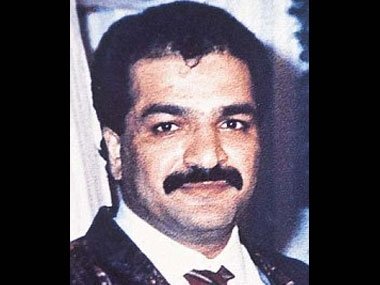 Source
He got his nickname 'Tiger' after leading the police into a car chase at a speed of over 100 km/hr zooming across one way roads. Of course they couldn't catch him.
Memon is the prime suspects behind the 1993 Mumbai serial bomb blasts. Once in 1989 his house was raided by custom officers. When they found 8 bars of gold and tried to seize them, Memon famously ( and quiet dramatically) said "I'm Tiger, and you dare not remove the gold." He then banged his head into one of the Custom officer's face (breaking his nose) and escaped. This made him legendary.
Depiction of Tiger Memon's terrorist activities were a major part of the 2004 film Black Friday.
4. CHHOTA RAJAN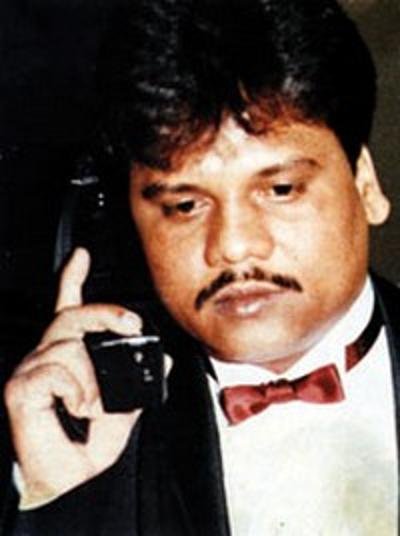 Source
Wanted for 17 murders, more attempted murders, drug trafficking, smuggling extortion and even funding of films.
He is the former lieutenant of Dawood Ibrahim. But ever since he fled the country in 1988, Dawood and Chhota Rajan are arch-rivals. Following this split, their followers have often engaged in bloody shootouts. A story goes that once Chhota Rajan had lured one of Dawood men into his hotel room in Bangkok and then tortured him to death. In turn Dawood attempted to assassinate Rajan in 2000 but failed. Rajan counter-attacked and killed Sharad Shetty which proved to be a crippling blow to Dawood's crime syndicate.
The 2002 film Company had a character Chandu loosely based on Chhota Rajan.
5. BADA RAJAN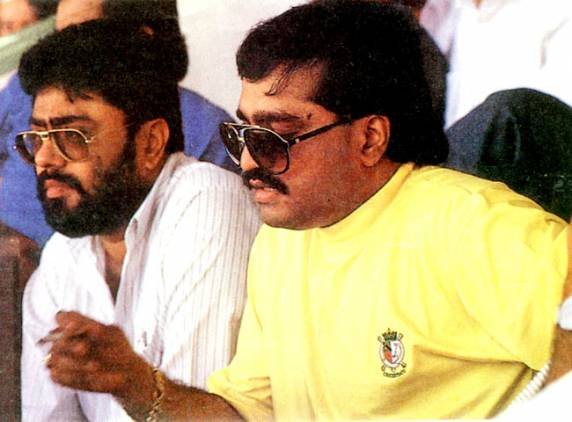 Source
Wanted for black marketing of tickets and making truck load of money out of it in the 70s and 80s Mumbai (among other things).
Before joining Dawood, Chhota Rajan was the chief lieutenant of Bada Rajan (yup, that's essentially where he got his name from). In fact Bada Rajan played a significant role in establishing Dawood as Mumbai's Underground Don. He was once stabbed while journeying in a local train by a rival gang member. At the end an auto rickshaw driver named Chandrashekar Safalika took a 'supari' of 5 million and killed Bada Rajan in cold blood.
The 1991 Malayalam film Abhimanyu is loosely inspired by Bada Rajan's life.
6. HAJI MASTAN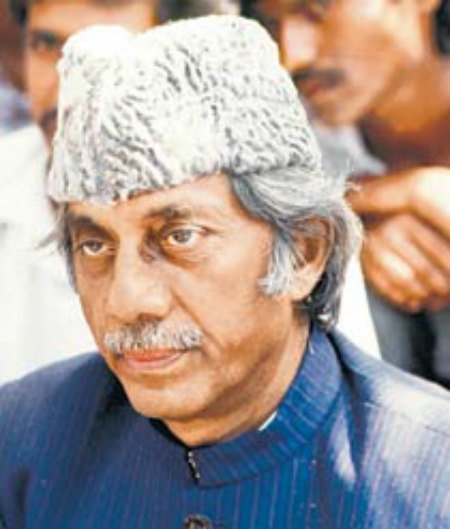 Source
India 'celebrity gangster' Haji Mastan was not only a criminal but also a filmmaker.
Haji Mastan was a notorious gangster but not a terrifying one. In fact he reigned over Mumbai for 20 long years as an infamous smuggler but never had any fight with anyone. Being in love with Bollywood films, once he had horded enough money via his smuggling business, he began producing films. Obviously he developed close relationships with many stars of the glamour world including Amitabh Bachchan, Dharmendra, Dilip Kumar, Raj Kapoor, Sanjeev Kumar and Firoze Khan.
The 1975 film Deewaar and 2010 film Once Upon a Time in Mumbaai is based on Haji Mastan.
7. RAVI PUJARI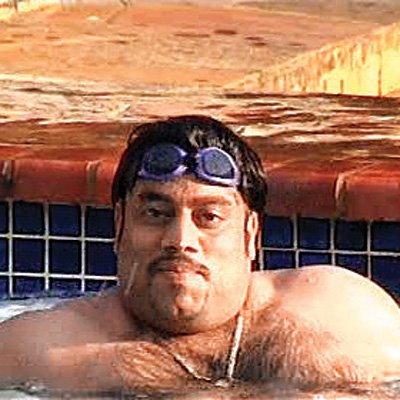 Source
Known for threatening Bollywood stars like Karan Johar, Akshay Kumar, Salman Khan, Rakesh Roshan and (his latest victim) Shahrukh Khan.
He has been lately in news for trying to get in touch with Shahrukh Khan on issues regarding overseas rights of the film Happy New Year (2014). Pujari is a smart elusive gangster, nothing much is known about him except for the fact that he used to work for Chhota Rajan. Rumours have it that he had planned to kill Mahesh Bhatt and ordered his men to open fire outside actor Shahrukh Khan's office and director Farah Khan's residence.
8. VARADARAJAN MUDALIAR
Source
Despite being a criminal Mudaliar fed the poor and celebrated Ganesh Chaturthi with Bollywood celebrities.
In the old days Mudaliar was a powerful and feared gangster of Mumbai . He began his career as a porter, then joined hands with Haji Mastan and began stealing dock cargos. Following this venture he plunged into a full-on gangster career – taking 'suparis' (contracted killings), encroaching land and engaging in narcotics trade. Interestingly he was revered like a god within the Tamil communities of Matunga and Dharavi.
9. KARIM LALA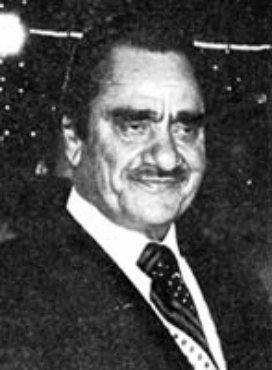 Source
Lala is the original 'don of Mumbai.'
The guy is the one who founded the country's most notorious and powerful criminal organisation called 'The Indian Mafia'. Lala was born in Afghanistan and despite being a gangster (like so many of his fellows) he was kind to the poor and needy. He was mostly involved with crimes like extortion, running liquor and gambling dens, smuggling of jewellery etc.
10. ARUN GAWLI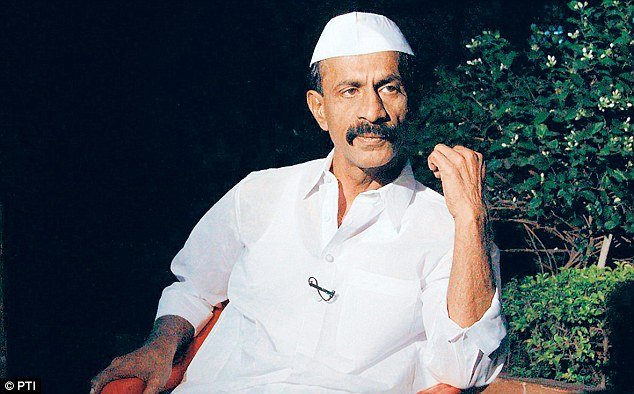 Source
Gawli was one of the mafia leaders who had become a politician.
Founder of the Akhil Bharatiya Sena political party, Gawli under his political mask, ran a business of kidnapping people, torturing them, extorting money and then murdering them. Time and again his house and offices were raided by police and time and again he was arrested but could not be detained for long. Eventually his luck ran out in 2012 when he got convicted for murder and imprisoned for life.
11. ALI BUDESH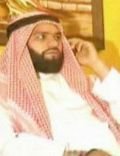 Source
Known for shooting at Rakesh Roshan and threatening extortion from other Bollywood stars like Mahesh Bhatt, Boney Kapoor etc.
Budesh is one deadly crime lord who from being a petty pickpocketer turned into the most derided extortionist ever. History tells us that people who resisted his demands were often murdered in cold blood. Starting from builders, diamond merchants to movie stars and other rich people involved in filmmaking business (like the Tips Cassette Company owner, Ramesh Taurani), Budesh demanded 'hafta' (money) from everyone.
12. CHHOTA SHAKEEL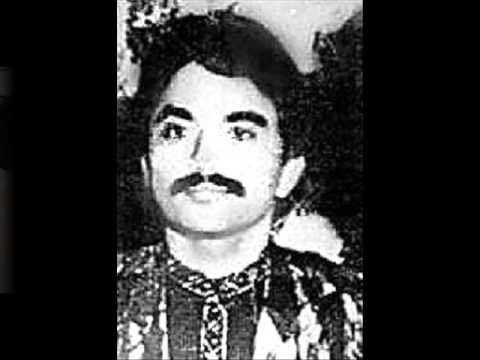 Source
He told India Today magazine that he had been financing Hindi films for quite sometimes.
A close aides of Dawood Ibrahim (who is also his boss), Chhota Shakeel is one daring firecracker. Once he was arrested by a Custom officer for smuggling goods but he managed to escape by jumping out of the window into the sea. And, daring as he is, Shakeel returned with his men and demanded his goods back (and probably threatened to throw the Custom officer into the sea this time).
13. SHARAD SHETTY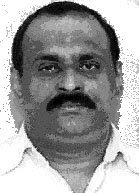 Source
He efficiently handled (/probably still handling) Dawood's cricket betting racket.
As we have mentioned earlier Shetty was murdered by Chhota Rajan's hitmen and apparently they were paid 1 crore to do the job. Later, his murderers (i.e. Chhota Rajan's troop) was nabbed and executed in the UAE. Shetty must have been slow-clapping from hell.
14. SHABIR IBRAHIM KASKAR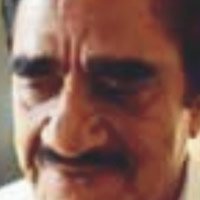 Source
He was Dawood's older brother and was the eldest son to a family who's father was a police head constable .
Shabir, together with his younger brother Dawood founded the D-Company and played an active and significant role in running the syndicate. His death in a rival gang's hand had launched the most fearsome gang-wars ever seen in India. It eliminated over 50 gangsters and their relatives in a period of 10 years (not that we are complaining).
15. EJAZ LAKDAWALA
Source
Wanted for attempted murders, involvement in riots and extortion.
He was initially a member of the D-Company but later formed an allegiance with Chhota Rajan. During a clash between Dawood's men and him, Lakdawala was falsely rumored to have been killed. In 2004 he was arrested in Canada.
Reach out for guest posting