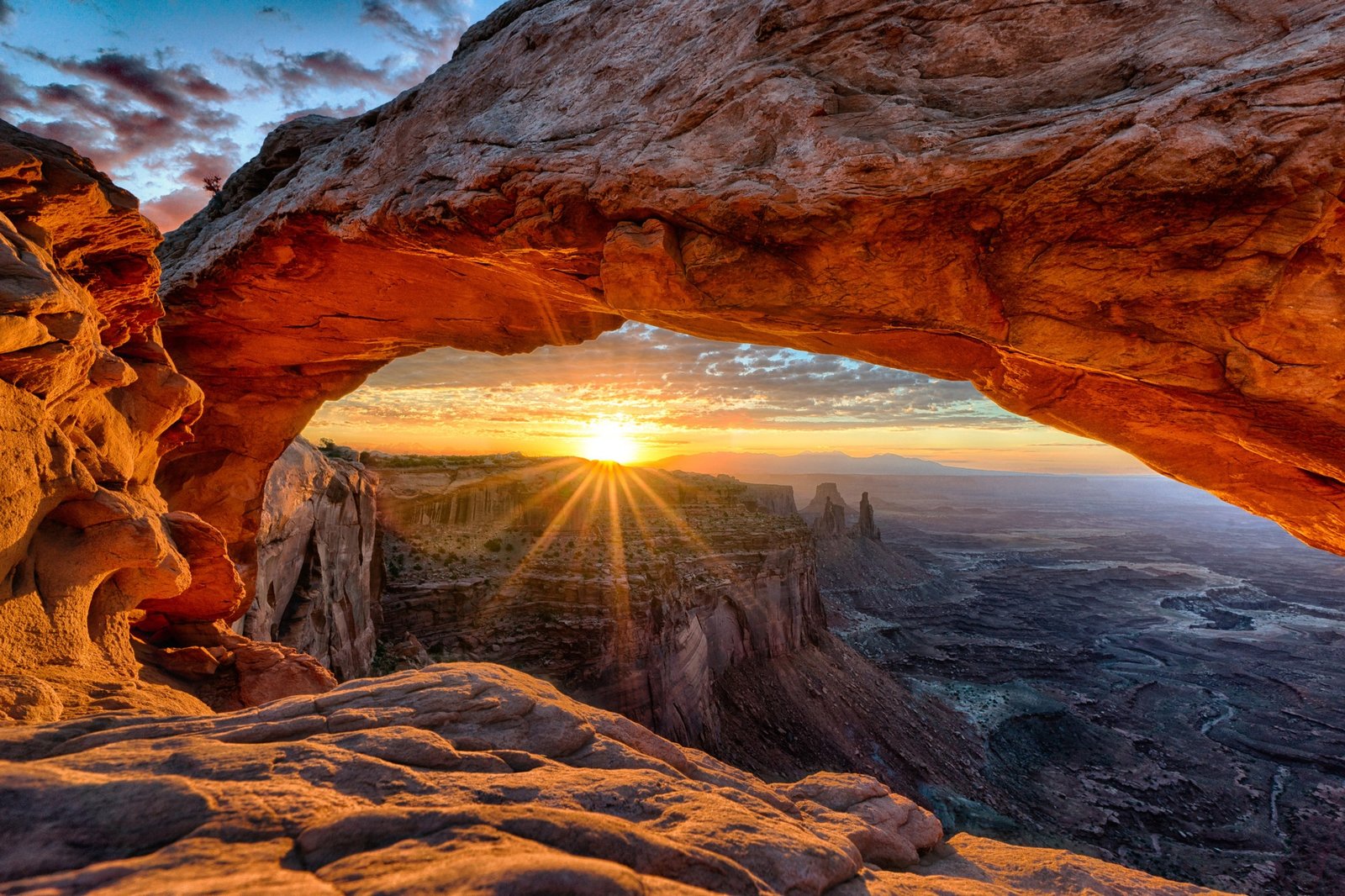 Do you want to snorkel at Rome's Colosseum or visit The Great Wall of China? In case you've been planning on to cross all 7 Natural Wonders off your bucket list, going a bit bizarre might exactly be your thing.
For those who choose to walk on the road less taken, ditch the old school and pack your bags. There are thousands of places out there, equally majestic and equally sane to give the travel freak in you, a treat worth remembering. These magnificent sites are no less amusing and can totally grab a place in the list of those few Wonders Of The World.
Presenting, 11 stunning places across the globe to help you sneak out of the 9-to- 5 mess. If you do fancy yourself as the backpacker with some kick-ass travel goals, push your boundaries even further this time and head over to your year of Wonders. Good Luck!
1.Angkor Wat, Cambodia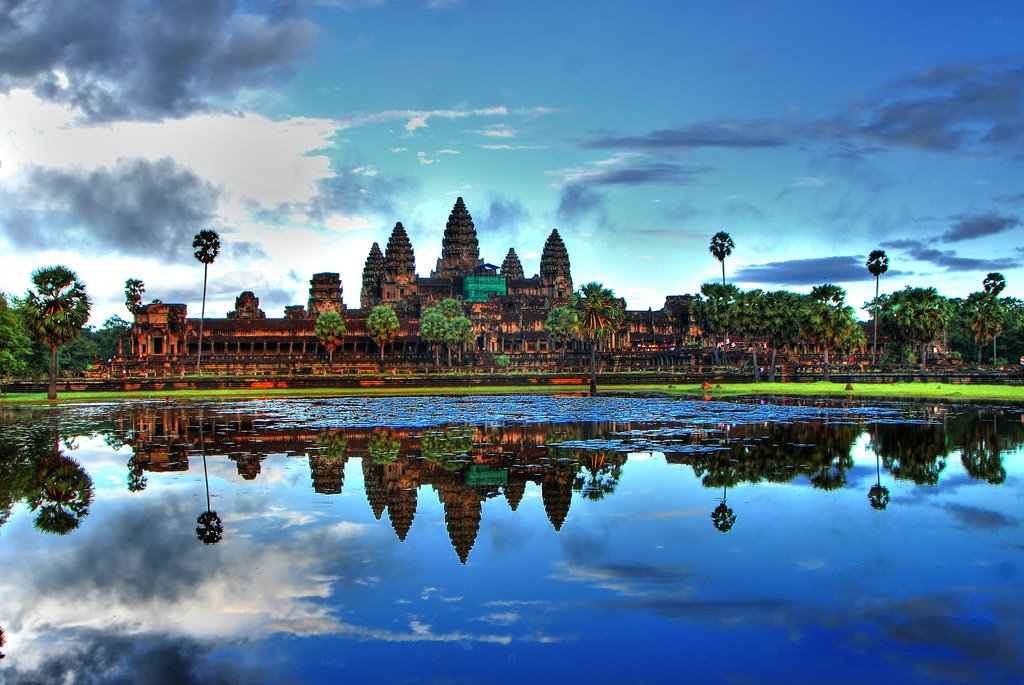 Angkor Wat is believed to be the world's largest religious monument.It is also well known by it's another name " Capital temple " which is located at an average height of 162.6 hectares (1,626,000 m2; 402 acres).[1] It was originally constructed as a Hindu temple of god Vishnu.It's splendid architecture is incredible on its own and can be shortlisted for one of the wonders in the world.
2.Stonehenge, England
This Stonehenge or Stone Circles in England is one of those iconic monument in the world
whose architecture is beyond imaginations.It is the best thing that ever existed away from
civilizations.Stonehenge is one of the most famous landmarks in the UK, and is regarded as a British cultural icon.[the country's most iconic monument]. It's spiritual site gives an internal peace which adds upon it's beauty and makes it even more attractive.
3.Eiffel Tower, France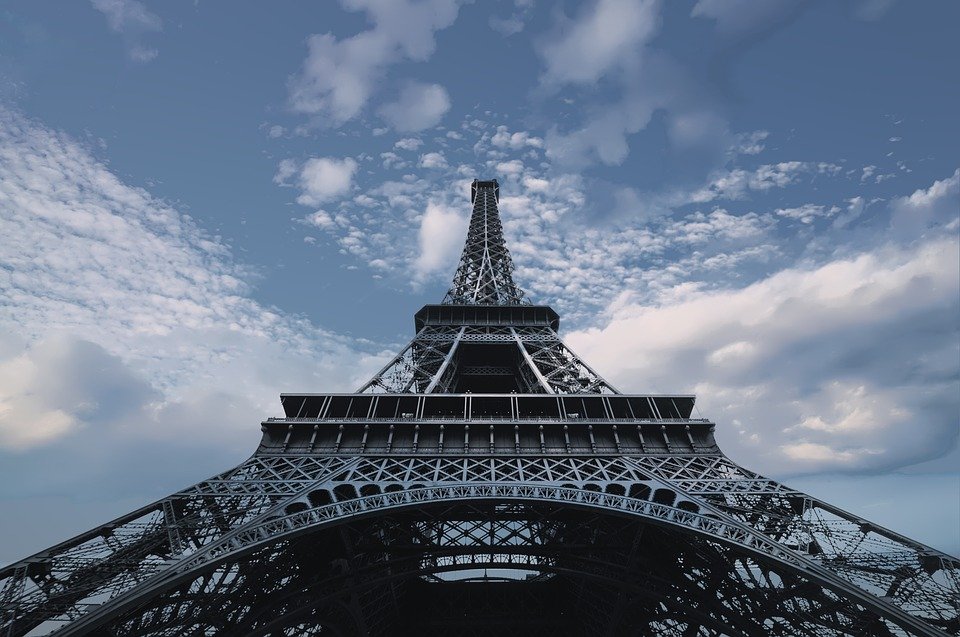 Eiffel Tower can be considered as one of the most amazing creations by man in the world.Well known for it's architecture and strikingly attractiveness,Eiffel Tower is located in the City of Lovers, Paris, France.It's uniqueness and simplicity is just enough to convince anyone of its beauty.
4.Statue of Liberty, New York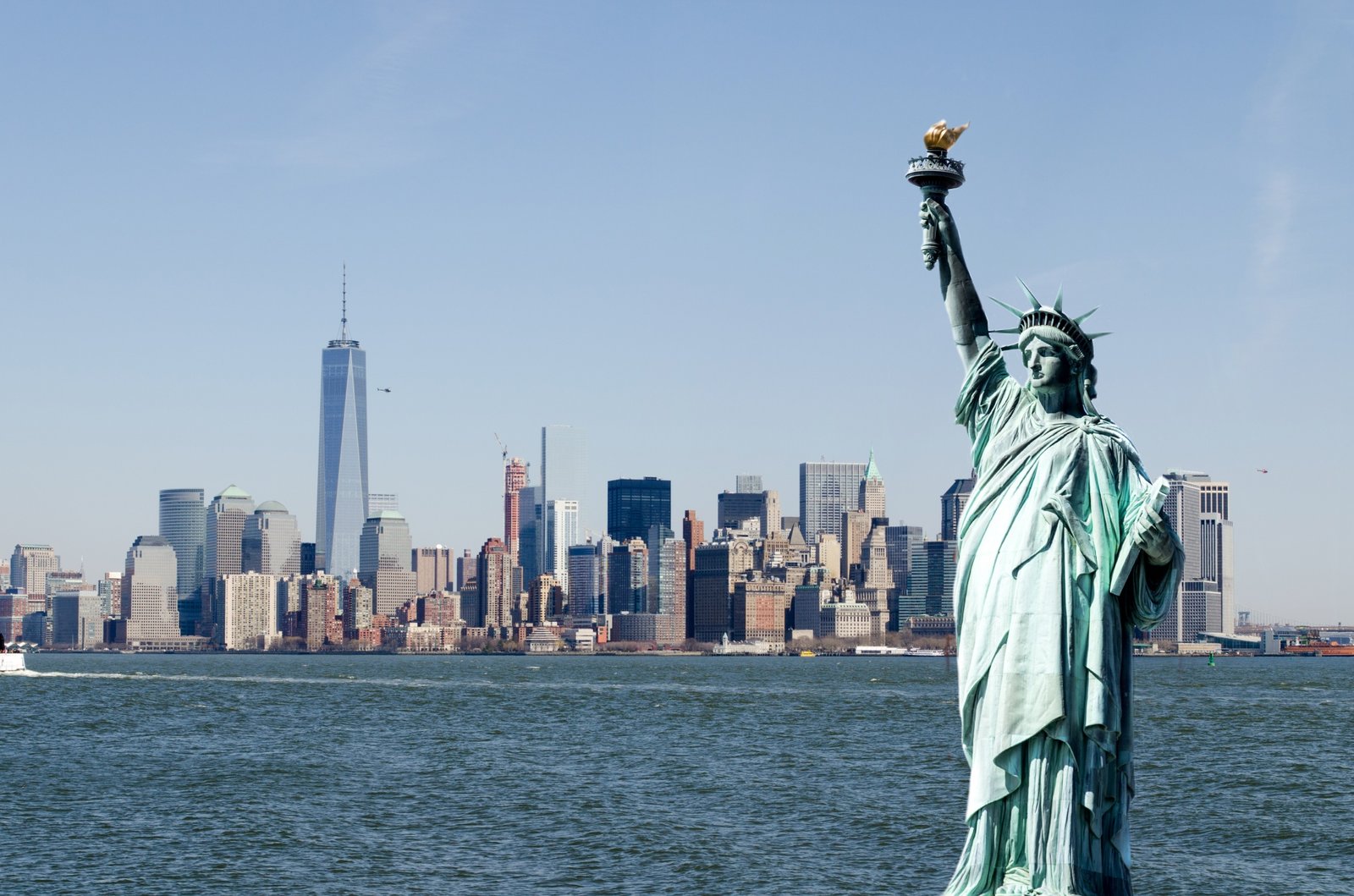 The Statue of Liberty is an enormous sculpture located in New York.It was given as a tribute from the people of France to the people of United States as the icon of freedom.This colossal structure is a symbol for freedom of the country.
The statue is carved in a female figure wearing a robe and holding a torch which symbolizes the Roman goddess Libertas. There is no denying for the picture perfect appeal of this crowd pleasing destination.
5.Burj Khalifa, Dubai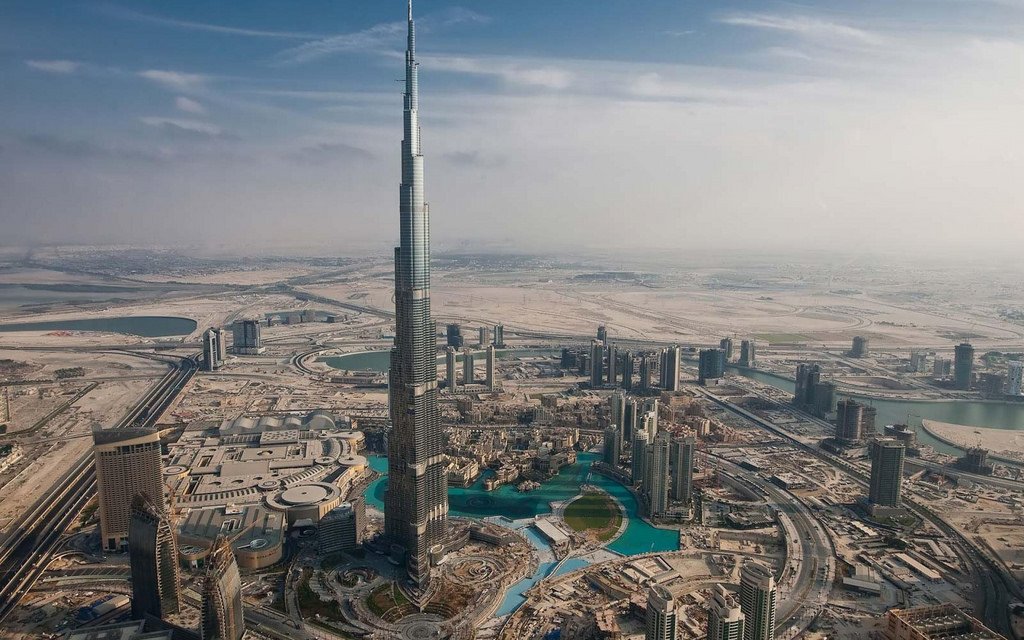 The Burj Khalifa,skyscrapper holds the record of being the tallest structure and tallest free standing building in the world with an average height of 2,722 feet.This wonderful creation is located in Dubai,United Arab Emirates.
6.Machu Picchu, Peru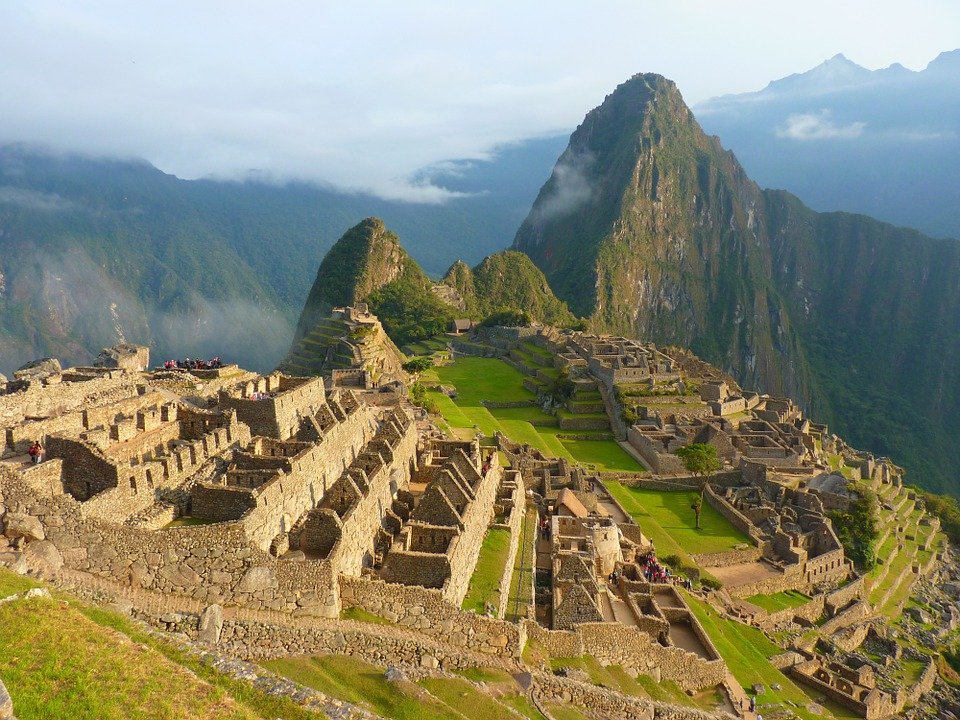 It is believed by many that Machu Picchu is an evidence of an Incan civilization. It is surrounded of a complex of temples, plazas and palaces that may have served as a military camps or funeral sites.This place is unique in it's own and despite of so many years it is still the same and it's beauty remains throughout the year.
7.Milford Sound, New Zealand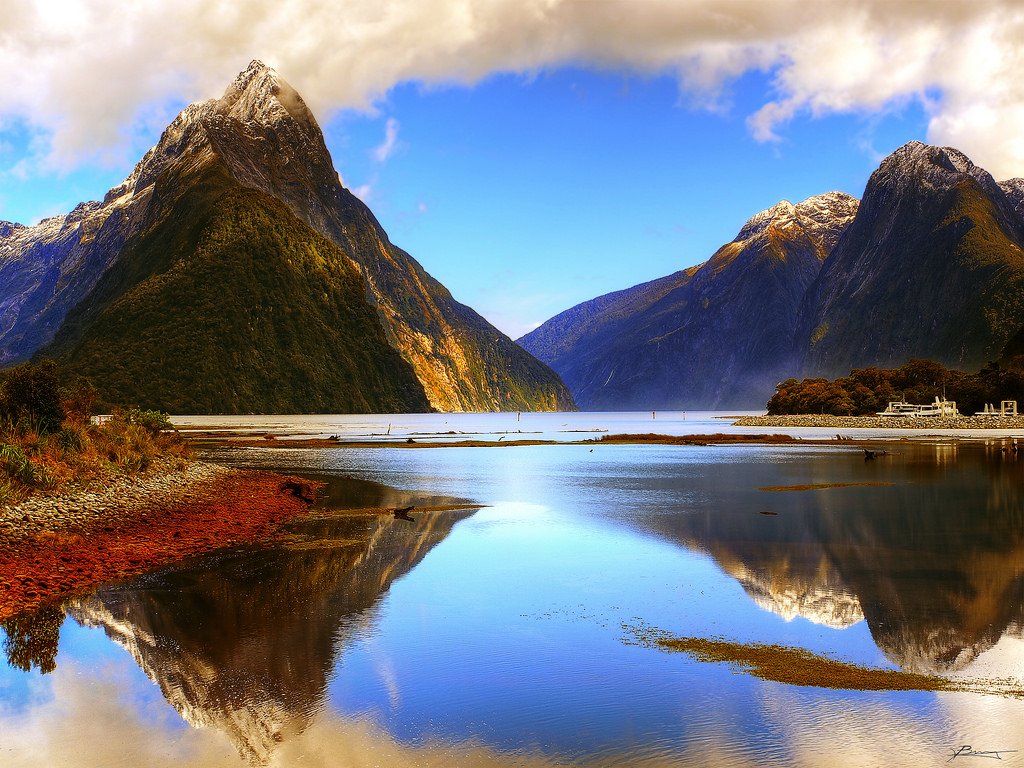 Milford Sound,New Zealand is a world heritage site which is well famous for it's peaks and valleys. Around 20,000 years ago, this fiord was created by glaciers.This created a rich arrangement of sculpted peaks and valleys, along with waterways and waterfalls.
8.The golden gate bridge, California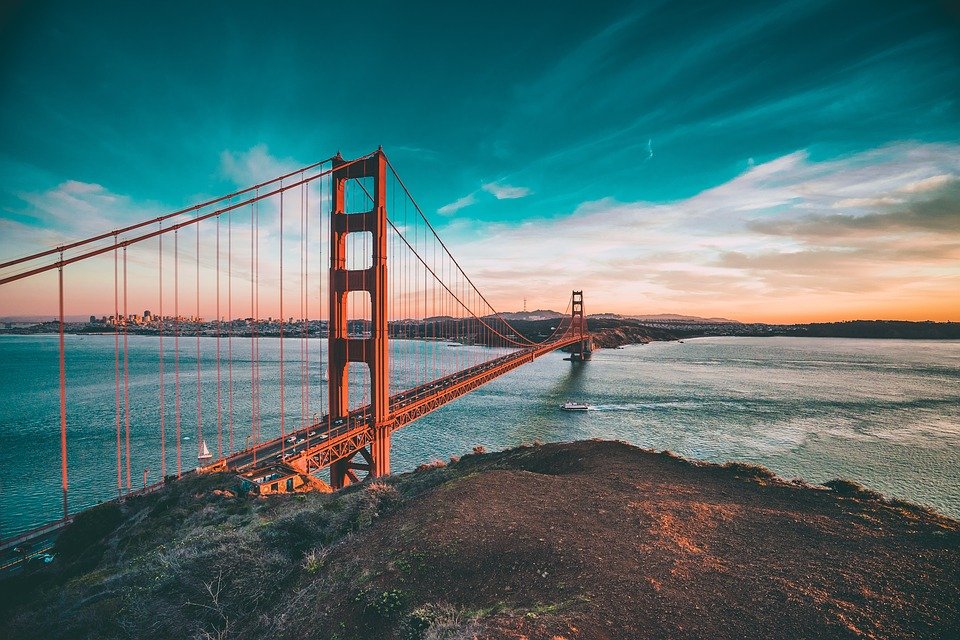 Somewhere around 1937, the Golden Gate Bridge first opened to the public. The only practical short route between San Francisco and Marin County, the oft photographed structure took four years to build followed by deaths of several workers engaged in its construction. Today the bridge is one of the most internationally recognized symbols of San Francisco, California and the United States.
9.Grand Canyon, Australia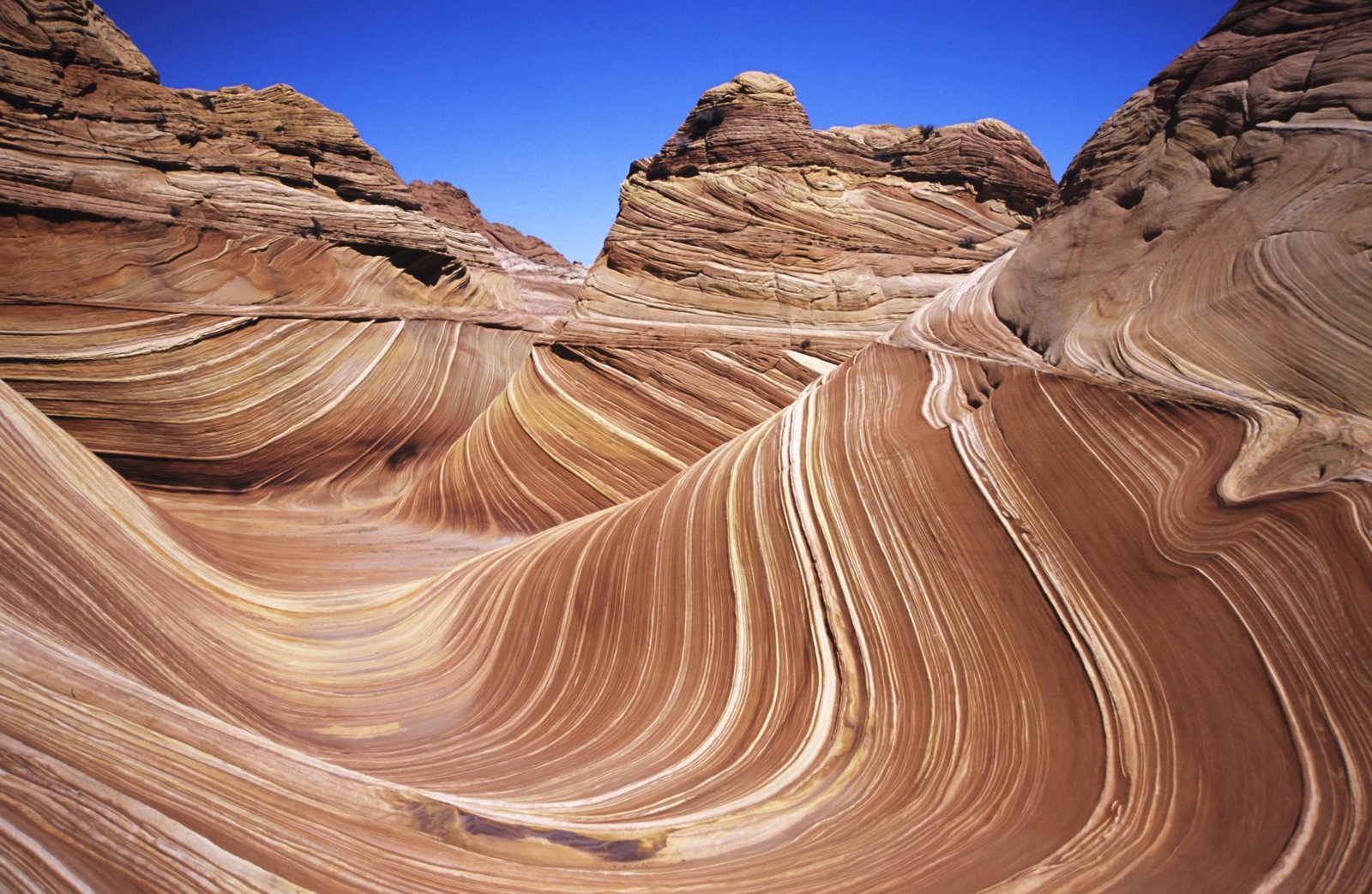 Despite being one of the most famous and most-visited attractions in the United States, Grand Canyon National Park still holds a plethora of surprises. We don't really know how old it is, with a unique history and picturesque beauty, the million-year-old rock strata looks like the perfect place to pay a visit. Btw, Grand Canyon also has a whole town in itself. Surprise!

10. Transfiguration Church,Israel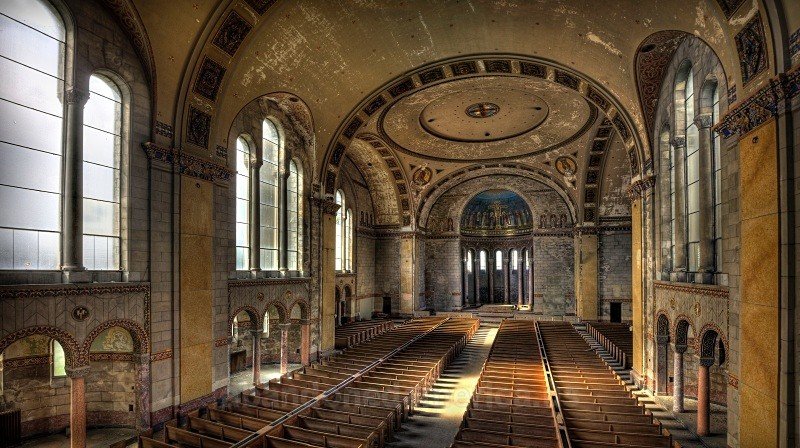 The Church of the Transfiguration is a Franciscan church located on Mount Tabor in Israel. Traditionally believed to be the site where the Transfiguration of Christ took place, the event pictures Jesus to be transfigured upon a mountain. He becomes radiant, speaks with Moses and Elijah, and is called "Son" by God. The place has a meaningful history caked with a perfectly carved architecture.
11.Sigiriya,Sri Lanka

Sigiriya, meaning Lion Rock, is quite literally a large rock with a lion carved into it and an ancient kingdom on top. The 1,200 steps, divided among-st a number of staircases take visitors to the 200 meters high rock. Once the royal residence of King Kasyapa, the site of Sigiriya is now considered one of the best examples of ancient urban planning, and has also become a UNESCO World Heritage Site.