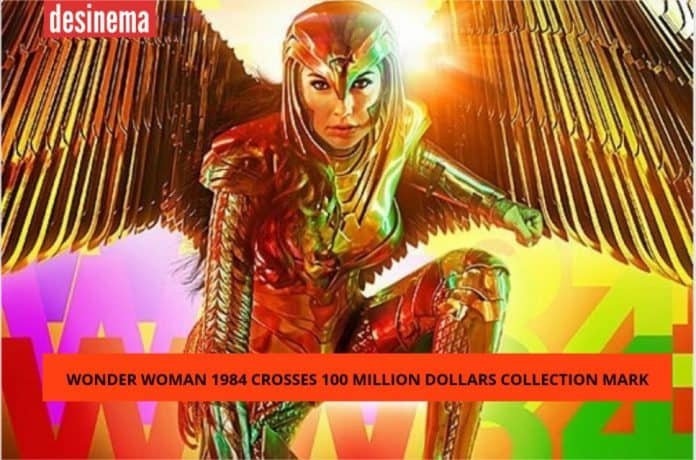 Warner Bros. announces Wonder Woman 1984 has passed the $100 million mark at the global box office, marking a significant milestone for the DC Extended Universe sequel. Once again featuring Gal Gadot in the title role, and with director Patty Jenkins at the helm, Wonder Woman 1984 was released on HBO Max and in theaters in the U.S. on Christmas Day.
It debuted in theaters only in overseas markets, allowing audiences to attend in countries like Australia and New Zealand, where the coronavirus pandemic has largely been controlled.
Wonder Woman 1984's box office numbers illustrate how much the theater industry has been affected by the coronavirus pandemic. The first Wonder Woman, released in 2017, crossed the $100 million mark in its opening weekend, and this movie would have been expected to beat that number if 2020 had been unaffected by the pandemic. Instead, Wonder Woman 1984 will be lucky to make back its reported budget of $200 million. However, this new information should lessen Warner Bros.' concerns about that.
In a statement by Warner Bros. Domestic Distribution President Jeff Goldstein and International Distribution President Andrew Cripps, the movie was hailed for getting "film lovers" back in theaters. Goldstein and Cripps also congratulated the key cast and crew members for the film's success in such a difficult climate.