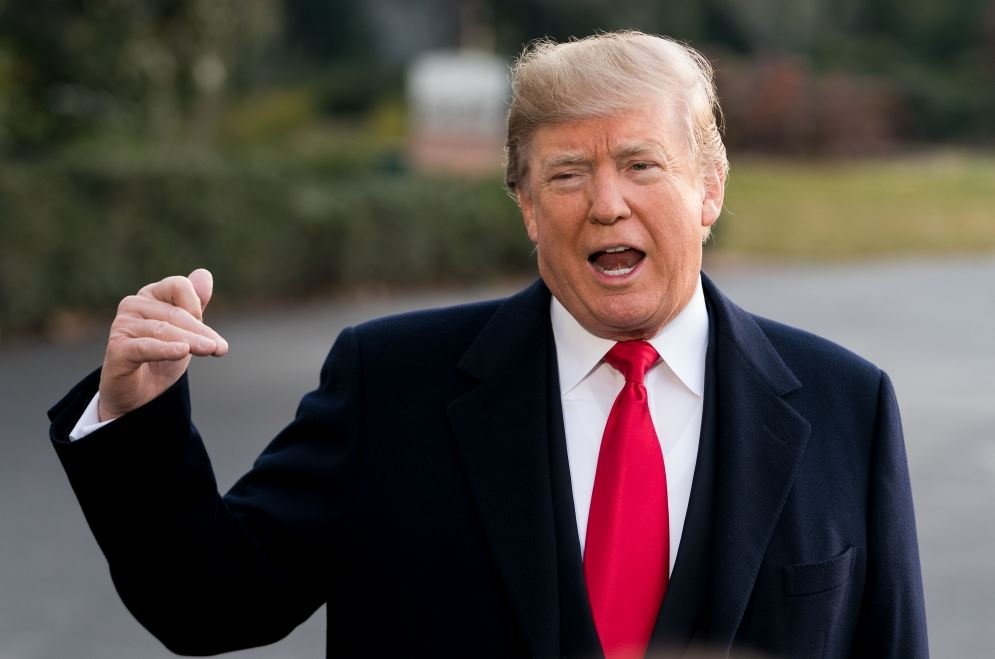 US President Donald Trump has ridiculed Joe Biden after two women came forward to detail interactions with the former Vice-President they said involved "inappropriate touching".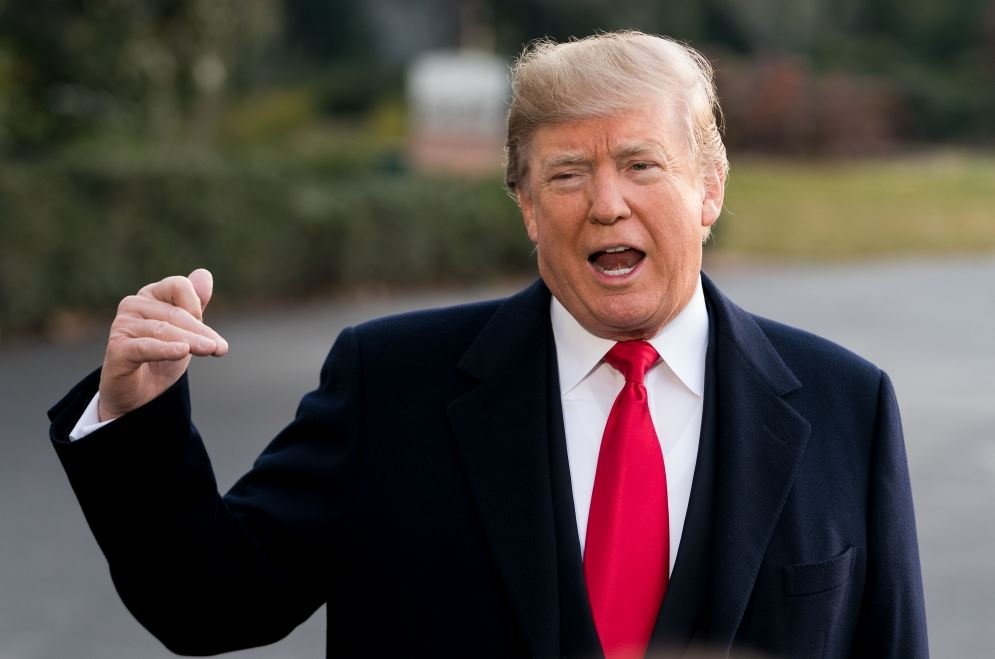 Biden, who is widely expected to announce a 2020 presidential bid, is facing accusations from as many as four women who say he inappropriately touched them, after two more came forward on Tuesday, the New York Times reported.
"I was going to call him, I don't know him well," Trump told the crowd at the National Republican Congressional Committee's annual dinner. "I was going to say, 'welcome to the world Joe, you having a good time?'"
Trump referred to Biden's alleged misbehaviour once again during the speech, while describing how he wanted to kiss a general who delivered positive news about the US military campaign against the Islamic State.
"I said, 'General, give me a kiss.' I felt like Joe Biden. But I meant it," Trump said, prompting laughter from the crowd.
Biden had earlier said he had offered "countless handshakes, hugs, expressions of affection, support and comfort" during his years in public life, "and not once — never — did I believe I acted inappropriately".