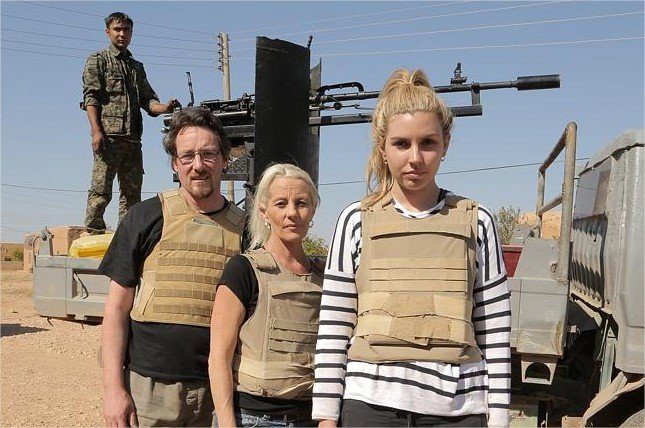 Australian show 'Go Back To Where You Came From' often sends people on very dangerous encounters and journeys.
But this time them seem to have pulled up an insane idea, that is to send a group of contestants to ISIS inflicted front line.
The contestants are sent to a camp to spend the entire night with Kurdish militants, even having to run from gunfire, with ISIS fighters clearly in the background of the footage.