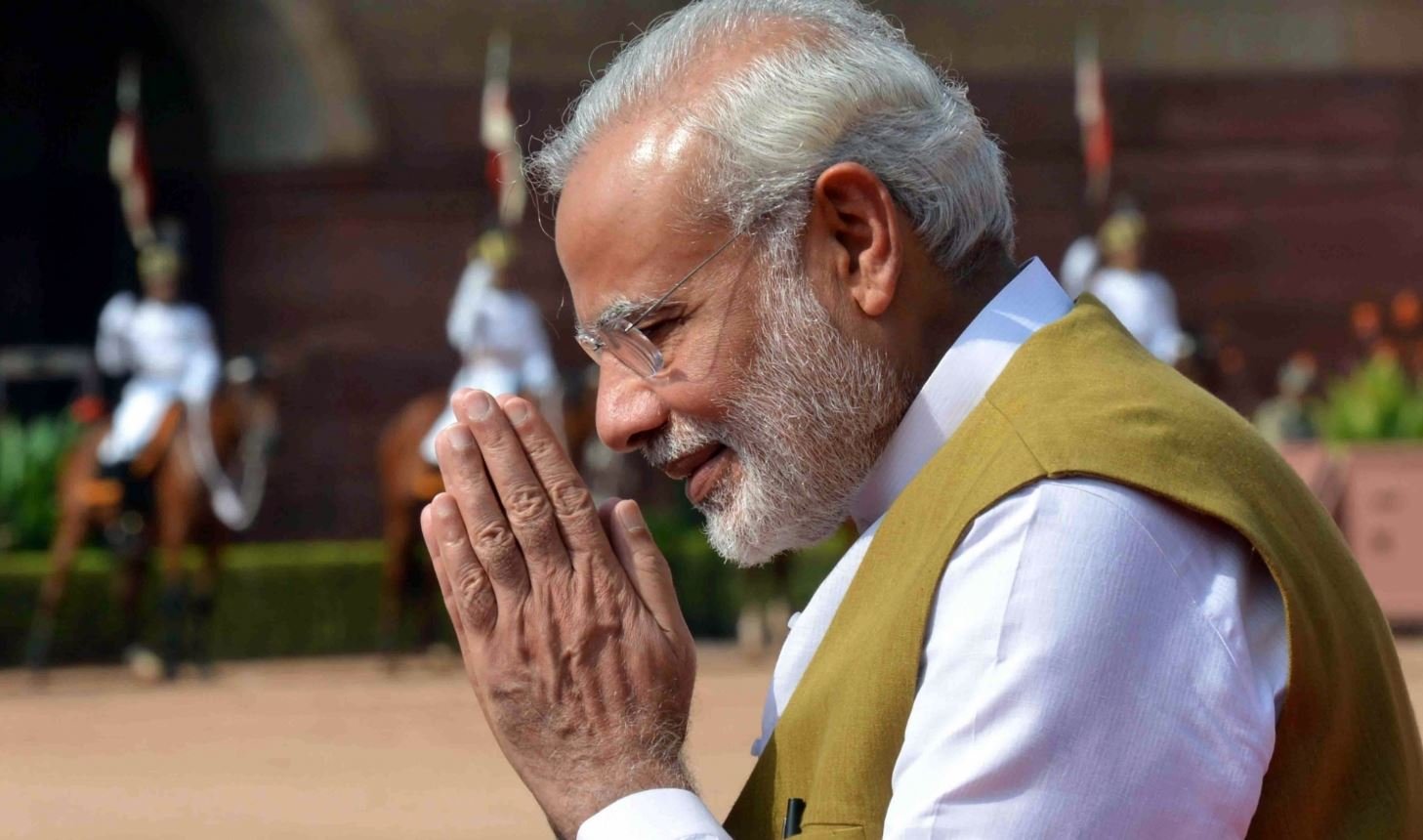 Prime Minister Narendra Modi on Friday thanked the government of the United Arab Emirates (UAE) for honouring him with the nation's highest civilian honour — the Order of Zayed — for boosting bilateral relations between the two countries.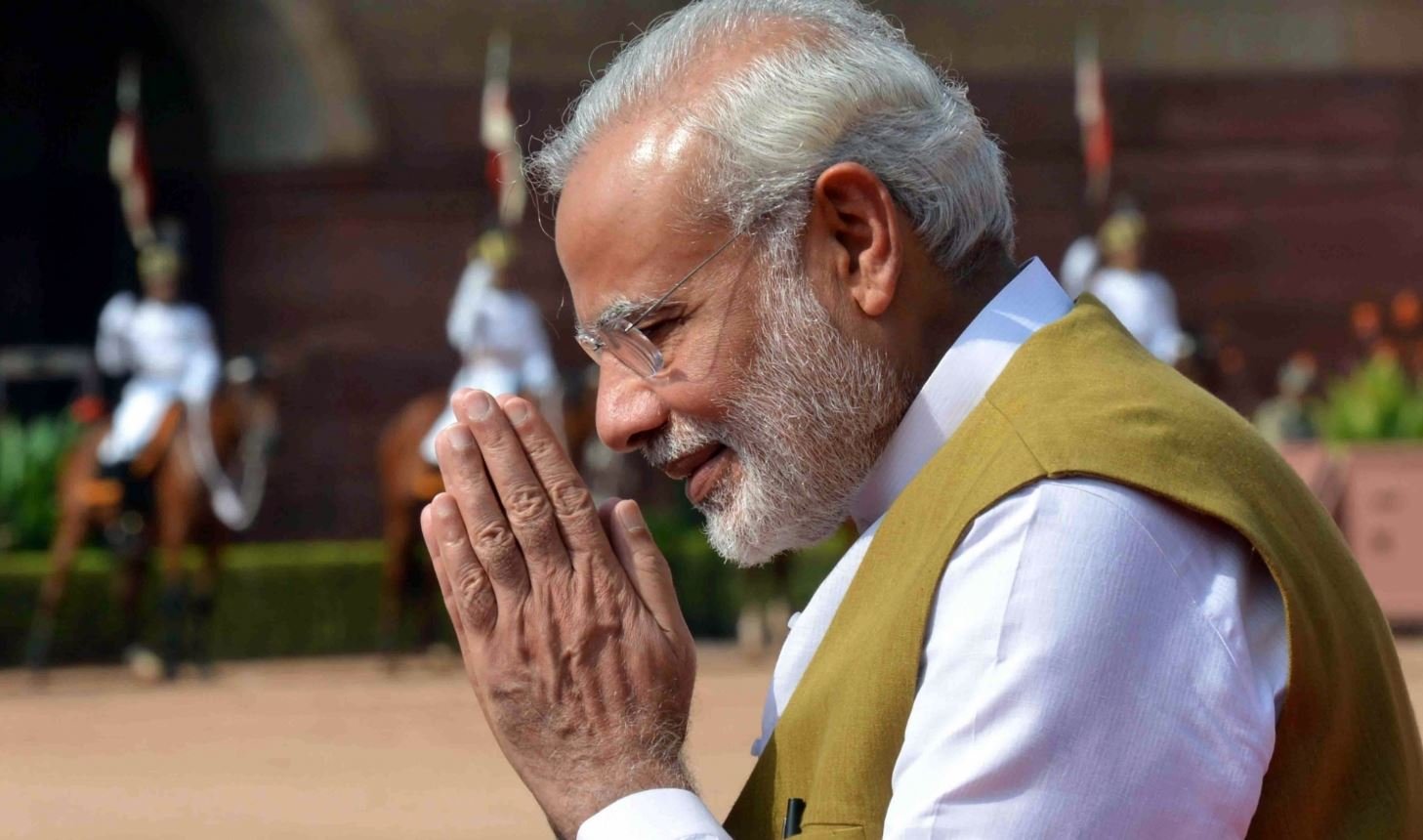 "I would like to thank the government of UAE and people of UAE for honouring me with the Zayed medal. This is not an award given to Modi but to the Indian people," he said at a rally in Uttar Pradesh's Amroha.
The announcement of the award was made by Abu Dhabi Crown Prince Sheikh Mohamed bin Zayed Al Nahyan on Thursday.
The Crown Prince described Modi as a "dear friend" and said he had played a pivotal role in enhancing bilateral ties.
Modi is expected to visit the UAE to receive the award. He has already been conferred with Saudi Arabia's highest civilian honour — the King Abdulaziz Sash.