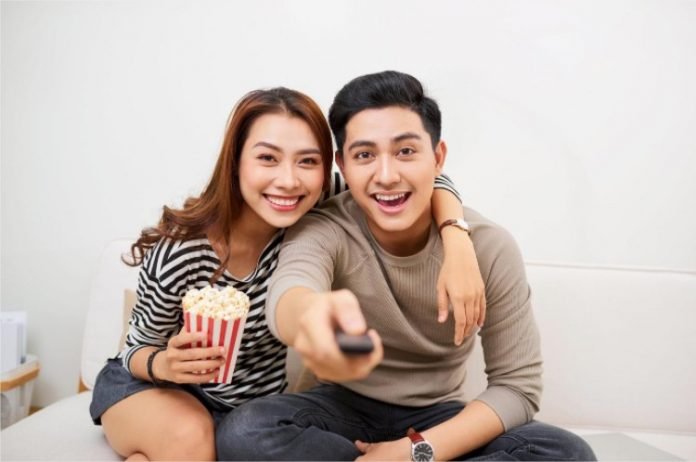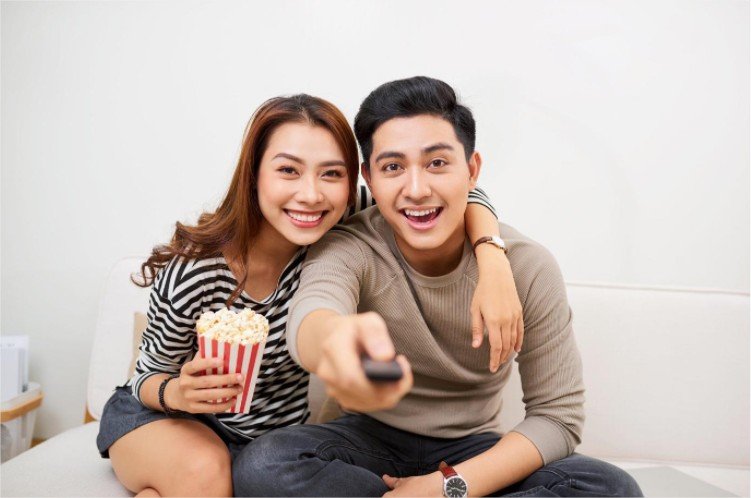 From music to TV, films, gaming, and beyond, technology has completely changed the way we consume our entertainment. The digital revolution has transformed the entertainment landscape entirely. Still, even more changes might be on the way if the metaverse becomes as prevalent as Mark Zuckerberg and many others believe it will.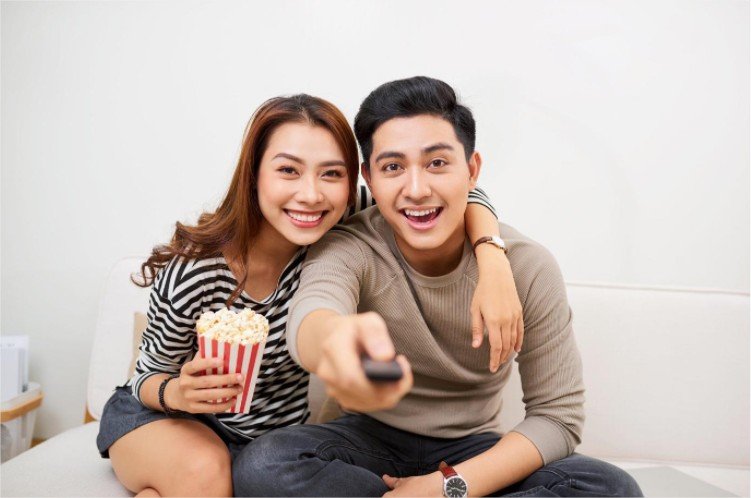 Streaming and online services
The advent of the internet changed the way we spend our downtime forever, with newer developments such as the popularity of streaming services also having a significant effect. Online casinos like 888 Casino offer a wide range of popular games to play on the web. Social media channels have provided new ways to keep in touch and a host of entertainment options such as short-form videos, user-generated content, and casual online games.
It's a constantly shifting landscape, with a clear shift from desktop to mobile devices as smartphones become more popular, powerful, and affordable. In terms of the consumption of music, TV, and movies, we've also seen a massive move towards streaming services such as Spotify, Netflix, and Amazon Prime, with their models of entertainment-on-demand. Live streaming channels like Twitch also bring a new level of interactivity, breaking down the barriers between content creators and consumers.
The impact of coronavirus and lockdowns
The global Covid-19 pandemic and its attendant lockdowns have also had a major impact. With many people confined mainly to their own homes, they adapted to new ways of working, playing, and staying in touch. For example, Zoom's chat and video conferencing services saw exponential growth, while all those streaming services mentioned above also experienced a significant boost. There were also some more surprising beneficiaries of the lockdowns, with traditional games being played both within the home and remotely. There was a surge in the popularity of online card games in India and worldwide, for example, while tabletop board games also saw sales soar during the pandemic.
Exploring the metaverse and new technologies
You've probably heard of the metaverse. It's not a new concept – the online game Second Life has been providing a virtual world for participants for nearly two decades now – but Facebook Inc's recent rebranding to Meta pushed the idea of a connected metaverse fully into the glare of the mainstream spotlight. In a presentation made at the company's annual Connect conference, Zuckerberg said: "We believe the metaverse will be the successor to the mobile internet, we'll be able to feel present – like we're right there with people no matter how far apart we actually are."
Key to this vision of the metaverse is the growth and improvement of extended reality (XR) technologies, including virtual reality (VR) and augmented reality (AR). Having a presence in connected VR settings is an essential element of the metaverse. It is also envisaged as a space where people can move seamlessly between physical and digital worlds. It's almost impossible to predict precisely how the metaverse will change the world, but it does look set to revolutionize the way we consume entertainment once more.