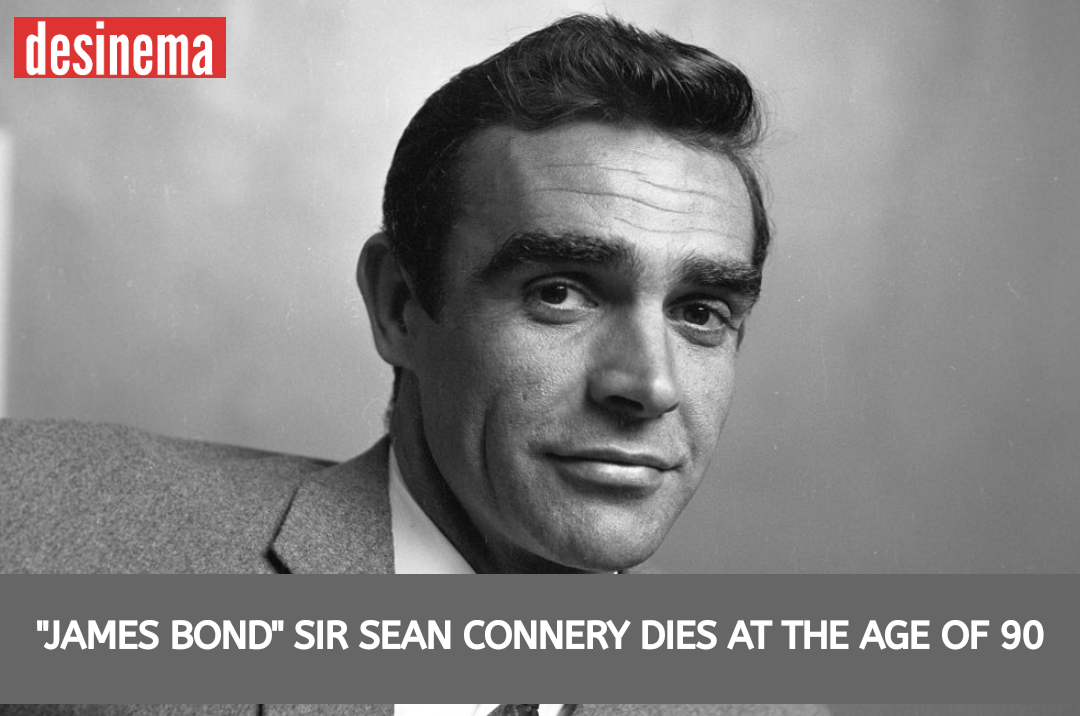 Sir Sean Connery, the first actor to play Ian Fleming's James Bond in film, has died at the age of 90, his family informed. Sir Sean Connery died in his sleep. He was in the Bahamas. The Scottish actor defined 007, starting from his first appearance in a Bond film, Dr No, in 1962, and going on to work in six more films over the course of his career.
https://twitter.com/CNN/status/132253111528297
6770?s=20
He remained a fan favourite and was considered the best actor to have played 007 in the long-running franchise, won numerous awards during his decades-spanning career, including an Oscar, three Golden Globes and two Bafta award.
He was and shall always be remembered as the original James Bond whose indelible entrance into cinema history began when he announced those unforgettable words — "The name's Bond… James Bond" — he revolutionised the world with his gritty and witty portrayal of the sexy and charismatic secret agent. He is undoubtedly largely responsible for the success of the film series and we shall be forever grateful to him."
https://www.instagram.com/p/CHAkNLLp4jP/?igshid=1m0jga3zwk207
Tributes immediately began pouring in for Connery who was considered one of the greatest movie stars of his generation, Here is some of them
I grew up idolizing #SeanConnery. A legend on screen, and off. Rest In Peace. pic.twitter.com/OU9QEy5fTB

— Hugh Jackman (@RealHughJackman) October 31, 2020
I was a little young for him to be my Bond (Roger Moore was the Bond on TV when I was a kid) … But The Untouchables, Red October, Last Crusade and many others … the guy was a titan. #RIPSeanConnery https://t.co/XqfnBNuybJ

— Chris Tisch (@christisch1) October 31, 2020
'Sean Connery WAS James Bond, the rest of us were just imposters.' – what George Lazenby, the man who replaced him as 007, told me a few years ago. He was right….. pic.twitter.com/l16Ck8iEK4

— Piers Morgan (@piersmorgan) October 31, 2020
He was my Dad's James Bond, so Dad supported Mr. Connery's career his entire life, always taking me to see any movie his fave actor was in. I have sweet memories of watching Dad watch his movie idol. So Sean Connery's passing also feels like I'm losing Dad again. RIP, Dr. Jones. pic.twitter.com/8ElVyac1kV

— KevinSmith (@ThatKevinSmith) October 31, 2020
https://twitter.com/Ebenezer_Peegah/status/1322530864132214784?s=20
https://twitter.com/CAFinUS/status/1322531709267705856?s=20
View this post on Instagram