Rating: ★★☆☆☆
Cast:Puneet Singh Ratn, Anaika Soti and Aradhna Gupta
Director: Ram Gopal Varma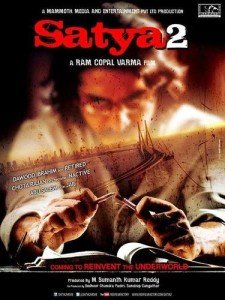 When 'Satya' came out, it changed the way Indian cinema did crime. Ram Gopal Varma borrowed liberally from the robust gangsta genre from Hollywood, and made it his own. He set his story in the dark mazes of Mumbai, and gave us a bunch of characters Indian cinema hadn't seen. Mobsters who had lives and wives and weight issues. Who cracked jokes and killed people on orders from powerful unseen 'bhais'.
Fifteen years on, Satya 2 defies all logic.
Pretty much like he had done with his ill-advised remake of Ramesh Sippy's Sholay, Ram Gopal Varma unabashedly trivialises an idea that had worked famously the first time around, Satya, the ultimate guns-and-gangs sage, was clearly in no need of re-interpretation. So, what on earth was RGV thinking?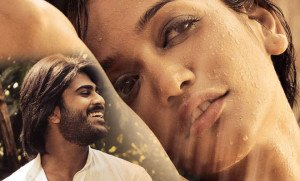 For all its obvious warts, Satya 2 may not be as insufferable as RGV Ki Aag, but it comes quite close to being a total creative disaster. 
Satya 2 does not have a single character that is half decent – one that the audience can relate to and empathise with.
There is no Bhikhu Mhatre here nor is there a Kallu Mama, who might have pulled this numbingly dull film out of the trough.
Verdict: Give a miss on Sathya 2. It is a disaster compared to it's original master Sathya.