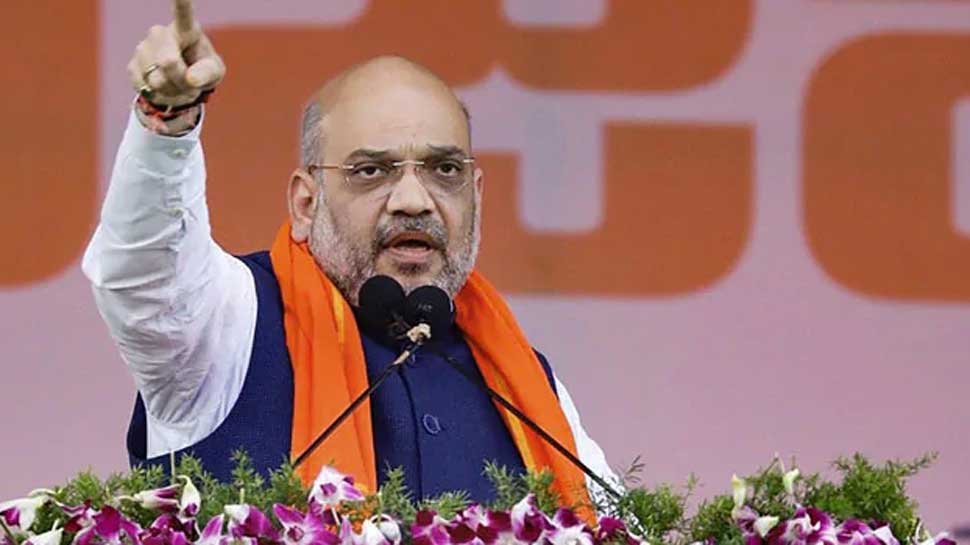 Bharatiya Janata Party President Amit Shah on Saturday said that the Narendra Modi government had zero tolerance for terrorism and assured the people that the Pulwama terror attack in which 40 CRPF troopers were killed will not go unpunished.
Addressing the inaugural session of the two-day national convention of the BJP Kisan Morcha, he told the gathering of over 2,400 delegates from across the country that the Modi government was the only government since Independence which had given a befitting response to terrorism.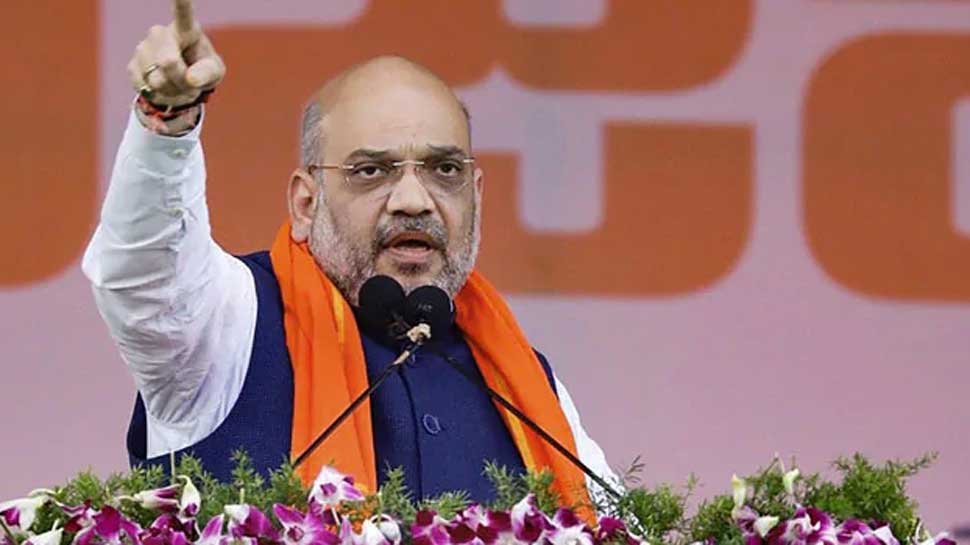 Be it replying to bullets by mortar fire or crossing over to enemy territory for surgical strikes on terror launch pads, the Modi government had shown its determination against terror, he said.
On farm crisis, Shah said in the past 70 years, successive Congress governments had treated the farmers as a mere vote bank while the Modi government was taking the agriculture sector and welfare of farmers as a top priority.
It had decided to work towards ensuring that the farmers' incomes are doubled, he said.
Listing the Modi government's achievements, he said that it had increased the agriculture budget by 80 per cent and loans to farmers by 70 per cent. "In the past five years, there has been a Green Revolution in the country and there has been an increase of 11.4 per cent in pulse production, 40 per cent in honey production, 20 per cent in horticulture and 35 per cent increase in milk production."
Earlier addressing a cooperative meet in Lucknow, Shah accused the Bahujan Samaj Party and Samajwadi Party governments of destroying the state's cooperative system.