Sunny Deol turns 57 today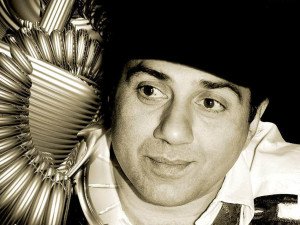 Sunny Deol Birthday
Though Sunny has a very desi-image, he studied acting in England. He studied theatre and acting in Birmingham in the Old World Theatre.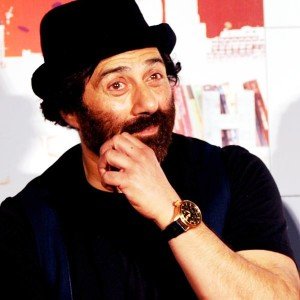 While Sunny is mostly associated with action films and an aggressive image, in real life he is an absolute introvert and a soft-spoken person. It's a well known fact in the media that Sunny Deol comes across as a shy guy.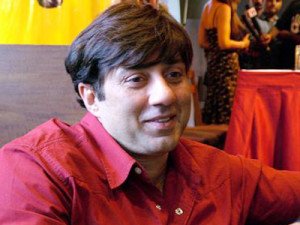 Sunny's brother Bobby and cousin Abhay Deol are known to all, obviously for their Bollywood connections. But not many know that he was two 'real' sisters as well who are married and settled in California.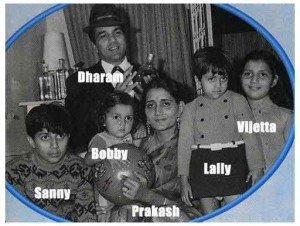 Sunny has always maintained a low profile in the media about his personal life. He got married at an early age and his wife Pooja Deol has never faced the media till date like other celebrity wives.