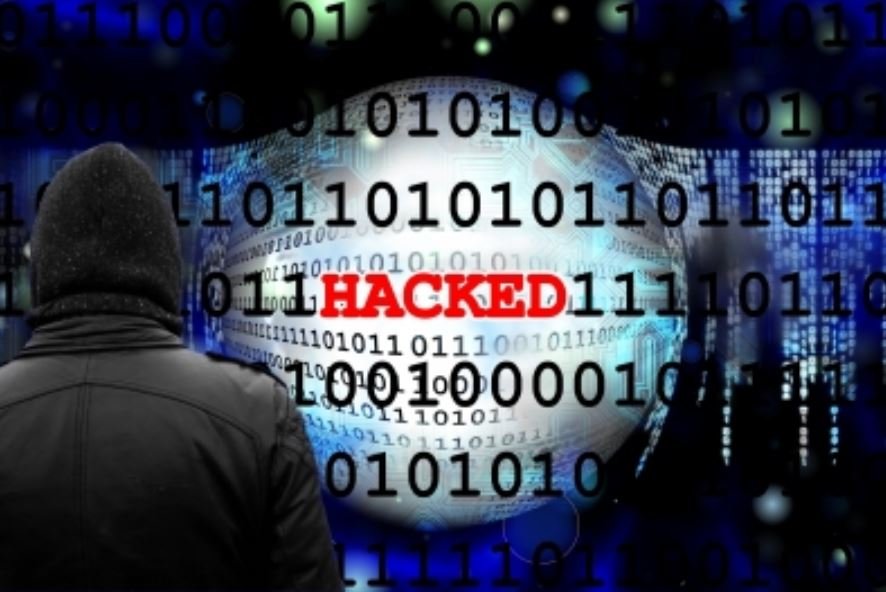 While ransomware attacks were down 49 per cent in India in 2018, the country experienced 53 per cent rise in malware attacks last year, according to a new report from cybersecurity firm SonicWall.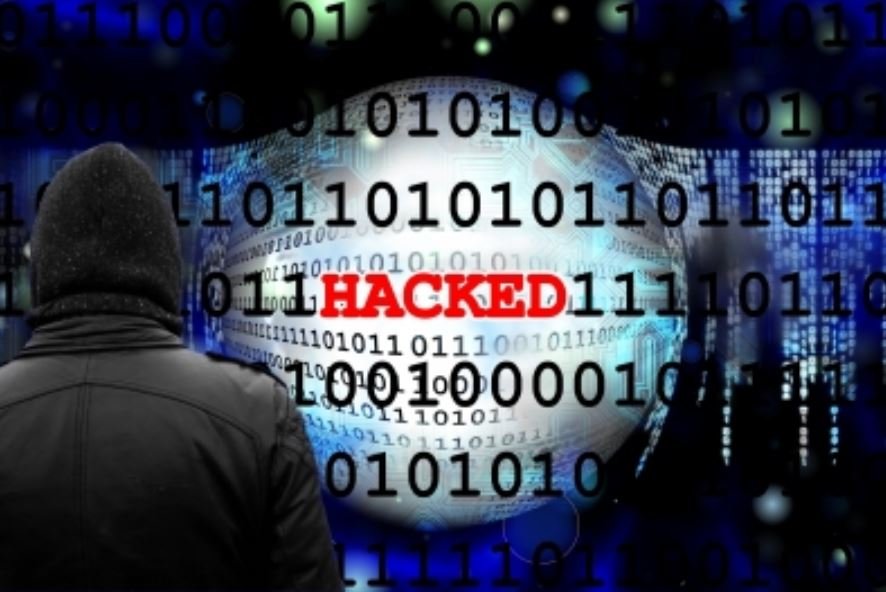 Ransomware attacks were up in every geography except India and the UK, showed the findings based on an analysis 3.9 trillion malicious events in over 215 countries.
"Cyber perpetrators are not letting up in their relentless pursuit to illegally obtain data, valuable information and intellectual property," said Bill Conner, President and CEO, SonicWall.
The "2019 SonicWall Cyber Threat Repor" trevealed that 10.52 billion malware attacks were blocked in 2018, the most ever recorded to date by SonicWall.
Based upon a sampling of more than 700 million malware attacks, the research revealed that 19.2 per cent of malware attacks used non-standard ports, a year-over-year increase of 8.7 per cent.
Analysed by the SonicWall Capture Labs, the data showed 217.5 per cent increase in Internet of Things attacks in 2018.
The study detected threats in over 47,000 PDFs and almost 51,000 Office files in 2018.