Advancements in the tech world have come at lightning speed rates, even faster than many of us could have predicted
Technology has played a huge role in the transformation of practically every one of the world's major industries and sectors. In medicine, it has allowed for physicians to improve their research methods and consequently provide patients with better care than ever before. In sports, it has given fans a revolutionary experience from buying tickets online to engaging more with the teams they love through things like online sportsbooks and streaming services. In education, it has proven to be a great tool for teaching and learning subjects.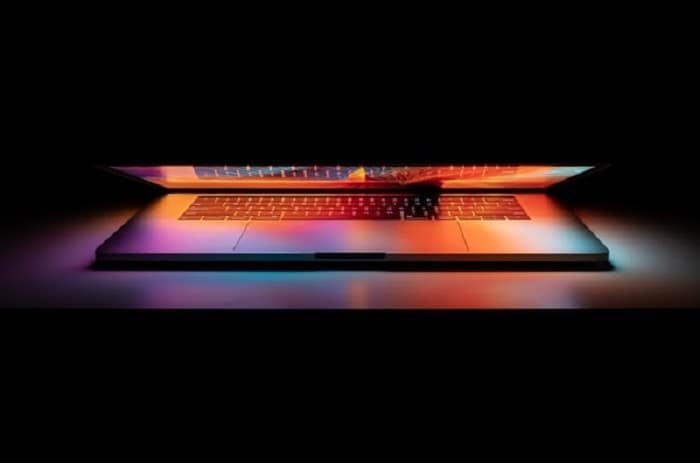 Technology has also seeped its influence into the gaming industry in unimaginable ways. Although there have been countless tech innovations in the sector from virtual reality to motion control, improved graphics, and many more, the digitalization and mobilization of classic games such as poker and chess, is undoubtedly one of the most impressive. Below we'll take a look at how these games, which are each over thousands of years old, have completely evolved in the light of technology and the ways in which that benefits fans of the strategic activities today.
Poker
The game of poker can be traced back nearly 1,000 years ago where it was played by a variety of peoples and cultures. In Persia it was said to have originated from a similar card game in the country entitled "As Nas" and in 17th century France it was known as "Poque." Poker was eventually brought from Europe to North America and its popularity grew rapidly in places like New Orleans and states along the Mississippi. A bit later on during war times, the game was enjoyed amongst soldiers in several variants from five-card draw to seven-card stud.
The well-known version most people are familiar with today, Texas Hold-em, didn't actually rise to the surface until the early 1970's when important tournaments started to host notable players like Puggy Pearson and Amarillo Slim. This was all it took for the game to explode in the modern world and sooner or later poker was a widely played game in all parts of America and beyond.
However, poker's biggest spike in hands down due to technology. The 21st century has seen a rise in legal online sites offering regulated, thrilling gameplay options for their users in the digitalized world. These platforms not only provide opportunities for play but also in-depth, informative instructions and guides for some of the most played variants of today such as Texas Hold-em. Technology has allowed for the game to be more accessible than ever before, even for beginners. Many poker enthusiasts practice their skills in the digital realm and that's becoming more of a norm with each passing year. Nowadays, the classic game of strategy is so mobilized that you can even play with your cellphone on-the-go. There's no doubt that poker has sure come a long way since those old school Civil War days.
Chess
Chess has also seen its fair share of innovation since it first appeared over 1,500 years ago. Similarly to poker, the game has been passed along through several different nations and cultures including Northwestern India, Persia or modern-day Iran, and parts of Europe and Russia. In the 13th century it began to make traction as literature was printed on the subject and then in the 17th century, some of the first master games were played by skilled competitors.
Breakthroughs came in the early 1920's when chess tournaments gained popularity and more official rules and tools, like chess clocks, came onto the scene. Fast forward to the modern-day chess scene where the game is commonly enjoyed by people of different ages all around the world. Popular culture has even gotten a taste of it and excited more and more fans and non-players alike as seen by the hugely successful Netflix series, The Queens Gambit.Technology has also allowed chess to exist in the virtual world with various platforms providing free-to-play options as well as learning guides for even the newest of players to one day achieve mastery level. In addition, users may compete against other chess fans from all around the world, showing how profound technology can change these strategic games for the better. Thanks to these innovations, entire communities are being built and friendships are being born.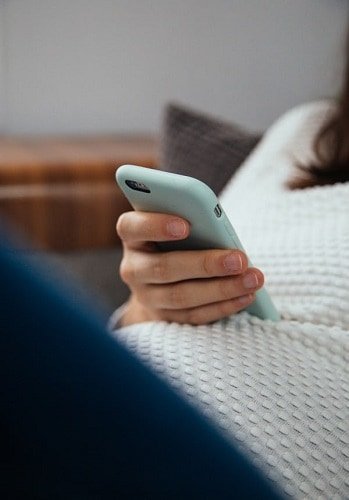 Nowadays, most of the same activities we enjoy on our desktop computers can be enjoyed on mobile devices