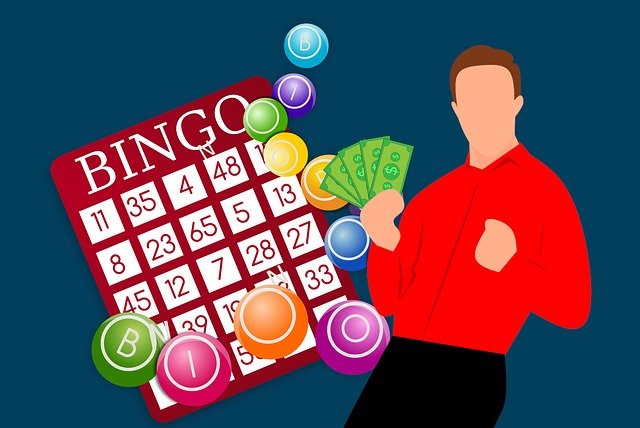 The popular bingo game, which has become part of the British pop culture, has made its way to other countries around the world, including Italy, Romania, the US, and India. Bingo is a simple game that can be played by anyone, as its main objective is to mark off numbers on a card. The way to winning is to get a combination of lines on each card by striking off all the numbers.
Although it is still an emerging market and it hasn't reached the status it has in the UK, many versions of it can be found on the Internet. Let's have a look at some of the facts that contributed to the growth in popularity of this game across India.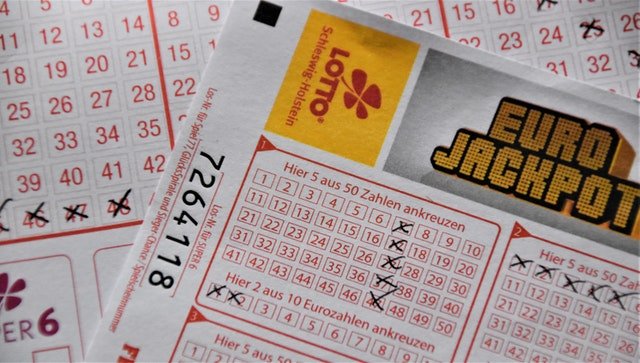 Online Casinos
Online casinos have played an important role in making bingo more accessible to Indians. Bingo enthusiasts have the chance now to play 75, 80, and 90-ball games, alongside some unique titles such as Deal or No Deal, Slots o'Gold, and more, on websites like https://bingo.paddypower.com/. What made online bingo so popular was the convenience of being able to play it anywhere, as well as the opportunity to switch from different types of bingo at any given time.
On online casino websites, there are thousands of bingo rooms to choose from, with various prizes and bonuses. The great selection of games is one of the main reasons that attracted a new wave of customers amongst Indians. That, paired with the offers available for both new and existing customers, contributed to its popularity.
Mobile Apps
With the number of smartphone users in India expected to reach over 760 million this year, according to https://www.statista.com/, there is no wonder more and more Indian app developers are tapping into this market. The country's gaming sector has been focusing mainly on the international market, but it has recently started to look at local opportunities and venture towards that direction.
However, for now, the big bucks are still in the international market and businesses need to be able to develop apps with a global appeal. For example, Bingo Bash, a bingo-type of mobile game was designed with a US audience in mind and targeted mainly customers from that area. Although it wasn't as famous in India as it was in America, the app sparked an interest amongst locals for the popular game.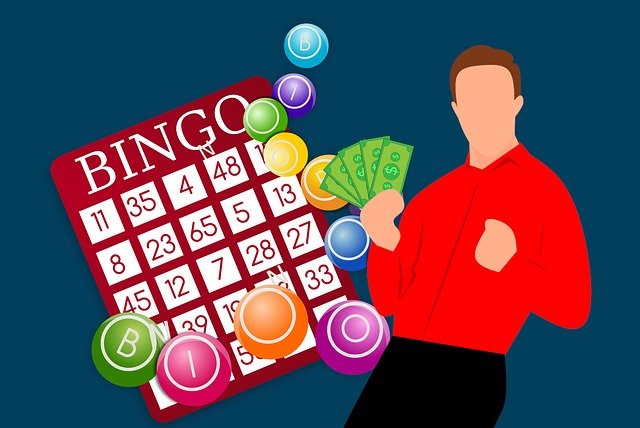 National Bingo Night
This Indian game show, based on the American show with the same name, premiered on Colors TV in 2010. Hosted by actor Abhishek Bachchan, who is famous for films like Yuva, Sarkar, and Kabhi Alvida Naa Kehna. National Bingo Night was an interactive game between the audience present in the studio and the viewers. Members from the audience would then compete against people at home in a classic game of bingo and cross out the numbers called on their tickets.
As presented by https://www.thecasecentre.org/, the show benefited from a great marketing campaign that prompted Indians to take quizzes before the official launch of the television program. On top of that, each episode had a different celebrity guest and a big prize at the end of it. The show didn't only promote bingo, it also advertised various Indian films and reality TV programs that were being produced during that time. It was a way to keep viewers informed of the Indian pop culture.