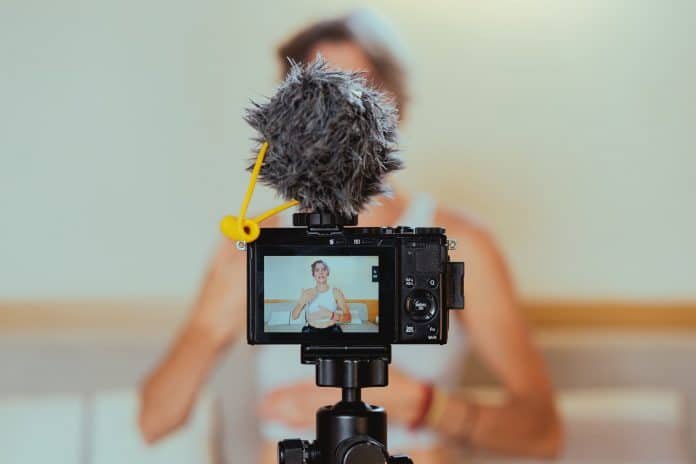 The world of live streaming platforms is expanding yearly. For example, February 2021 brought the news that new streaming platform for the beauty industry, Newness, had achieved a tremendous amount after a round of seed funding. The platform shows the importance of reflecting the market, especially with regards to the ever-growing nature of streaming. But what is Newness, and does it prove that live streaming has changed our lives?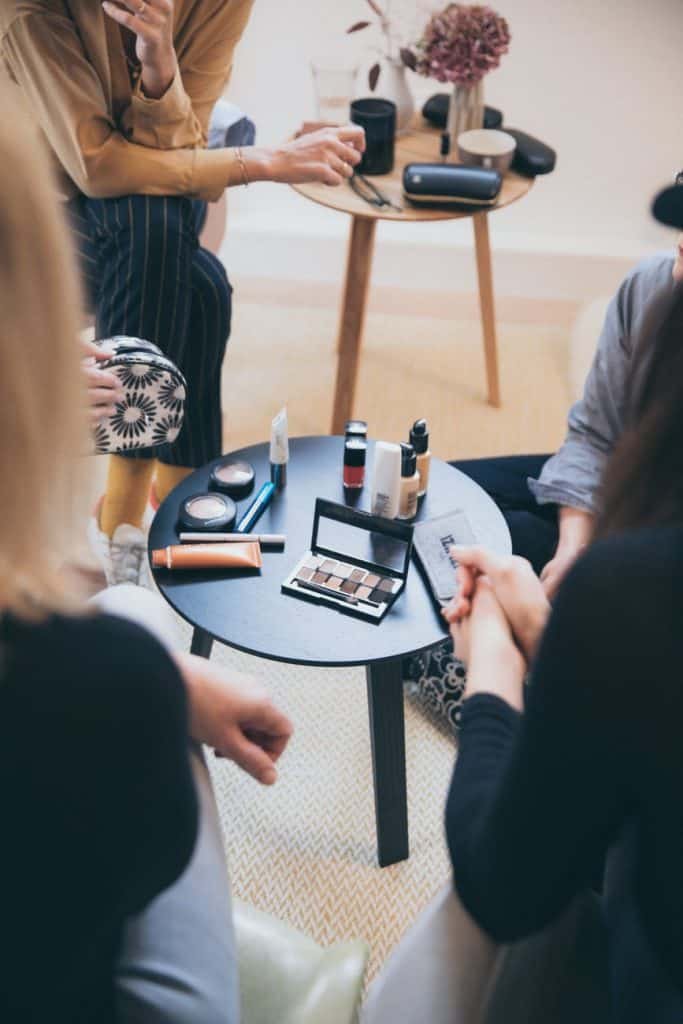 What is Newness?
Newness is a project started by Twitch employees with the sole goal of appealing to the beauty community as the global beauty market is expected to reach around $438 billion by 2026. The industry thrives in part due to its influencers who take to social media to share their secrets and gain followers and make sales. The Newness platform is therefore aiming to provide one place for this to be done.
Specifically, the platform will reward positive contributions from spectators, allow a range of different streaming options, and provide beauty products to those who are active in the community. The platform would therefore be well placed to extend the beauty industry into an online space. It would also allow those who aren't connected to any major company to gain a platform, which is something the big brands are looking to help foster.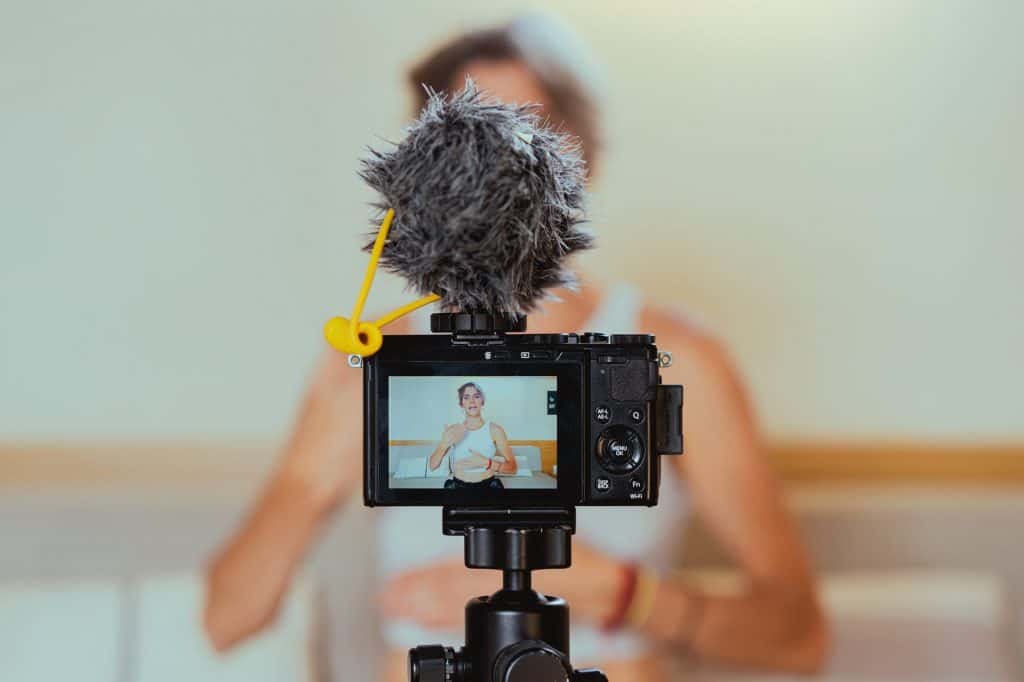 The idea for Newness came from the success of Twitch. While it is primarily focused on gaming, there were almost 10 million active users in early 2021 alone. Many of these provide streams for comedy, DJ sets, and music performances, and are even professional designers or editors who show their daily lives through their work. While beauty-related content tends to thrive on Instagram, Newness could provide the beauty industry its own platform in the same way that Twitch did for gamers.
Although still in the beta stages, Newness is inviting brands and beauty influencers to test out the platform. The competition for where streamers and influencers exist is tough. While YouTube may have fallen out of favor, Instagram and Facebook Lives are experiencing restrictions that limit the creativity of some users. A fresh platform could also help rejuvenate a community that many deride as being too top-heavy. Greater legitimacy is being handed to influencers, so a platform for it makes perfect sense as it means they can achieve further validity.
Has Livestreaming Changed Our Lives?
At Home
Livestreaming's uses go beyond gaming and spread into other areas. The use of live streaming in our daily lives is on the increase, especially as robots and AI are being added into the mix. Singaporean grocery delivery robots developed by OTSAW Digital are equipped with cameras and sensors as they go about their duties. Live contact allows them to operate and be monitored from a distance. Meanwhile, the Ring doorbell camera allows people to see visitors on a live stream to offer advanced home security and to use technology to streamline potentially time-consuming tasks. Interestingly, home video doorbell revenue is expected to reach $1.4 billion by 2023, up from 500 million in 2018.
Entertainment
In entertainment, the game of roulette has also been upgraded with the power of live streaming technology. There are now countless live roulette rooms that allow players to see the dealer and watch as they spin the wheel in real-time. The benefit here is that the already entertaining game is given that added degree of immersion. Each dealer is different, and players can select which dealer they prefer, adding an element of customization to the standard roulette game which also heightens the experience. Elsewhere, the FOX Sports app allows players to customize their viewing choices for games such as baseball by streaming alternative angles and from different cameras to those which are shown on TV. This puts the power in the viewer's hands.
Visitor Experiences
Live Streaming has even been used in zoos to enhance the experience of a visit. Two chimpanzees have been keeping in contact via Zoom in the Czech Republic. The experimental project is to enrich the lives of the chimps by showing them others of their species and enhancing their socialization. In a bid to extend the experience of a visit to the digital world, Dublin Zoo has live webcams streaming their elephants and penguins. The Arignar Anna Zoological Park also uses live streaming webcam technology, going the extra mile with an app that allows those on the go to watch the cobra, bears, and hippos – a total of 15 streams – from Vandalur Zoo.
At Work
Livestreaming in the workplace is nothing new, but as people are beginning to embrace it more, companies such as Google are finding that video conferencing could save $1 billion annually. 62 million video conferencing downloads occurred in 2020 alone. This also means that talent can be acquired from further afield and people are no longer restricted geographically for where they work. Some companies are even live streaming office experiences, so it feels as though everyone is together. Indeed, 87% of workers feel connected to each other through video. But others are ensuring staff has at least one day a week without live meetings.
Now that we know just how much we can do with live streaming technology and realize how much people enjoy engaging with it, there is no stopping us. We can remove barriers and enhance existing processes and systems by relying on technology that provides an uninterrupted visual connection. Livestreaming may have begun with gaming, but it has spread into almost all areas of our lives.