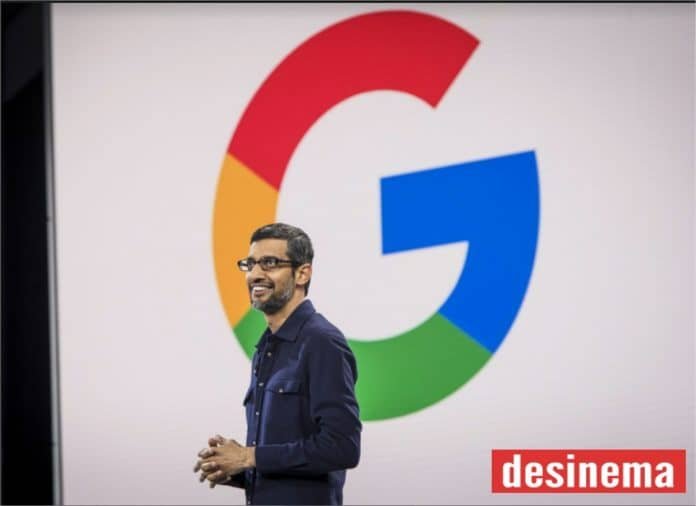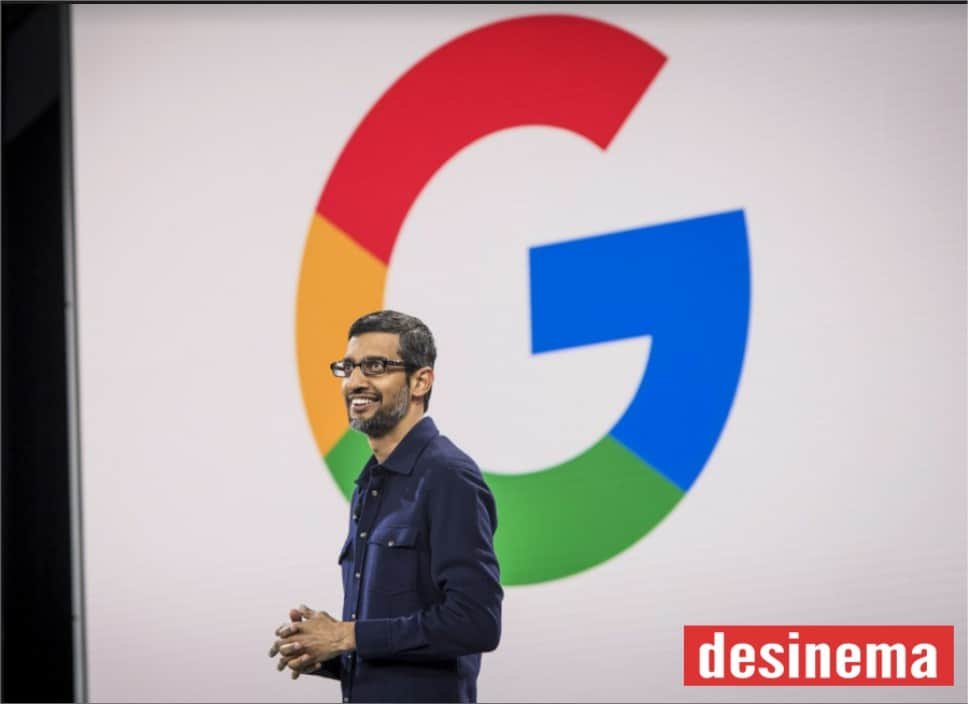 Work from home has proven to be a boon for a lot of employees. It has cut travel time, saved money, allowed one to dedicate more time to family and manage households better. Turns out not only employees, but Google too has also benefited from the work from home routine.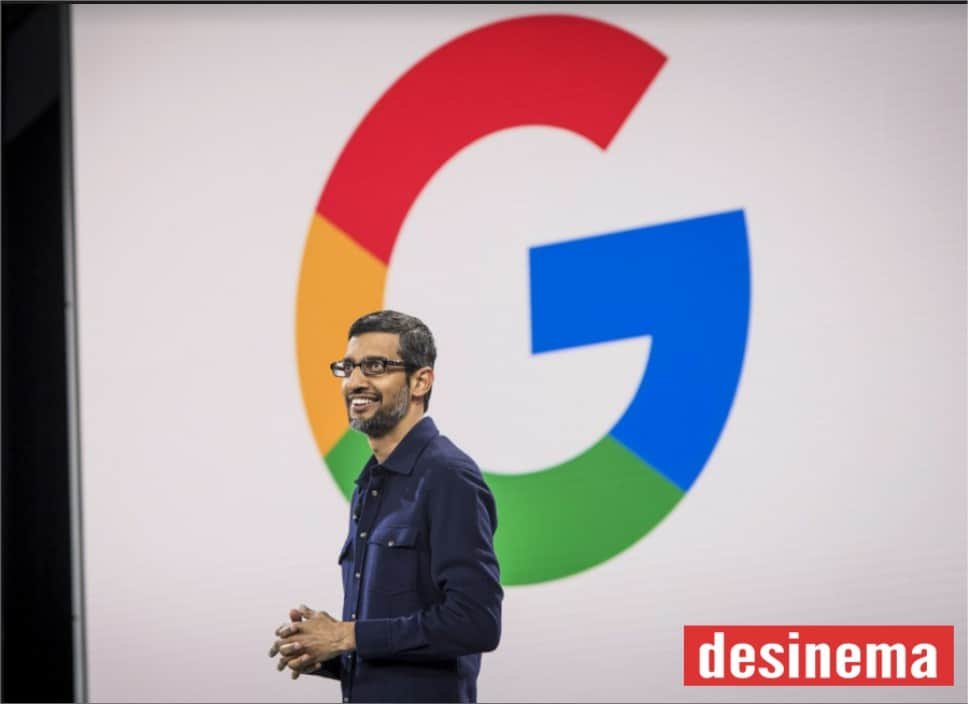 According to a new report, Google, specifically, managed to save up around $1 billion (roughly Rs.7400) because a large chunk of its workforce was working from home.
As pointed out by Bloomberg, because of the pandemic, Google employees were not travelling as much as they would normally on the company's dime, and that, in addition to expenses from company promotions and entertainment, led to savings of $268 million (roughly Rs. 1980 crore) the first quarter this year, as compared to the same period last year.
Google said in a company filing that this was "primarily a result of Covid-19." And if you calculate this expense on an annualised basis – and because it has nearly been a year since Google shut its offices across the globe – Google has saved more than $1 billion in expenses.
That is a big number, but not very surprising because Google had over 1.3 lakh full-time employees worldwide at the end of 2020, as per a report by Statista. And since most of these employees were working remotely, the company saved up a colossal amount in expenditure.
Google is famous for going overboard in terms of giving perks to its employees, including massage tables, catered cuisine, and retreats to exotic locations. Because most workers were at home, Google managed to keep a lot of money unspent.
The report states that Google used the savings to offset costs incurred in hiring new talent that were 'thousands' in numbers. Marketing and administrative costs in the company remained flat too because of the pandemic.
However, unlike many other tech companies, Google has said that it will open its offices in most locations around September this year. While this depends on the COVID-19 situation, it is likely to happen as countries recover from the pandemic.
Google said it will go for a 'hybrid' model. Employees will, additionally, sit with ample space in between to reduce density in premises, said Chief Financial Officer Ruth Porat. Porat also said that Google will continue to invest in real estate across the globe.