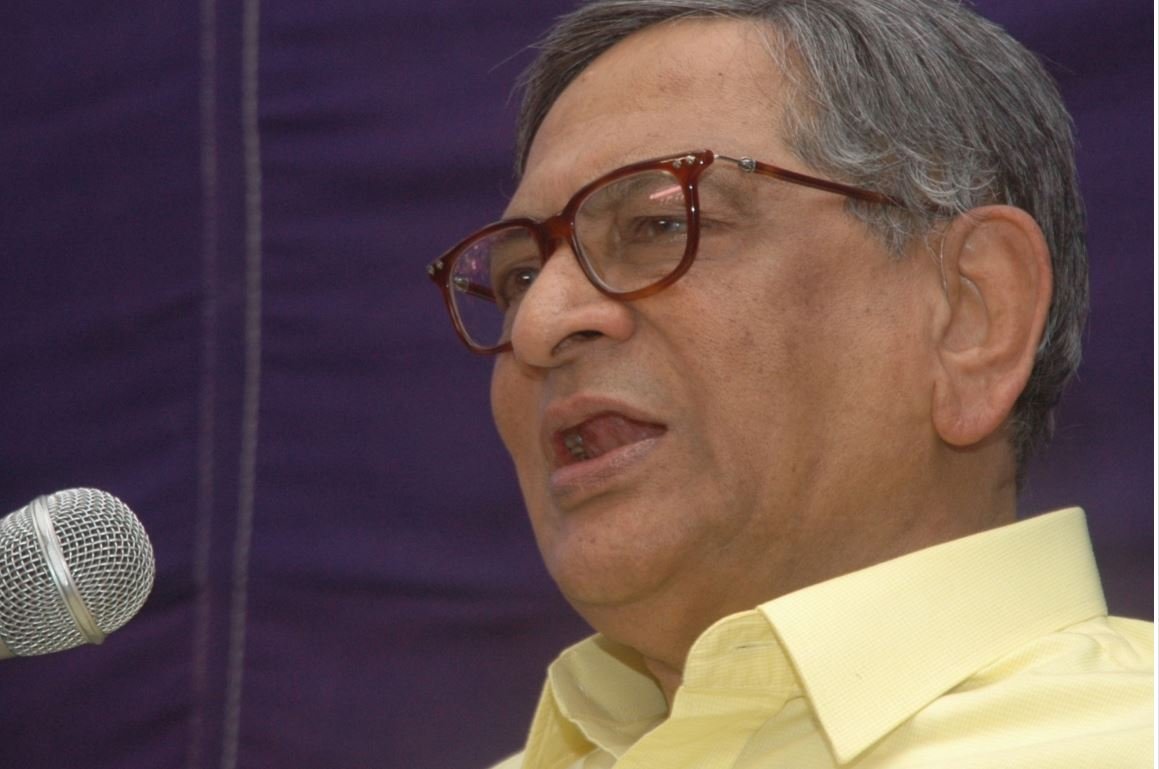 Asserting that the grand old party Congress is not the property of a single family, Karnataka's senior Bharatiya Janata Party (BJP) leader S.M. Krishna on Wednesday opposed dynastic politics in the country.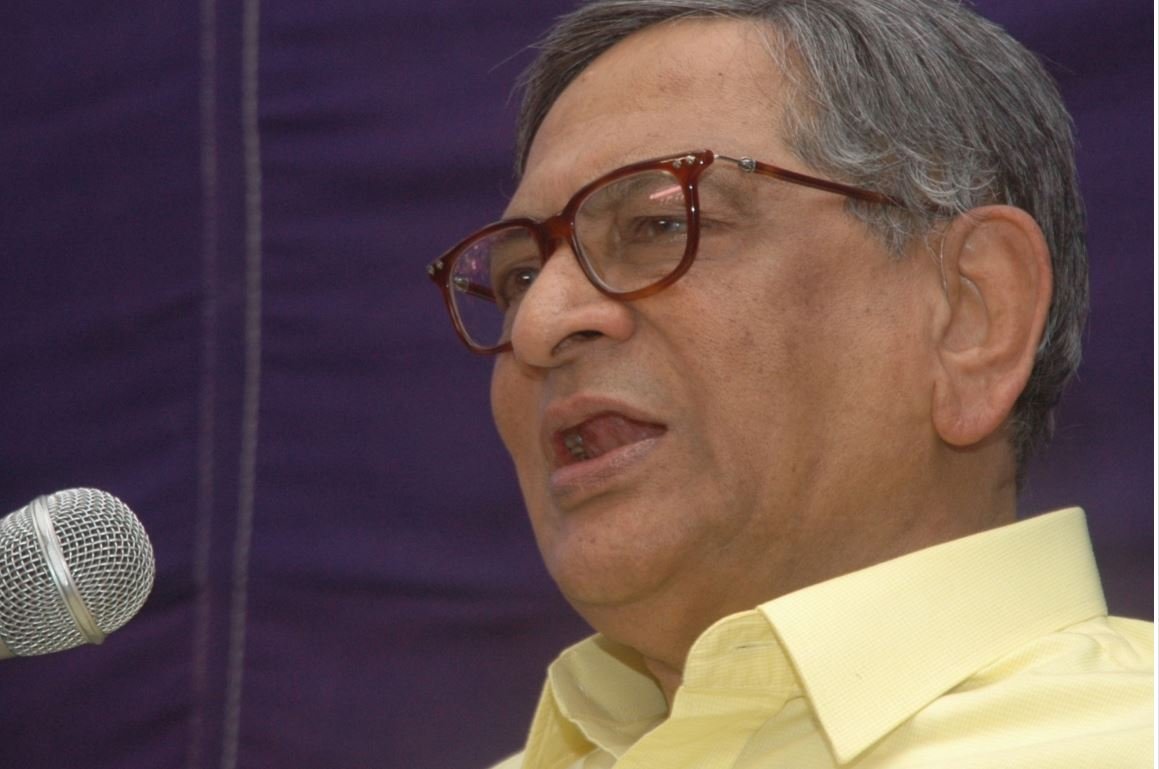 "I have always opposed dynastic politics. If someone is qualified in the party on merits, it's a different issue. But when one becomes a leader by virtue of his or her birth alone, then it is not acceptable," Krishna told reporters here, without taking Congress President Rahul Gandhi's name.
Rahul Gandhi succeeded his mother Sonia Gandhi as the national party's President in December 2017.
In contrast, the 86-year-old Krishna lauded Prime Minister Narendra Modi who was not concerned about his family alone.
"I was attracted to Modi because he is not concerned about his family alone, unlike the Congress," recalled Krishna at a "meet the press" programme here, ahead of the 2019 general elections in the southern state in two phases — on April 18 and April 23 for its 28 Lok Sabha seats. Vote count will take place on May 23.
The former External Affairs Minister in the UPA-2 government (2009-12) and former Karnataka Chief Minister (1999-2004) resigned from the Congress in January 2017 after four decades of association and joined the BJP in March 2017 in the presence of its national President Amit Shah in New Delhi.
"What I like of Modi is his ability to mingle the BJP's ideals with his personality so well that it is difficult to separate him from the party. It will not be an exaggeration to say Modi is BJP and BJP is Modi in a sense," quipped Krishna.
Krishna, who hails from Maddur in Mandya district, about 100km southwest of Bengaluru, will campaign on Thursday for multi-lingual south Indian actress Sumalatha Ambareesh, who is contesting from the Mandya Lok Sabha constituency as an Independent with the support of the BJP.
Kannada-Telugu film actor Nikhil Gowda, son of state Chief Minister H.D. Kumaraswamy and grandson of Janata Dal-Secular (JD-S) supremo H.D. Deve Gowda, is the joint candidate of the JD-S-Congress alliance against Sumalatha in the key constituency, where polling is on April 18.