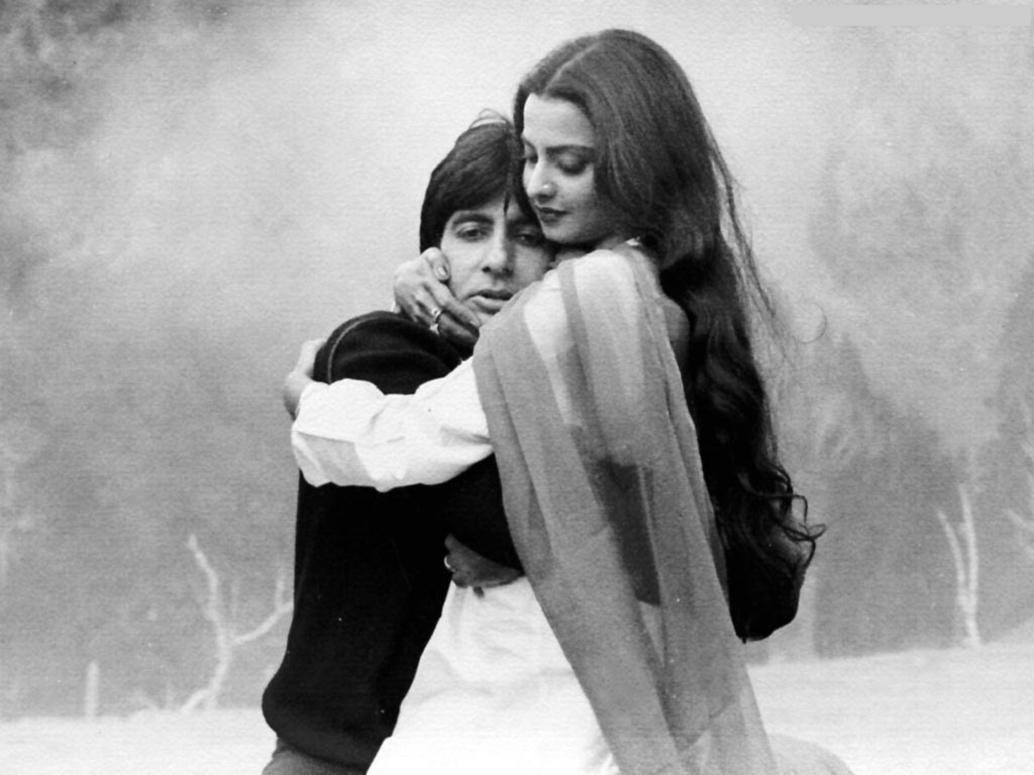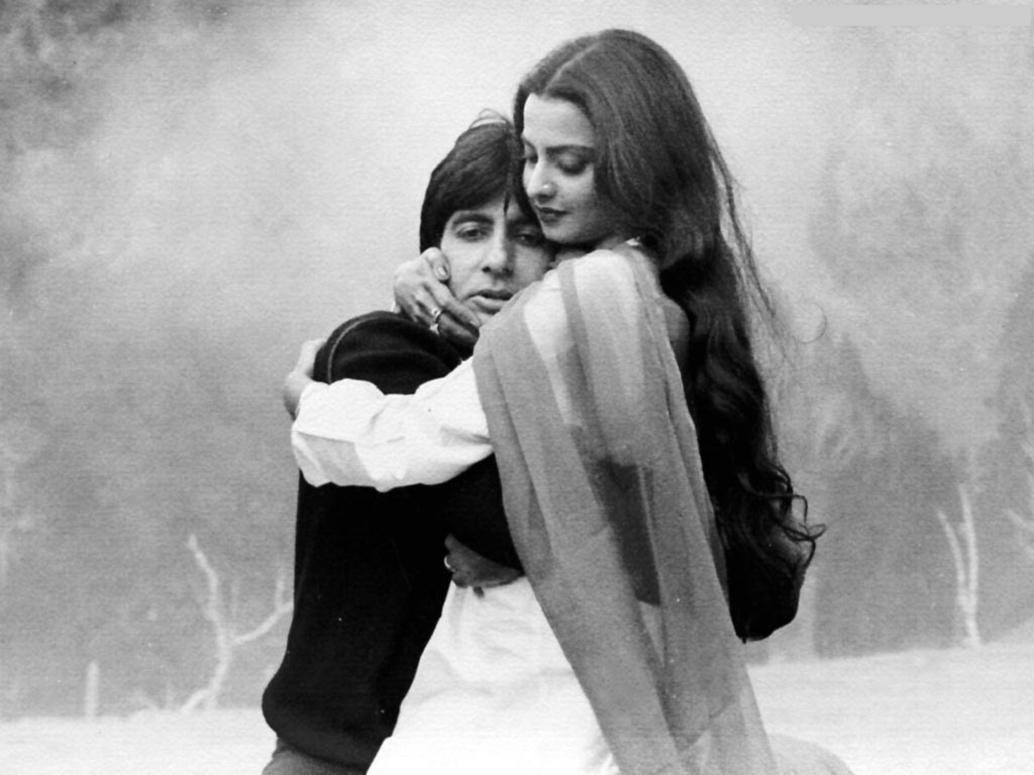 In a shocker that can spell tremendous waves across the industry Anees Bazmee has confirmed that the two one time lovers, Amitabh Bachchan and Rekha may apparently star in his upcoming film 'Welcome Back'. It seems that this may be one of the finest contracts yet secured in the industry especially when a director wants to star Amitabh and Rekha together in a film.
However earlier when the first part 'Welcome' had been made Amitabh had been offered the role of RDX which was subsequently portrayed by Feroze Khan while even Rekha was offered the role of a fashionable socialite in the film. In speaking to Anees about this development he said that Rekha had offered her consent but she still had to sign the contract which remained the last nail in the coffin.
" I was always willing to star Amitabhji and Rekhaji together. Rekhaji has said yes but verbally while she still has to sign the contract. After that I will be arranging a meeting with them in which I will invite both of them together. But let us see what happens yet as they both have not signed any contract." If all goes we might see the two together after a gap of three decades.