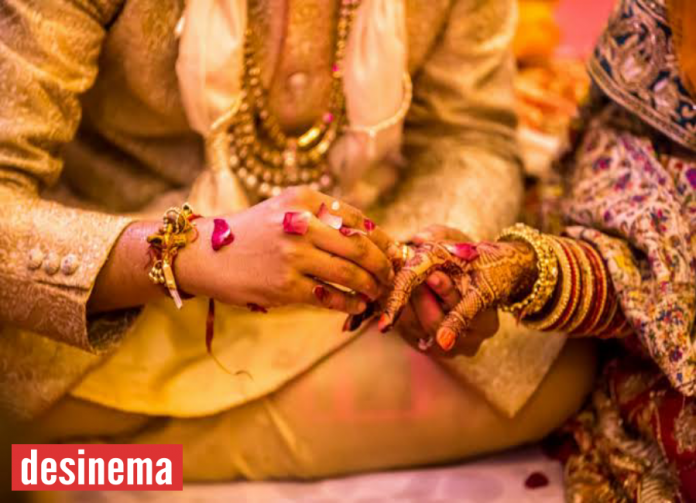 The national child rights body issued a notice to Sajjan Singh Verma and asked him for an explanation for the regressive comment
Madhya Pradesh Congress legislator Sajjan Singh Verma on Wednesday stirred a controversy with his remark on a woman's minimum age for marriage.
"According to doctors, a girl is ready for reproduction by the age of 15," he said at a press conference in Bhopal. "…On what basis does girls' marriage age should be increased to 21 from 18?"
The National Commission for Protection of Child Rights sought an explanation from Verma. "The commission is deeply concerned with such statements made on public platforms, which would harm and violate the rights of children," the notice says, adding that such remarks, prima facie, violate IPC Section 505 and Juvenile Justice Act.
BJP tears into Sajjan Verma, calls statement shameful & offensive
The Bharatiya Janata Party has demanded an apology from Verma. "Did he forget that his party's president is a woman," asked Madhya Pradesh BJP's media panelist Neha Bagga, according to News18. "Priyanka Gandhi is also a woman. I urge Sonia Gandhi to direct Verma to apologise in public and sack him from the party."
BJP spokesperson Rahul Kothari also said that Verma has insulted all the "daughters of India".
The Congress, however, defended Verma and accused the BJP of making "an issue out of nothing".
Twitter neitzen's also reacted on this topic :-