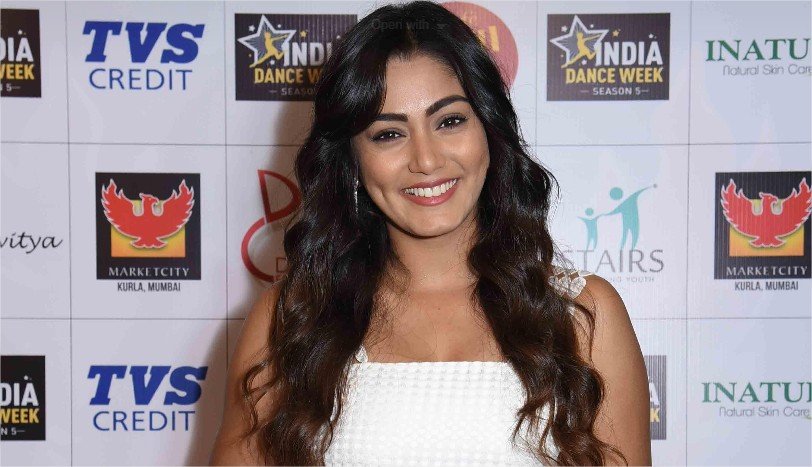 "5th India Dance Week dance for a Cause" ends on a grand note
The "5th India Dance Week dance for a Cause" is a vibrant celebration of Indian and World dances coming together on one single platform, this super energetic festival ended on a grand note on 29th April, 2018 at Dublin Square in Phoenix Market City, kurla.
The India Dance Week dance for a Cause is one of the largest, most active and thrilling dance competitions in the country, hosted by Internationally renowned Choreographer and dance maestro Sandip Soparrkar. This festival invites participants from across the country to celebrate dance, representing the diversity of dance forms practiced in the country.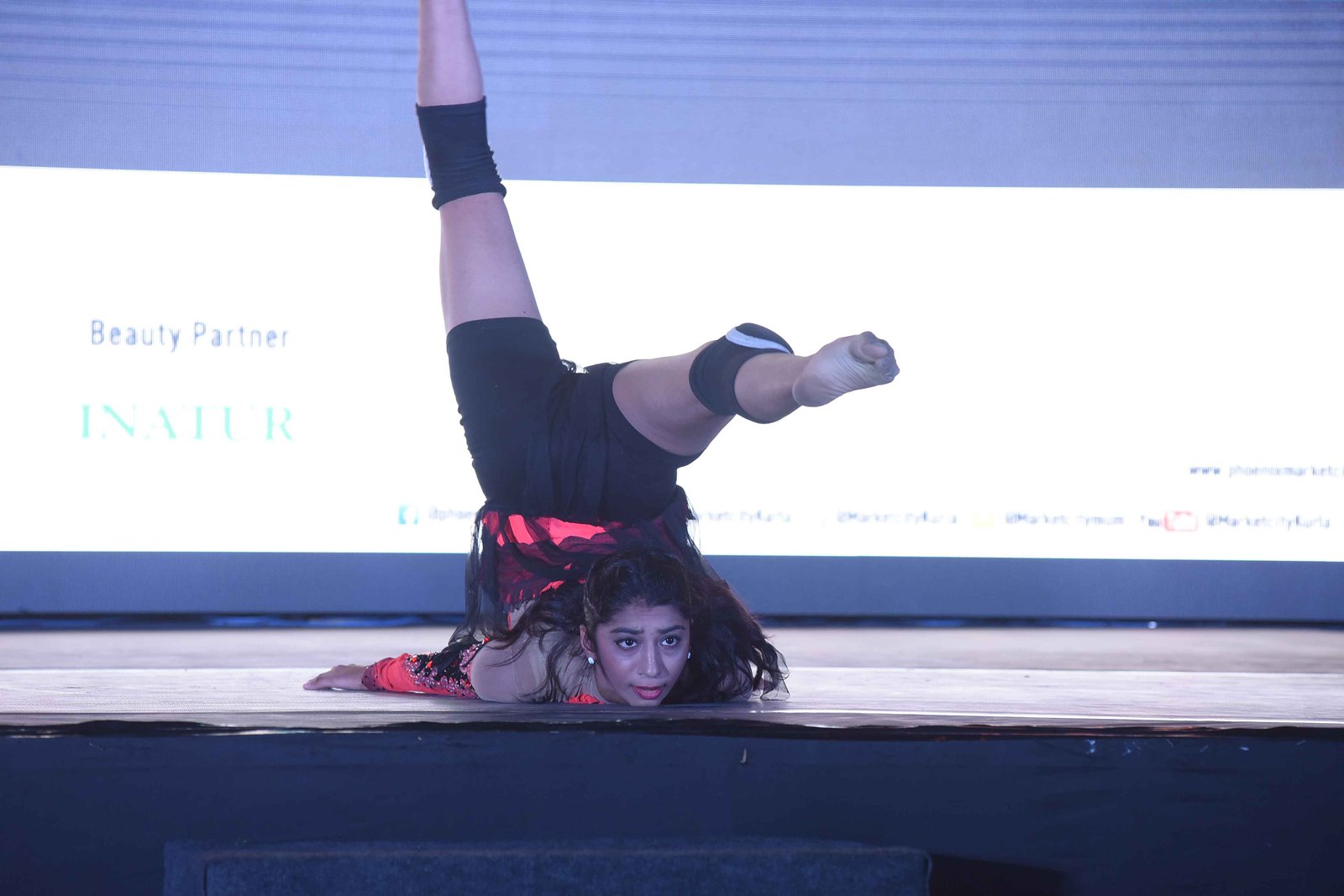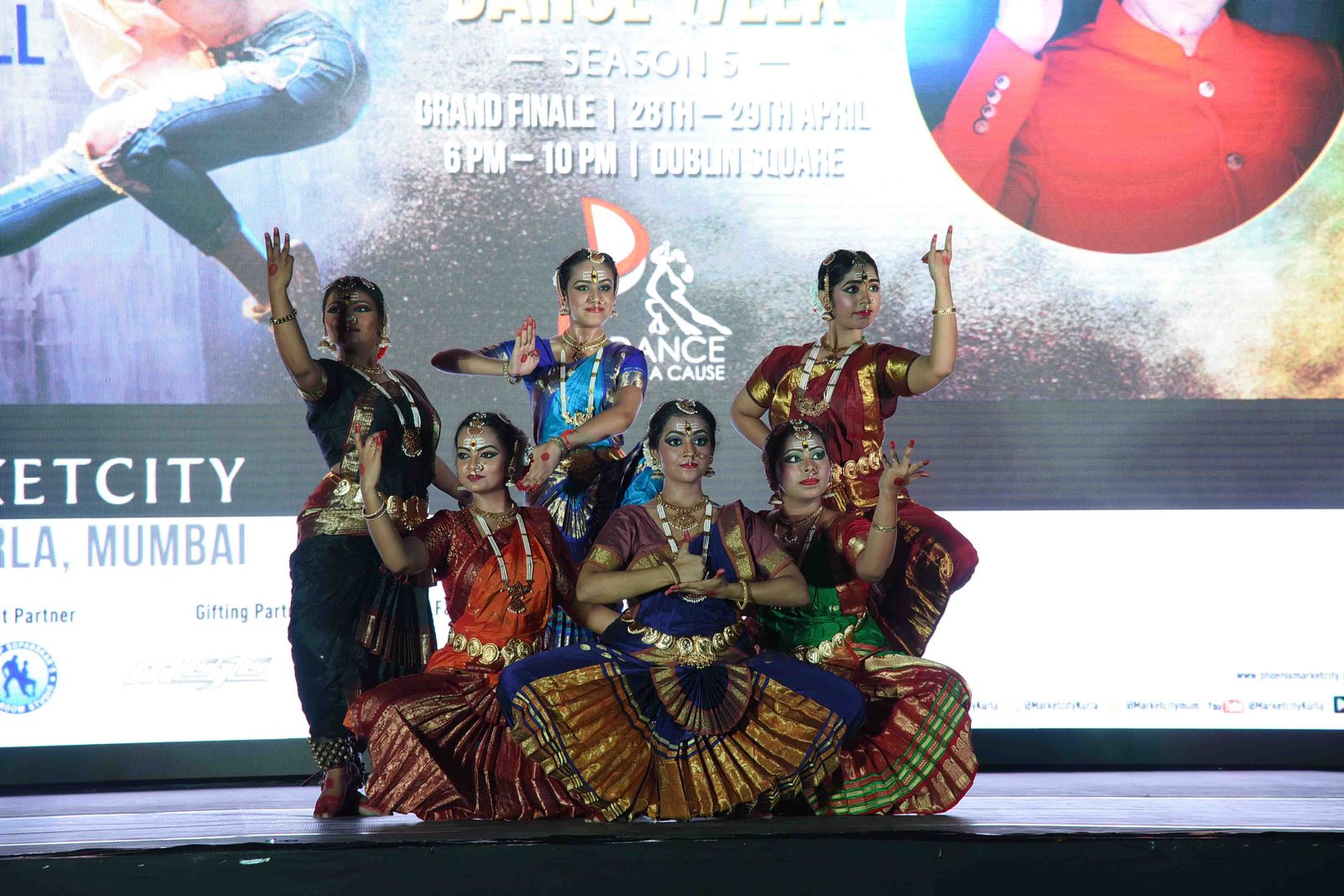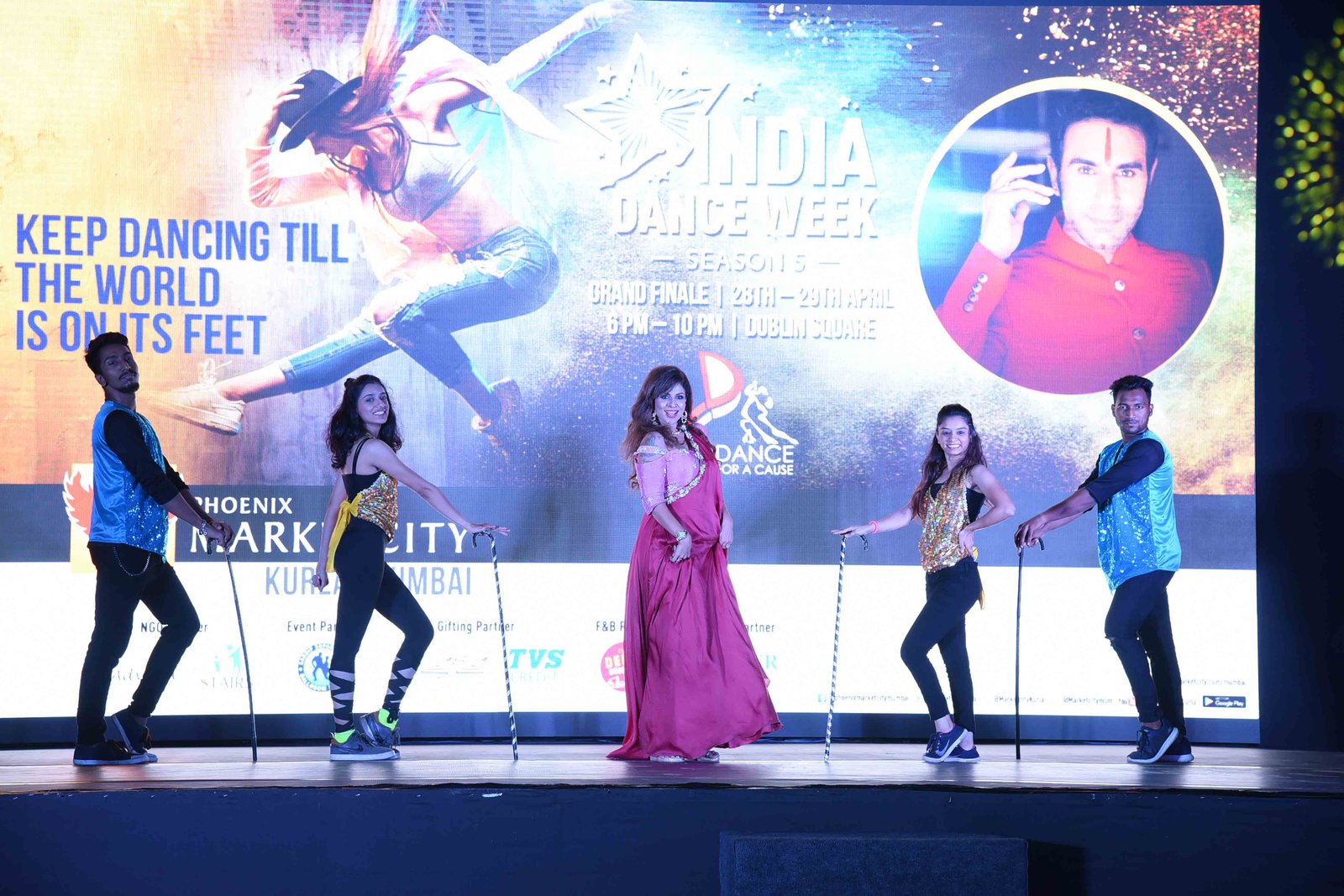 The event was judged by super talented artists from the film and television world. Guest were enthralled with the presence of Television heartthrobs Piyush Sahdev, Tanaaz Irani, Maninee De Mishra, Ashwini Kalsekar, Anuj Sachdev and Sana Makbul as the jury. Sheela Tiruchi and Arpit Chaudhary aptly hosted the energetic evening. Indian Idol contestant Sakshi Holkar gave her precious time to look at each contestant carefully during their tie breaker round. Apart from the contestants the judges too performed an impromptu dance on their respective Bollywood tracks which was received with thunderous applause.
Supporting a social cause and NGO's like Advitya Foundation, Actress Sharbani Mukherji performed with the mentally challenge people and later spoke of the amazing work Ms Anjali of Advitya has been doing for years. Apart from all the dancing and competition there was Sucheta pal and her team of Zumba experts demonstrating the dance fitness moves to the packed Audience at Dublin Square.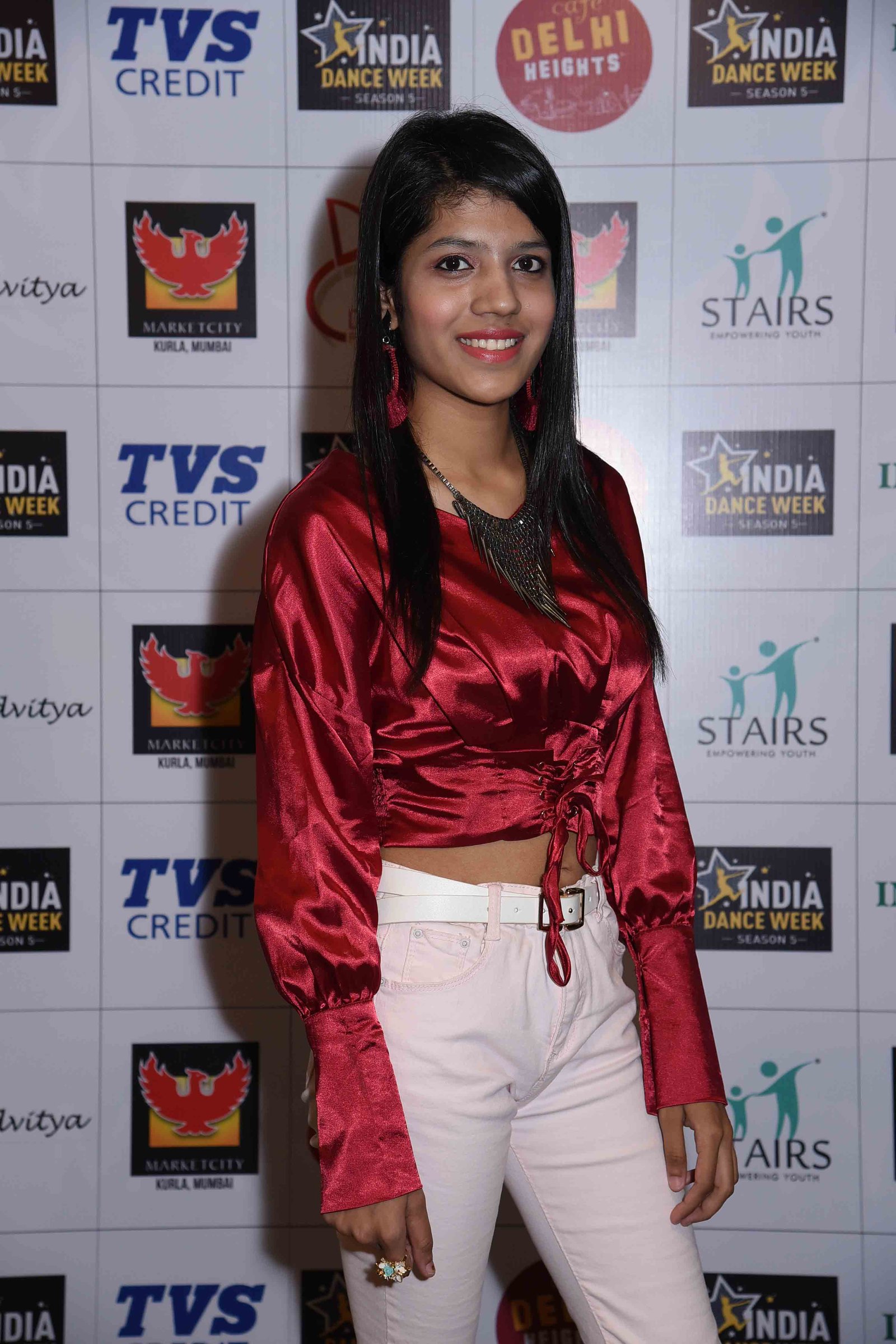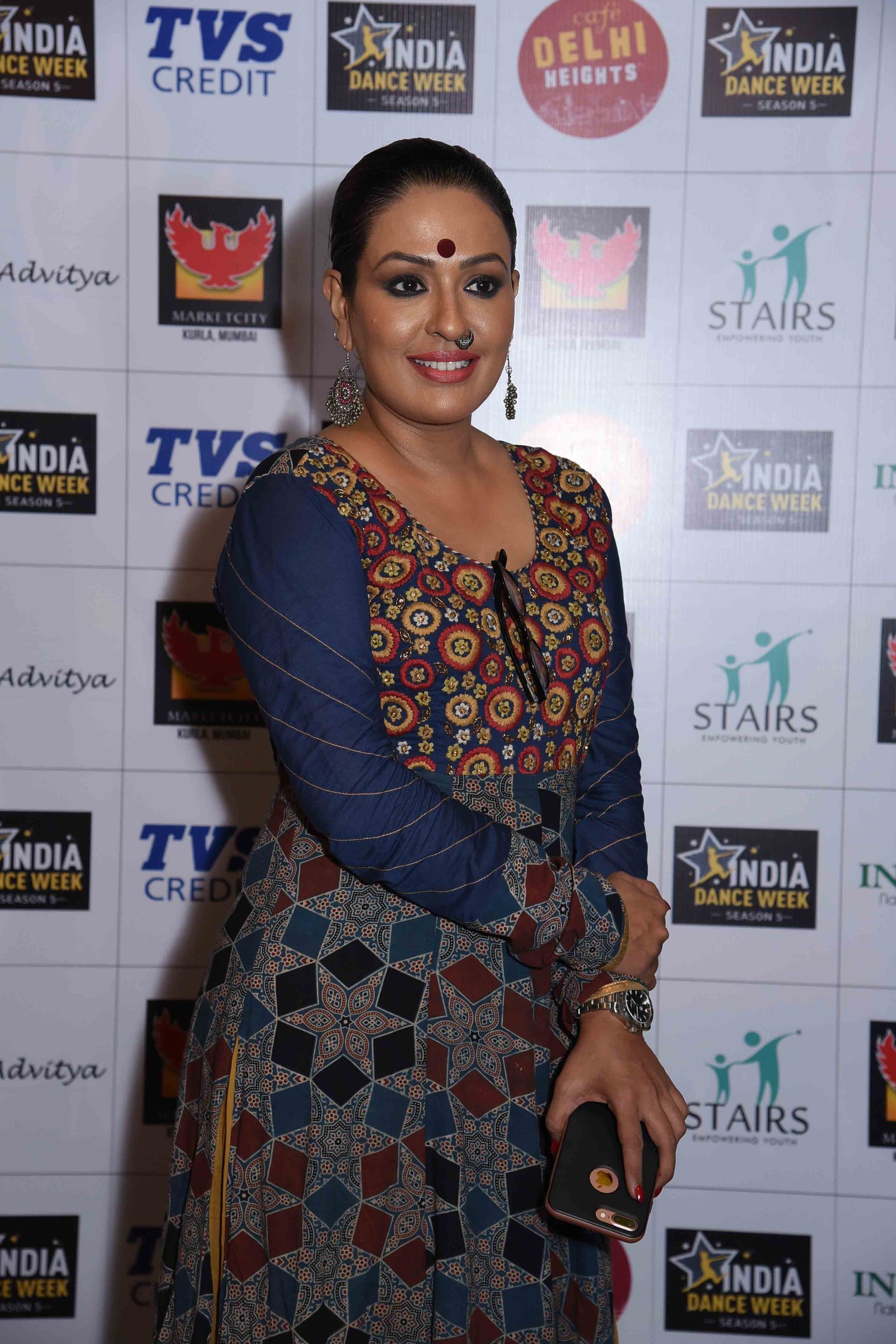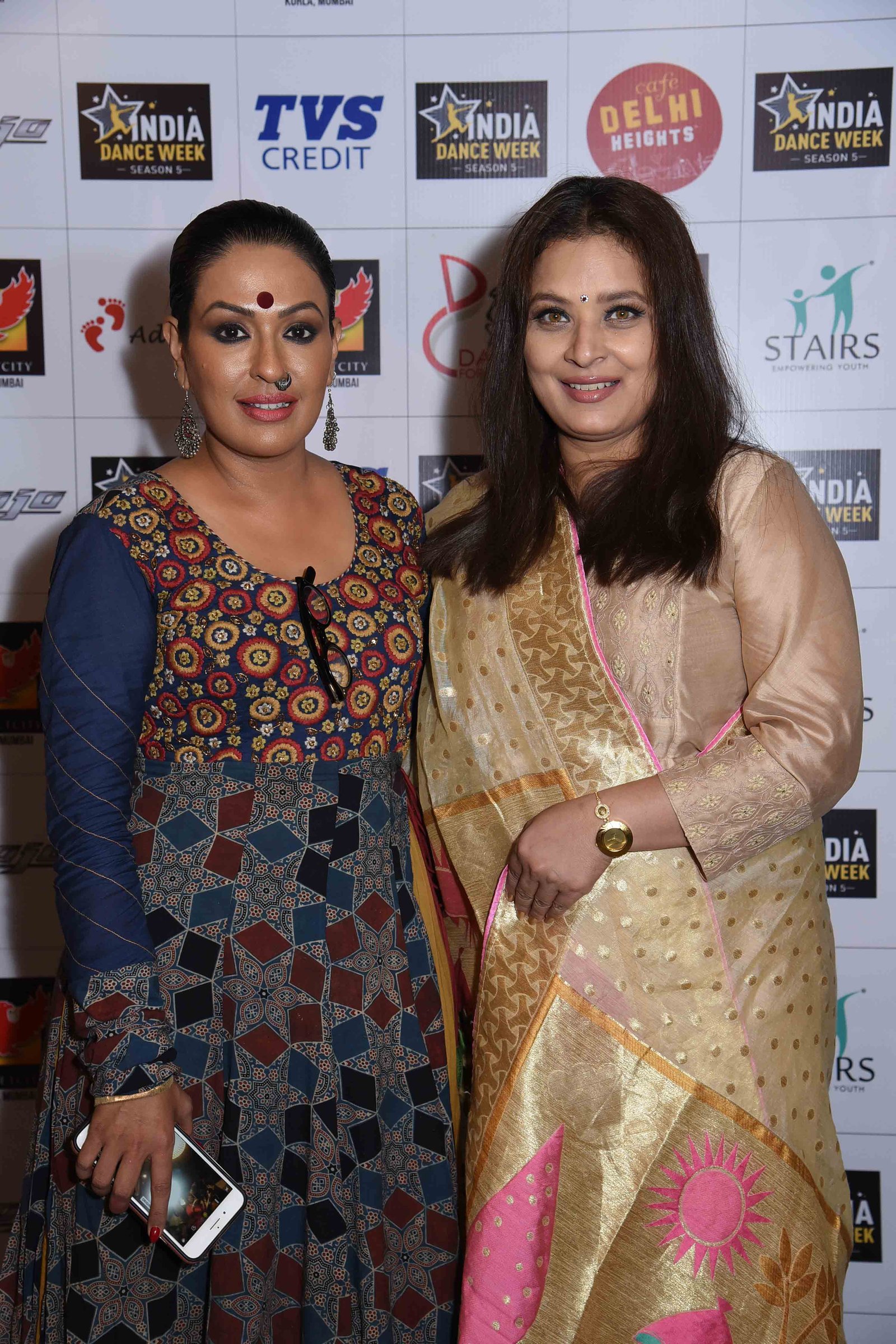 Sandip Soparrkar said, "I am thrilled with my 5 years long association with Phoenix market city Kurla, our festival and dance for a Cause also won the National Excellence Award last year by the Government of India. The journey has been beautiful and fulfilling. I look forward more years of dancing and speaking the same language through dance and raising various issues in the society."
Out of 5000 applicants, 14 contestants reached the grand finale and the winner was Jackson Dance Studio with their freestyle who won a Mahindra and Mahindra high end bike Mojo UT 300, Followed by Hip hop D-Boyz Group bagging the 2nd runner up winning a TVS Scooty and the 3rd prize won by Krisha Chheda who performed a Contemporary routine. Mr. Vinod Chavan and Mr. Paresh Tembhekar , Territory Sales Manager, TVS personally gave the Scooty to the 1st runner up and Mr Yogesh Shah , Head of Finance , Two Wheeler Division, Mahindra and Mahindra was proud while he presented the Mahindra Mojo UT 300 bike to the winner.