Growing up as a woman in a world where women are often considered subordinate to men is tough. To make life easy we often tend to have role models, people whom we look up to, people who inspire us to keep pushing our limits and live life the way we want.
Here we bring you a list of 20 kick-ass women who have done some really awesome work. This list is not really in any particular order because, after all, we can't rate peoples' greatness!
1. Neerja Bhanot was a flight attendant who died while saving passengers from terrorists on board a hijacked airplane. She was only 22 years old.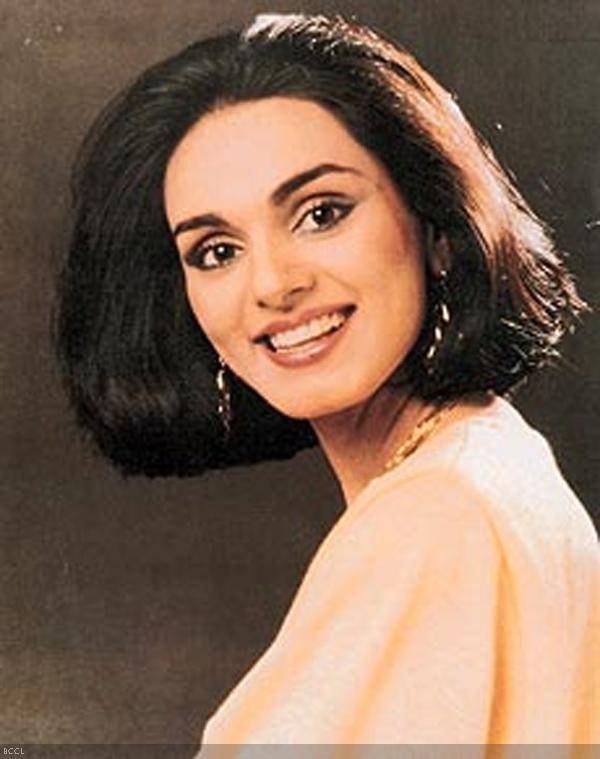 2. Sarla Thakral was the first Indian women to fly an aircraft and to earn an aviation pilot licence at the age of 21.
3. Savitribai Phule established the first women school in India and became the first woman teacher of our country.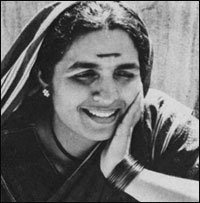 4. Sindhutai Sapkalhas devoted her entire life to raising 1050 orphan children. Known as the 'Mother of Orphans' she now has 207 son-in-laws, 36 daughter-in-laws and over 1000 grandchildren.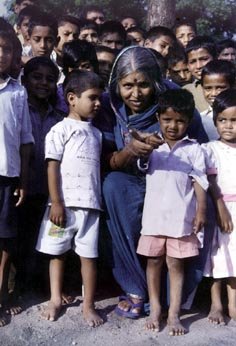 5. Mary Kom also called 'Magnificent Mary' is a five-time World Amateur Boxing champion. She is the only woman boxer to have won a medal in all six world championships and she's also the first Indian woman boxer to win a Gold Medal in the Asian Games (2014).
6. Saalumarada Thimmakka is an Indian Environmentalist who planted and nurtured 384 banyan trees along the stretch of a highway. Every day she and her husband would carry heavy buckets for a back-breaking distance of 4 kilometers to water the trees.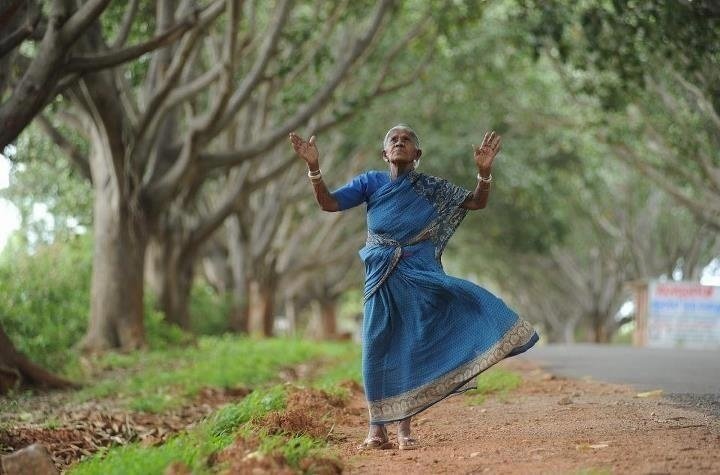 7. Lakshmi Sahgal or 'Captain Lakshami' was a doctor, a revolutionary soldier in the Indian struggle for independence, an officer of the Indian National Army, a politician, a social activists, a prisoner of war and one of the founding mothers of 'All India Democratic Women's Association'. Need I say anymore!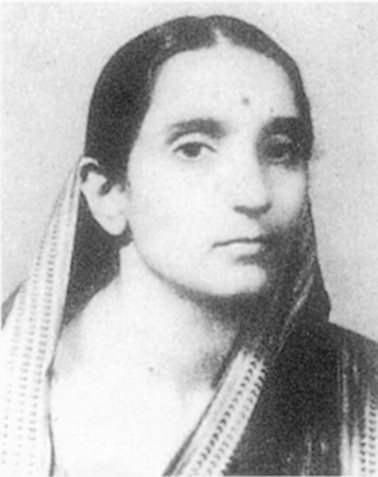 8. Durgawati Deviwas was a well known Indian revolutionary and spy who had helped Bhagat Singh escape the clutches of the British police by posing herself as his wife during a train journey.
9. Shakuntala Devi was an Indian prodigy who holds a record in the Guinness Book for being able to do insanely large mental calculations. She also wrote a pioneering book on homosexuality in India. Awesome woman!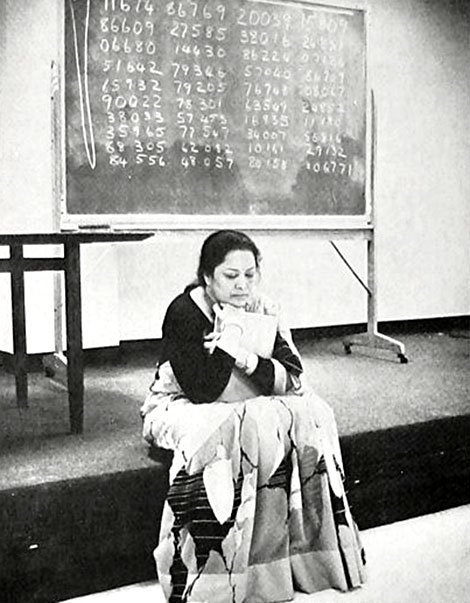 10. Matangini Hazra was 73 years old when while participating in an Indian Independence Movement she was shot dead by the British Indian Police. She held the Indian Flag high and kept chanting Vande Mataram while several bullets pierced into her flesh one after another.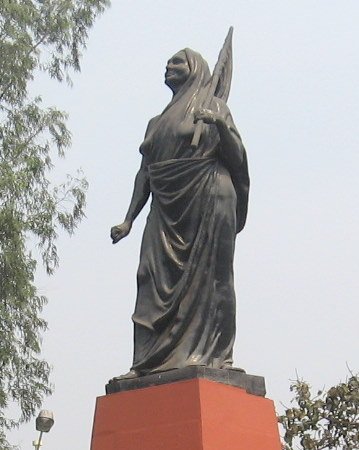 11. Sunitha Krishnan is a social activist working towards rescuing, rehabilitating and reintegrating sex-trafficked victims into society. Being a rape survivor herself she now saves the innocent and pursues the guilty. Sunitha is a real-life hero.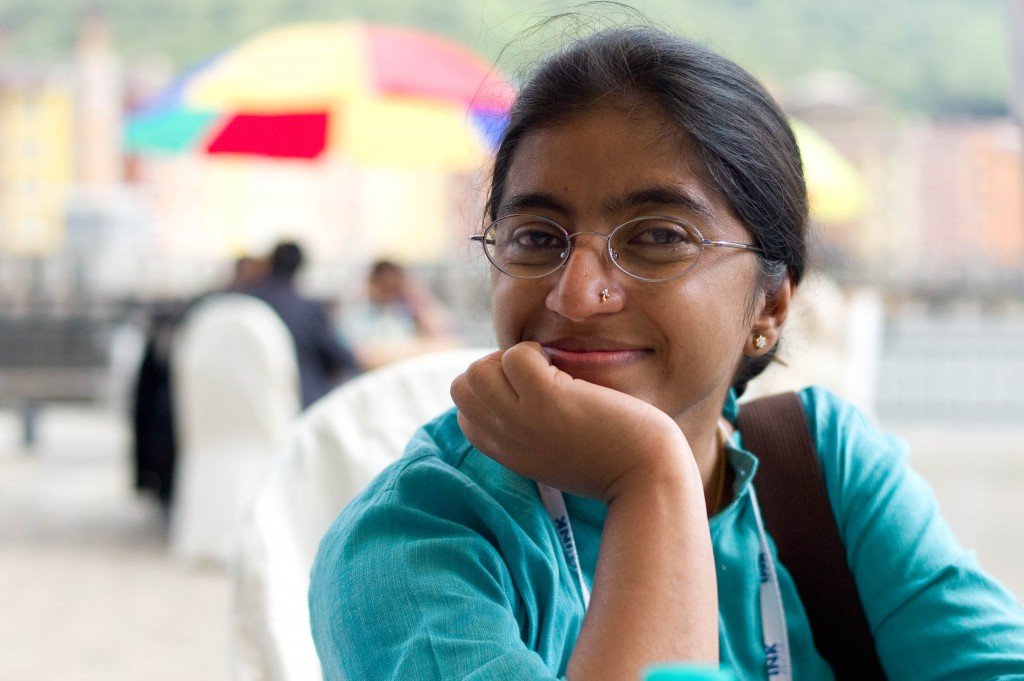 12. Irom Chanu Sharmila better known as the 'Iron Lady of Manipur' has been on hunger strike since 2nd November 2000 to protest the killing of innocent civilians in Manipur.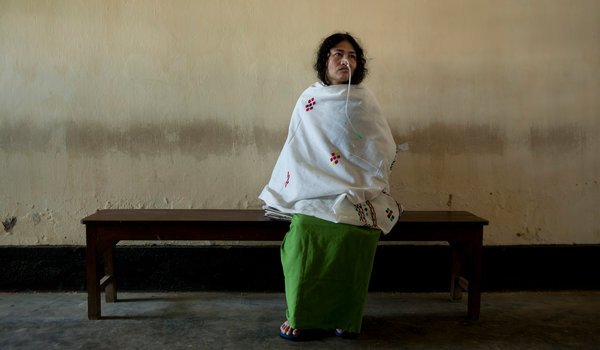 13. A group of awesome women who collectively call themselves as 'The Gulabi gang' has set an example of how women-kind can join hands and fight for  justice for oppressed and abused women in the society.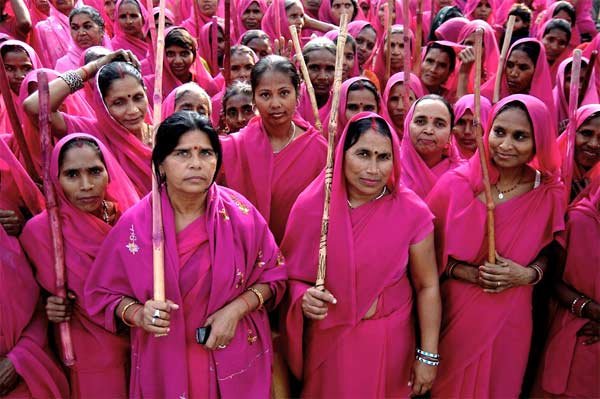 14. Phoolan Devi was a badass criminal who lead of a gang of bandits and sought revenge on her rapists.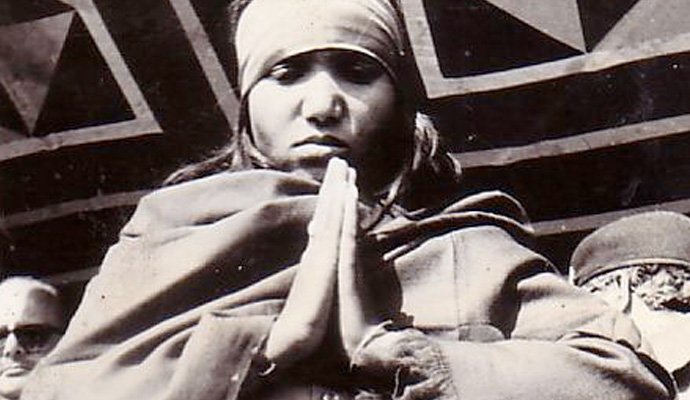 15. Razia Sultana was the first and the last female monarch of the Delhi Sultanate . Experts opine that she was a brilliant monarch.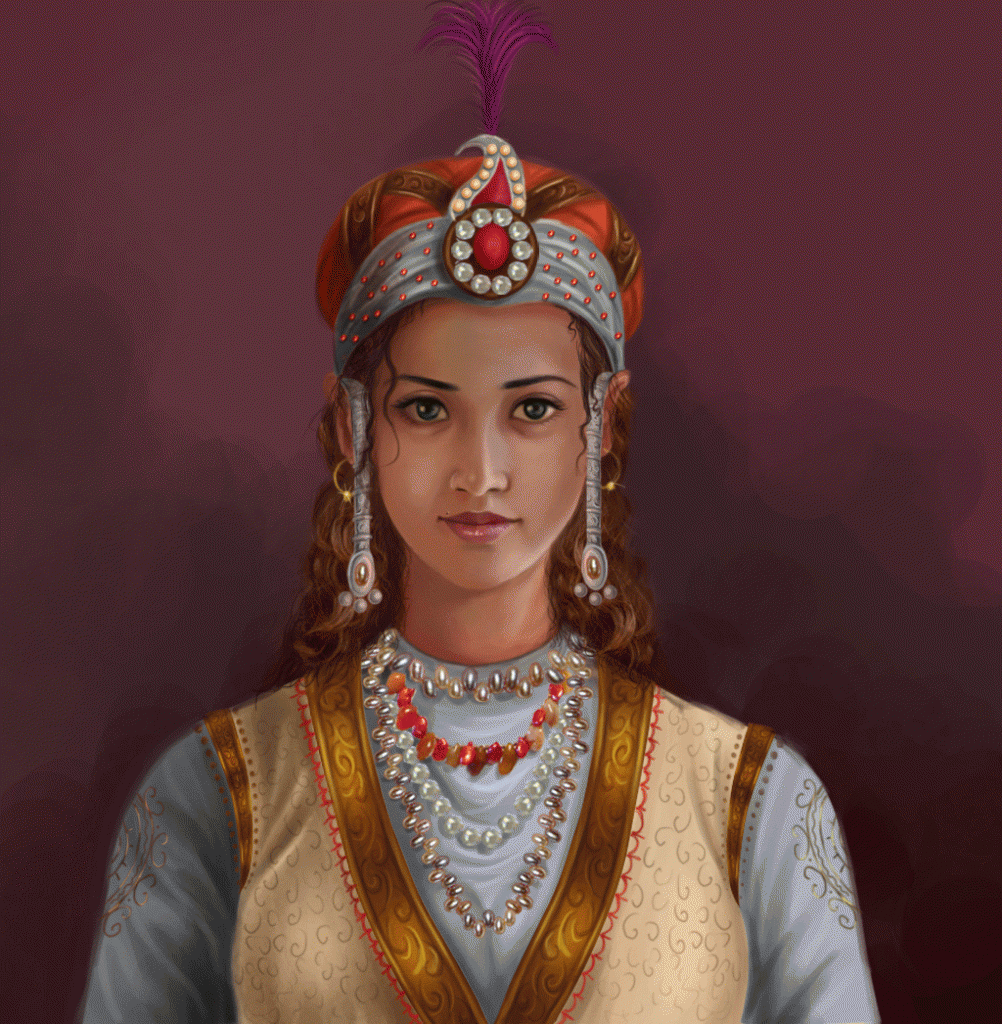 16. Anandi Gopal Joshi is the first Indian woman to obtain a degree in Western medicine (1886). Allegedly she is also the first Hindu woman to have set her foot in America.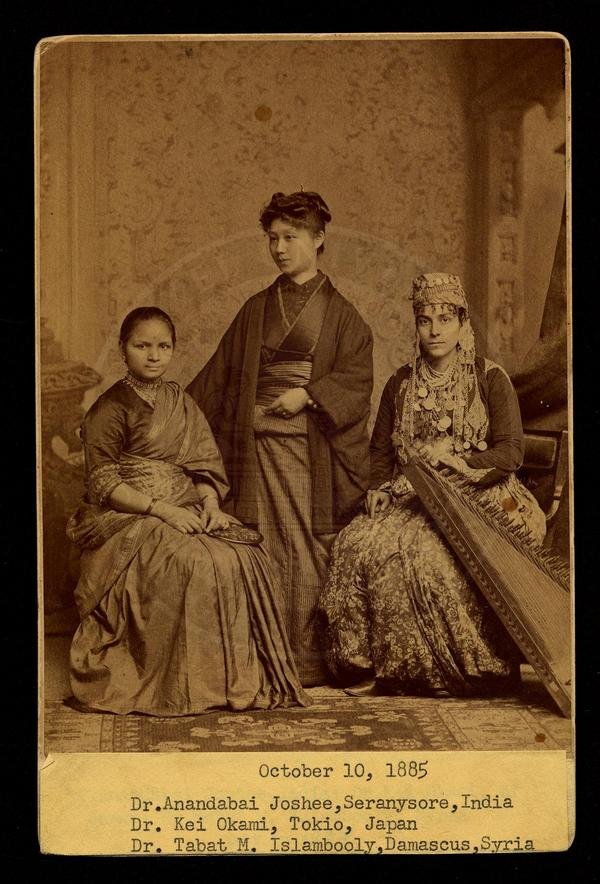 (In the above picture Anandi is accompanied by two other women each of who were the first women from their respective countries to obtain a degree in Western medicine.)
17. Onake Obavva is one superwoman who had single-handedly pounded a few invading troops of Hyder Ali's army to death using a pestle (a wooden long club meant for pounding paddy grains).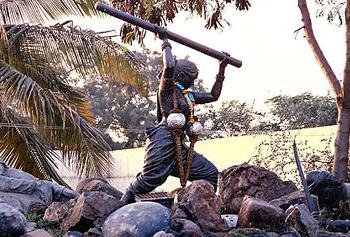 18. Mayilamma was a social activist who took on a fight against the giant Coca-Cola Company whose activities were polluting the local area. Her campaign forced the Coca-Cola bottling plant to shut down in March 2004.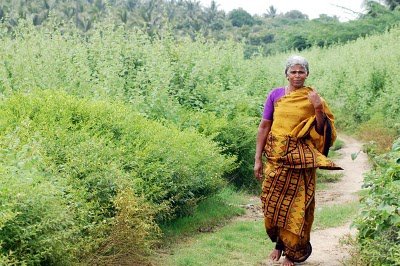 19. Tessy Thomas, also known as 'India's Missile Woman' is the first woman scientist to head a missile project in India. How cool!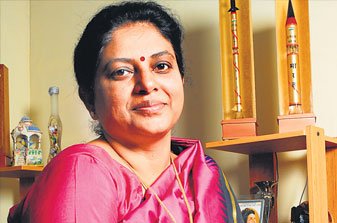 20. Kiran Bedi is the first women to have become an officer in the Indian Police Service (1972).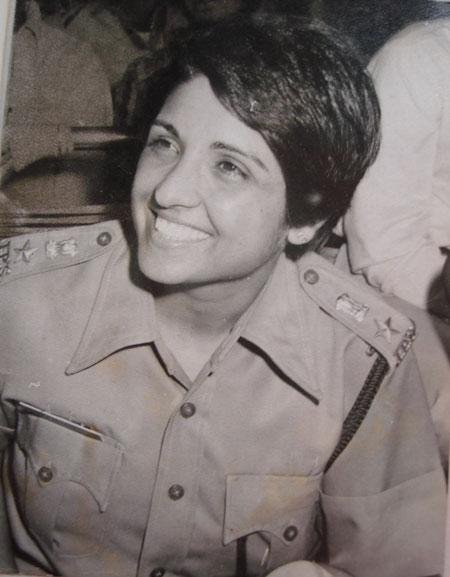 Note that by no means is this list exhaustive. There are many, many more such wonder women out there, doing great things. If we have missed some of your favorite women then comment below.