The iGaming industry in India is still young, but it is steadily growing. In a recent report, the budding industry is expected to grow at a rate of 12.5% annually over the next five years!

Several highly-rated online casinos are open to India, like Genesis Casino, Royal Panda, and LeoVegas. To capture the country's lucrative iGaming market, many brands have started using Bollywood stars as brand ambassadors.

In this post, let's look at the three impressive Bollywood stars who have acted as brand ambassadors for the iGaming industry.
Arjun Rampal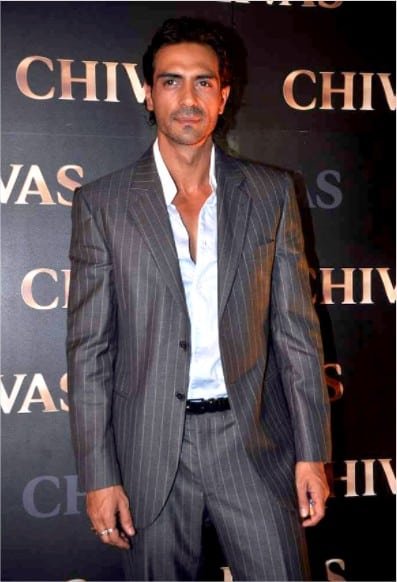 Even though he might have been MIA for the last few years, Arjun Rampal has enjoyed a great career in Bollywood. With PokerHigh, he's getting in the iGaming business acting as a brand ambassador for the legal online poker site, which operates under a Nagaland license.
The actor has claimed poker is a great recreational game that is great for some "me-time" and looking for little victories that keep you going every day.
Sunny Leone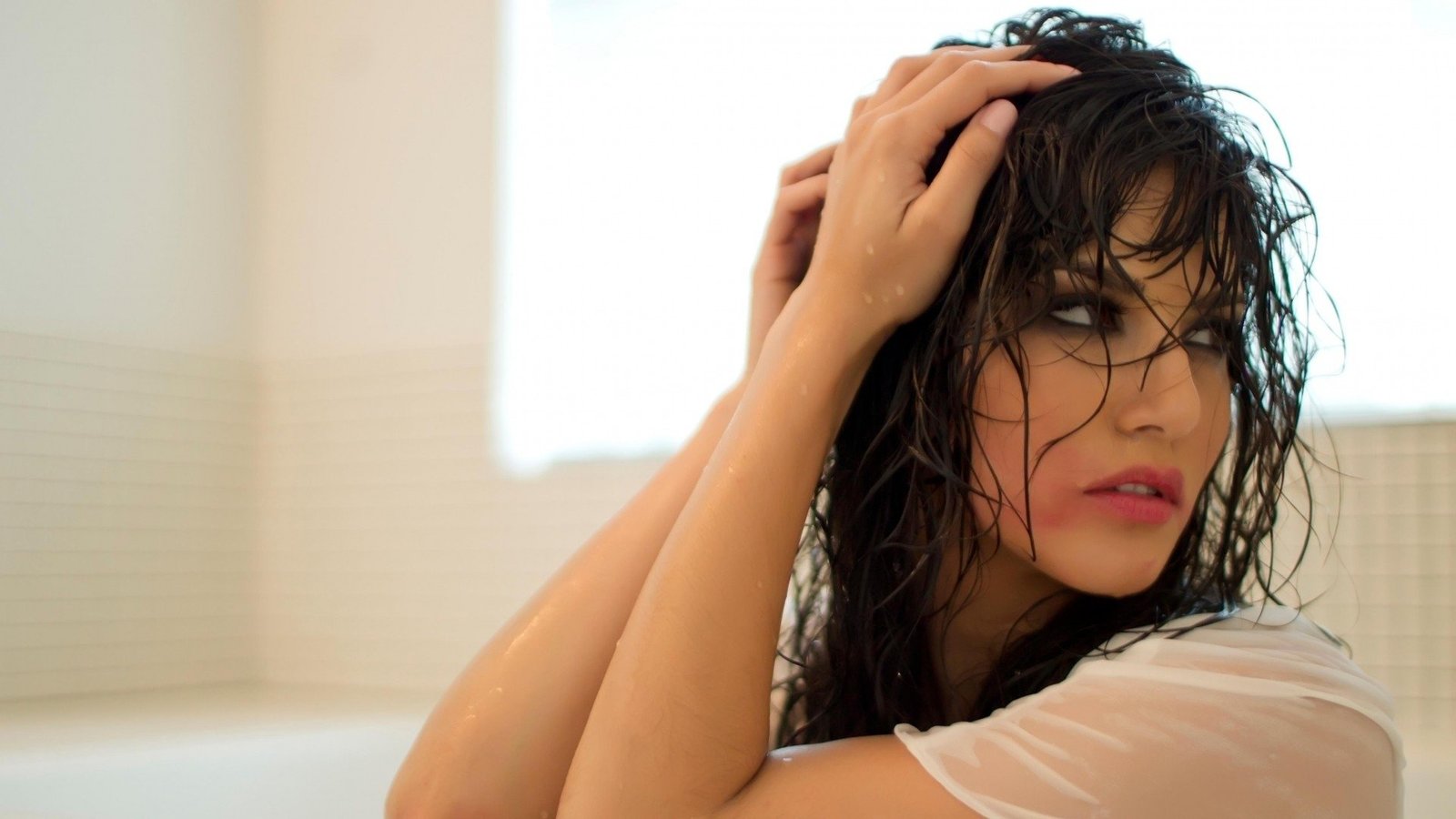 In 2019, JeetWin launched an exclusive online slot game featuring none other than Sunny Leone! However, Leone and JeetWin go much deeper as she also serves as the brand ambassador of the online casino.

Along with attending events and raising awareness for the brand, she has also participated in the live casino version of Baccarat on the site, dealing the cards as "Lady Luck."
Nawazuddin Siddiqui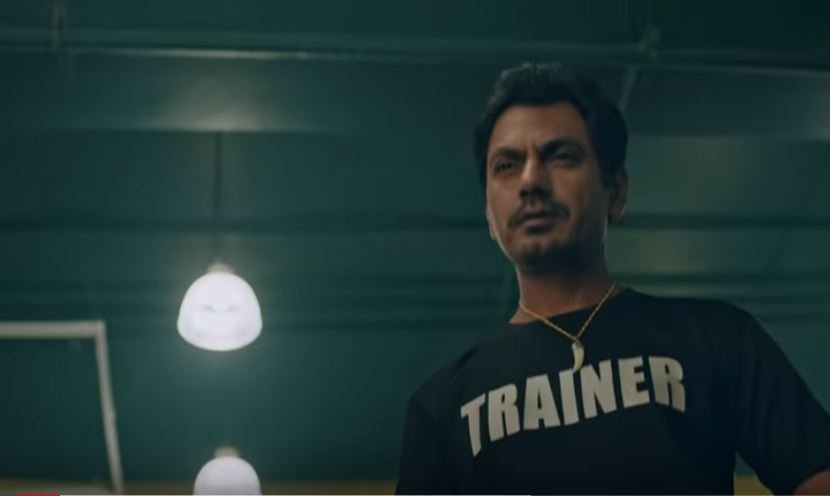 Nawazuddin Siddiqui has made an entire career playing gangsters and lowlives. Considered one of the most talented new actors in the industry, Siddiqui is known for his realistic portrayals of deep and flawed characters.
PokerStars must have seen his influence on the younger population when they decided to hire him as their brand ambassador, who now regularly features in their ads and promotes the game.