Online casinos have really been all the rage recently as a result of people staying indoors to protect themselves from the COVID-19 virus. There has been a serious uptick in the number of players for online casino platforms over the past year and that number is only growing steadily higher. Of course, once society stabilizes again after the pandemic is over, it's likely that traditional casinos will get their patrons back again. But that doesn't mean that online casinos will experience significant dips in their usership. In fact, many people happen to be drawn to the convenience that's afforded by online casino operators, whether or not we are in a pandemic.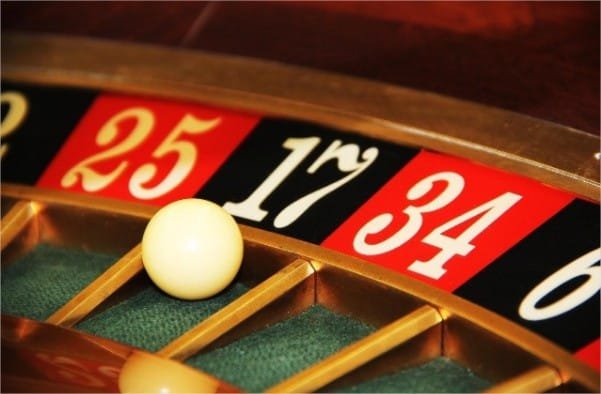 Granted, there may be some users who might be skeptical of online casino platforms, especially when dealing with games versus the house. For example, if you're playing a popular casino game like online roulette, how would you know that the casino isn't just rigging the program's algorithm to make sure that you lose all the time? If you're a lover of roulette, you have sufficient reason to doubt the legitimacy of online games, right? Well, put your mind at ease. This article will talk about the intricacies of online roulette, how the technology works, and why it's perfectly safe for you to play.
The House Always Has the Advantage
If you're experienced enough in playing traditional roulette, then you would know that the house always has the advantage. Even if you feel like it's the luckiest day of your life, if you keep playing long enough, the house is eventually going to beat you. It's just how the inherent probability of the game is structured. Players only get to win at roulette if they get a single hit in 1 out of 36 different numbers. However, since the house has a green number 0, that gives them a competitive advantage of 2.7% over the long-term. This means that the house is always in a position to beat you in roulette, whether you play it in real life or online.
How Does the Technology of Online Roulette Work?
You don't really need to orient yourself with the specifics of the programming behind how these online platforms simulate real-life games (unless you're an actual programmer who can understand the semantics of it). But for the most part, all you need to know is that online roulette games run on an RNG (Random Number Generation) program. Essentially, a sophisticated code embedded within the program is used to generate a sequence of numbers that is as random as possible in an effort to simulate the realities of traditional roulette gaming.
Is it Safe to Play Roulette Online?
For the most part, reputable online casinos can serve as safe platforms for online roulette gaming. This is because they are incentivized to produce a game that is as close to the real thing as possible. If any blatant cheating is done on their part, then they run the risk of losing their playership and having their number of users go down. That would be bad business for them. That isn't to say that online casinos can't cheat. You just have to make sure that you are more judicious in choosing which casinos are reliable or not. Try checking for real-life user reviews to gain more knowledge about their experiences playing roulette in these online platforms.
Can You Win at Online Roulette?
Well, it all goes back to the probability of it all. Mathematics will say that in all likelihood, the house has a 2.7% chance higher at winning roulette. Now, that doesn't mean that you can't win and have fun in the process. The uncertainty is part of the fun of gambling after all.