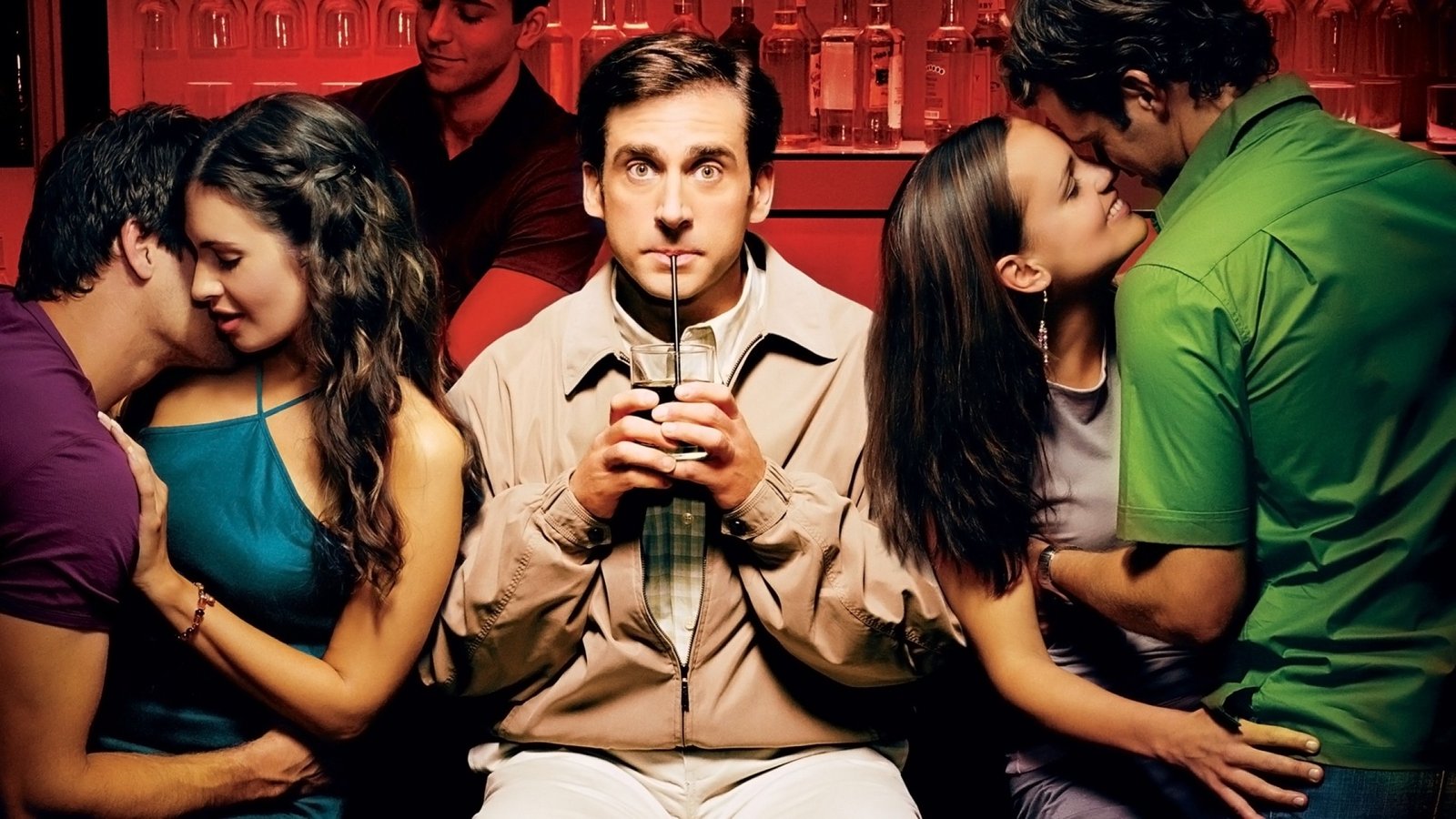 First off, don't let people pity you for being single. You have not sinned, you haven't suffered Tsunami either. While Valentine Day is a great day to celebrate love, the pressure to find a valentine is overrated. You and I need not be a victim of this.
Instead of feeling miserable and getting laid with people you don't want to, single folks can do the following 10 awesome things to mark one of the greatest day for human celebration.
1. Tell your friends how much you love them.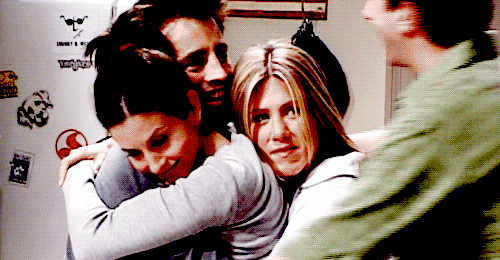 2. Write a love letter to someone unknown.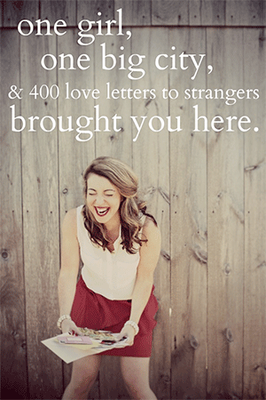 This is Hanna Brencher. She started moreloveletters.com that encourages strangers to exchange love letters worldwide. Listen to her awesome TED talk here and start your journey of spreading love.
3. Plan a rocking day-out with a bunch of your single friends.
4. Show gratitude to your colleagues at work. Bake cookies for them. Too lazy? Well just dance with them.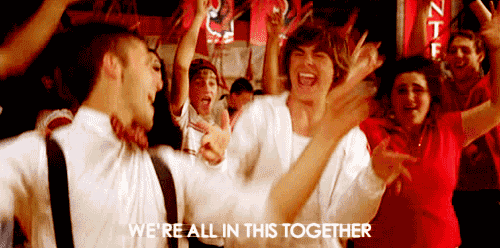 5. Indulge and pamper yourselves.
Buy yourself a gift, hit a chocolate store, and take a long hot shower.
6. Re-watch the whole season 4 of Game of Thrones in your pyjama with chips on your chest.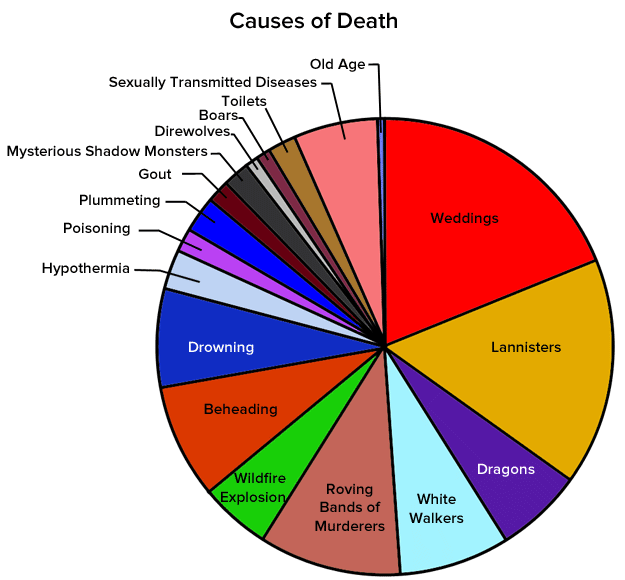 I can bet you'll forget what day it is.
7. Take joy in the fact that you are saving money.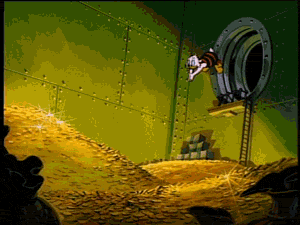 Make some investment in saving schemes. A few years later you'll be glad, to be able to do this.
8. It's time to solve that chores-to-do problem. Take out that broomstick and show us your skills.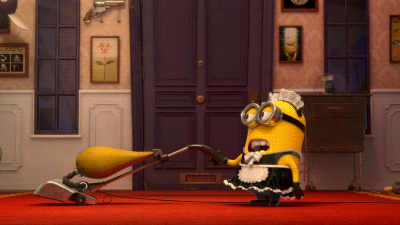 9. Take time to surf through all the awesome articles in Desinema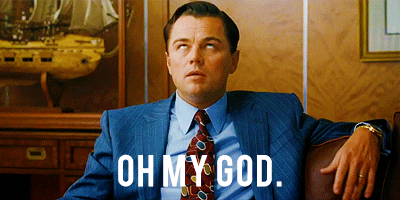 I know, we suck at marketing ourselves.
10. Or do this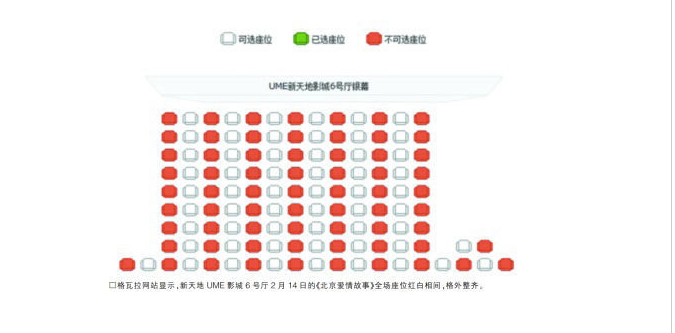 The Red seats mean they are booked.
So a group of Chinese single people decided to piss-off couples on 14th February. They bought every odd numbered seat at a theatre showing 'Beijing Love Story,' thus preventing couples to sit together. Wicked!