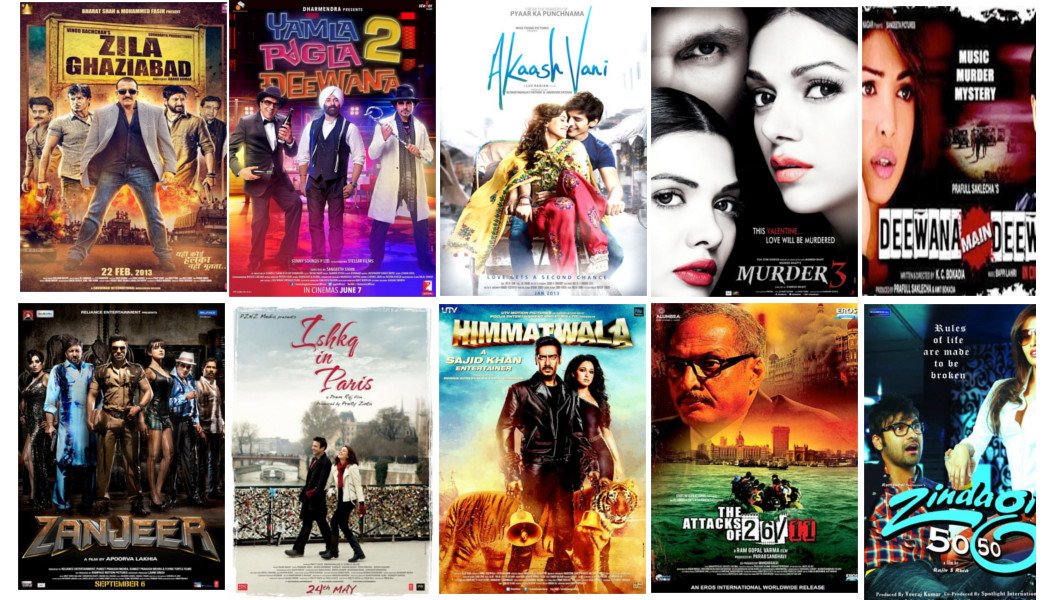 Top Ten Flop Bollywood movies 2013
1. Ishkq in Paris
Never thought a Preity Zinta comeback film would be at the top of this list, but on flop list!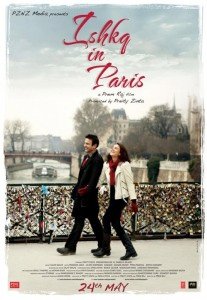 2. AkaashVani
This was supposed to be a Romance genre.

akaashvani
3. Himmatwala
It really takes a Himmatwala who dares to watch this movie.

himmatwala
 4. Deewana Main Deewana
Yes, even we couldn't find a person who watched this movie.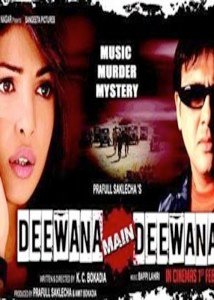 5. Zila Ghaziabad
Tough choice – Policegiri or Zila Ghaziabad ?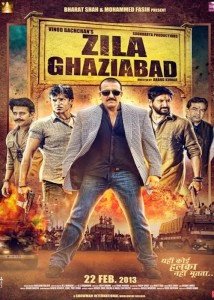 6. The Attacks of 26/11
RGV Ki Aag, Somebody call the fire service!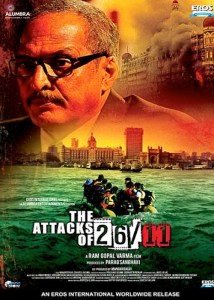 7. Murder 3 – 
Ok, So who was murdered ?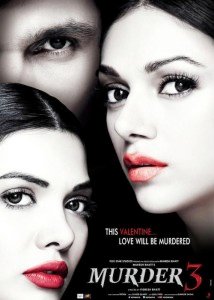 8. Zanjeer
You need real talent to turn a good story to make it to top ten flop list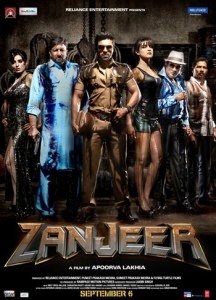 9. Zindagi 50-50
Did you know that this movie was released this year?

Zindagi 50 50
10. Yamla Pagla Deewana 2
Pagla Deol's

yamla_pagla_deewana_