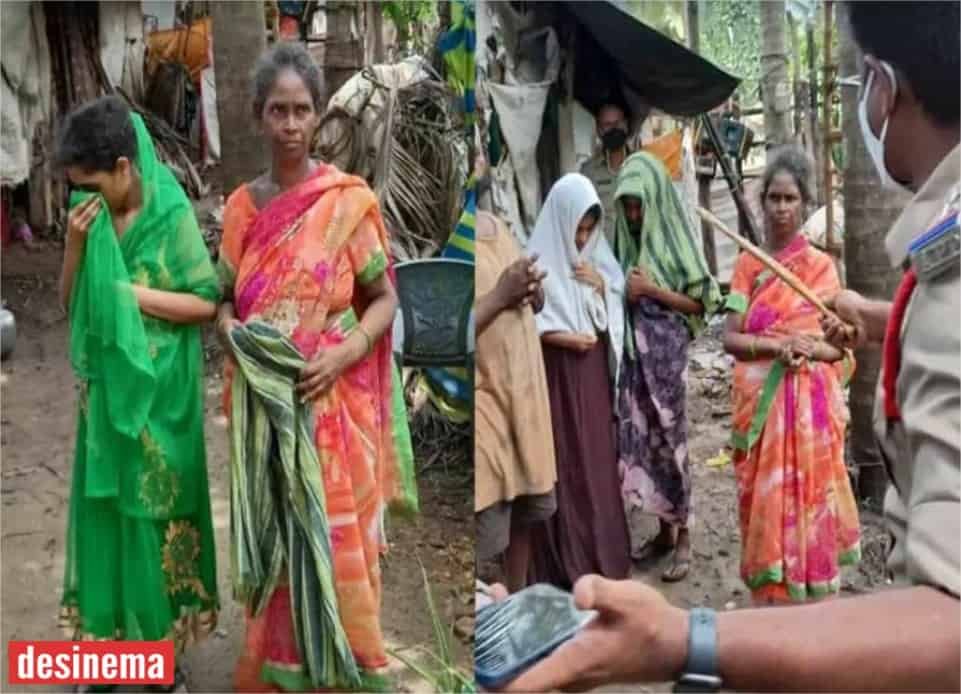 A woman and her two daughters in Kadali village in Andhra Pradesh's East Godavari district confined themselves within their house for 15 months consecutively during the pandemic to avoid exposing themselves, and have, now, been taken to hospital in a weakened state, police said.
"Ruthamma, and her daughters, Kanthamani (30) and Rani (32), have confined themselves since the first lockdown, announced by Prime Minister Narendra Modi in March 2020," a police official told IANS on Wednesday.
The two men in the family stepped out sometimes for work but the women were totally confined to the hut.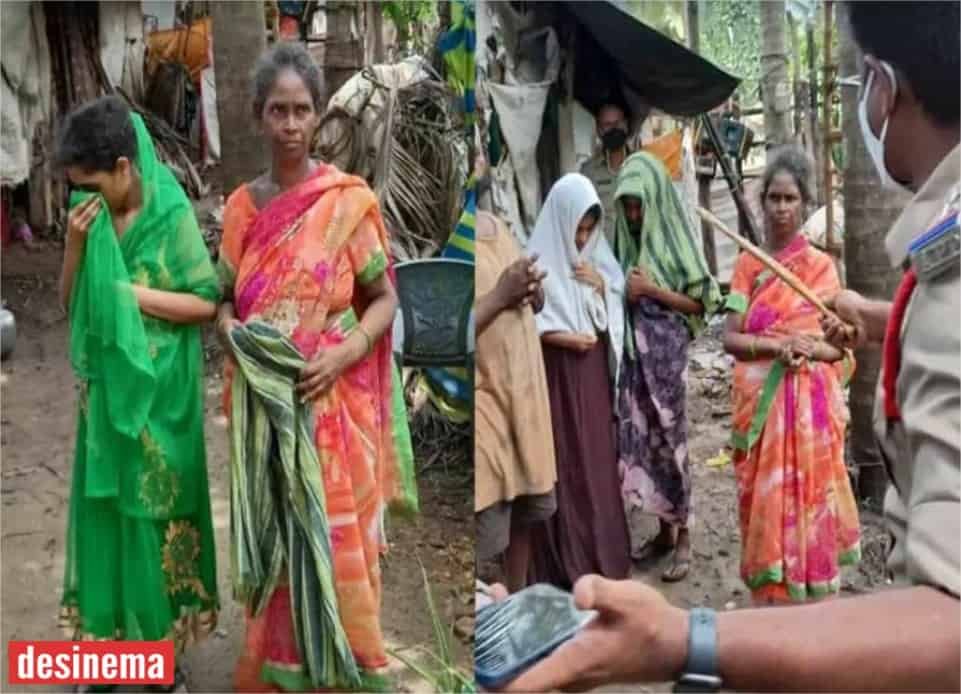 As a result of the prolonged self-isolation, the women ended up malnourished.
On Monday, the three women were admitted to the Razole Government Hospital.
In a statement, the hospital superintendent Dr Prabhakar Rao said the women had vitamin deficiencies -primarily Vitamin D (due to lack of exposure to the sun) and B-complex. Their haemoglobin levels were as low as 4 grammes per decilitre (12.3-15.3 gm/dl is considered normal in women). They were also psychologically depressed, he added.
Speaking to a news portal, village sarpanch Choppala Gunanadh said the family got scared after a woman in the neighbourhood allegedly succumbed to Covid in March last year. Since then, the women stopped stepping out or meeting anyone fearing they would face the same fate.
According to police, nobody suspected what was happening because the men would come out of the house. Otherwise, the police official said, the state's ward and village volunteer system would have detected what was happening, considering one volunteer has been tasked to take government schemes to 50 households.
The incident came to light when a village volunteer went to meet the family to alert them about them being beneficiaries of a government housing scheme. The family refused to meet the volunteer and said they would die if they would come out, the sarpanch claimed.
As part of revival of the Panchayat system functioning in the state, Chief Minister Y.S. Jagan Mohan Reddy has set up village-level secretariats and village volunteers for every 50 houses in the village