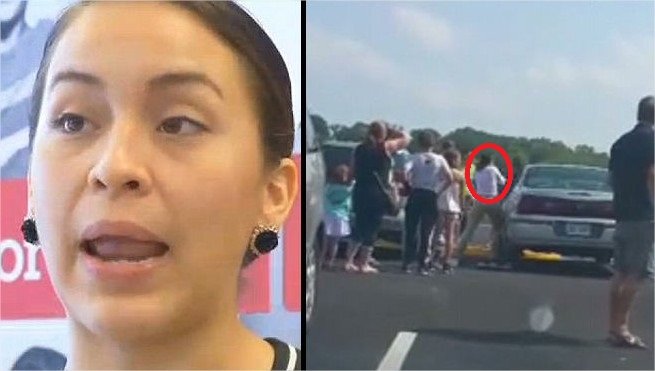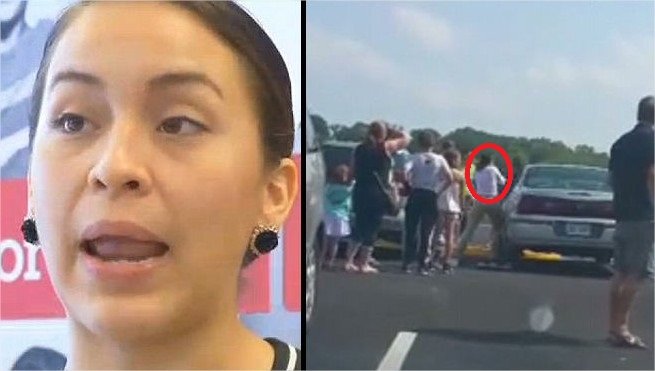 Sarah Oropeza smashed the window of the car with a tire iron in order to save the 2-year-old baby struck inside.
Seriously how can you forget and leave the baby inside the car! Do Parents really need MEMORY TRIGGERS to remember that they have a baby in car.
Two adults caretaker of the baby said they had left the child in the car for only four minutes, according to a police statement.