Bollywood's Top 5 Casino Themed Movies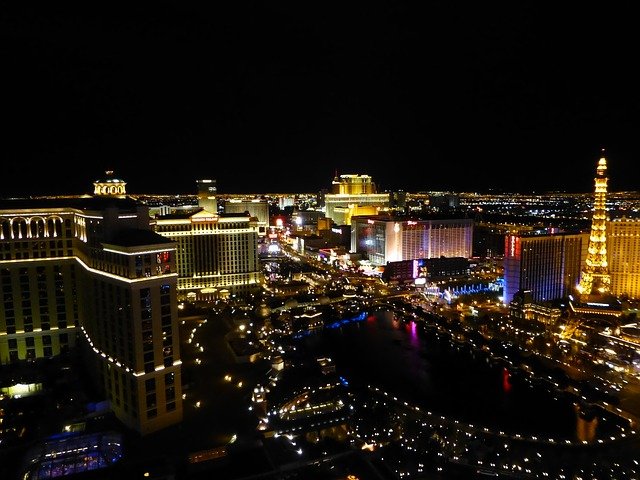 Gambling has always been one of the inspirations for movie makers. Characters of professional gamblers sitting at the gaming table and silently win huge are present in numerous Hollywood-produced films. Bollywood also produces a lot of casino-themed movies, but they deal with the topic a bit differently. Unlike the others, where gambling strategies are the main focus, Bollywood movies provide another aspect of entertainment. Although gambling is still a central theme, these movies involve social differences, love, and much more. Check out this list of the top 5 Bollywood casino themed movies, especially if you have never watched them before.
Teen Patti – Not an Average Casino Movie
Teen Patti is the movie that brought up the right mix of entertainment and gambling skills. It was premiered back in 2010, with Amitabh Bachhan, Shraddha Kapoor, and Ben Kingsley starring. The biggest dream of the main character, Venkat, is to win a huge jackpot in the casino. Therefore, he starts learning to gamble, and the famous mathematician Percy is his mentor. These two join together to beat London casinos and win a lot of money. Percy developed his probability theory while Venkat tries it out in practice. Venkat tests it along with three students in a game of Teen Patti, and the idea becomes a total success. They decide to take it to the next level and use it when playing against the pro gamblers.
Although the movie received some negative critics, it still enjoys great success as one of the most popular casino themed Bollywood movies. It drives the viewers through lots of excitement and thrill, making them imagine themselves in the position of Venkat. If you like the thrill of playing casino games and want to try out your strategies in practice, make sure to check out a online casino guide like the one layed out on this page. Who knows, you can make your story famous too.
The Great Gambler – The Classic
We move to one of the Bollywood classics among the movies dealing with gambling. Amitabh Bachhan plays the main character Jai, who has never lost a casino game as a pro gambler. That doesn't pass unnoticeable, and a group of gangsters aims to pull him into the business of tricking people for money. Unaware of what is going to happen next, Jai accepts the proposal. A side-topic in The Great Gambler is Jai's real-life problems, and many people can recognize themselves with this character. This movie is a real threat for newbie gamblers, who shouldn't miss it!
Striker – Based on True Events
The Striker is based on real-life events, and that's why Indian people love it that much. We can say it got a special place in their hearts. The main character is a young boy named Surya, whose life is everything else but easy. He fights for survival in the Indian suburbs, but one event will change his life. At the age of 12, Surya wins the Carrom game tournament. He discovered his talent for this game, but it drives him in the wrong direction. Quickly, he became greedy and started to lose control, which saw him ending up in an underground company.
Jannat – The Romannce Film
Besides the main theme focused on gambling, Jannat also includes elements of a romantic drama. The movie was premiered in 2008, starring Emraan Hashmi. A young and successful gambler Arjun Dixit is an expert in cricket betting. He made a fortune by gambling all day long. His dream to get rich so that he and his bellowed Zoya can enjoy a good life was a two-blade sword. Arjun's devotion to betting saw him spending too little time with Zoya. As he got deeper into the business, their love started to suffer. Eventually, things got complicated when Arjun got involved with the mafia, which had a devastating impact on their relationship.
Gambler – Maybe the Oldest
Gambler is another classic casino-themed movie that hit the screens way back in 1971. Inspector Dayashankar Pandey, the main character, is a lazy policeman doing regular day-to-day work. However, one assignment will change his life forever. As he uncovers a drug-smuggling and intricate gambling racket, his life starts to become hell. Gangsters want to get revenge since Dayashankar ruined their business. That made inspector Pandey quit his job and become a pro gambler. Eventually, he was very successful in his new role and managed to get rich, but he needed to pay a high price.
Conclusion: More to come
Casinos and gambler stories will always be a popular theme for creating movies. Bollywood will for sure launch more of this kind. Hopefully, we can enlarge this list with some new titles in the near future.