Running a business takes a lot of effort. Many of the things needed to succeed are tied directly to the daily operations. But there are some things that are forgotten by a majority of business owners. One of these is how helpful the right apps can be. Here are a few suggestions for some apps that might be helpful for your business.
When you run a business, there are so many things to consider all the time. If you want to make your business life a little easier and boost your business at the same time, you should look into the many different apps designed for exactly this purpose. Some of these apps help you with logistics, others with marketing or design. Digitizing your business can save you a lot of time and effort. Here we offer a little insight and some suggestions from the wide selection of business apps.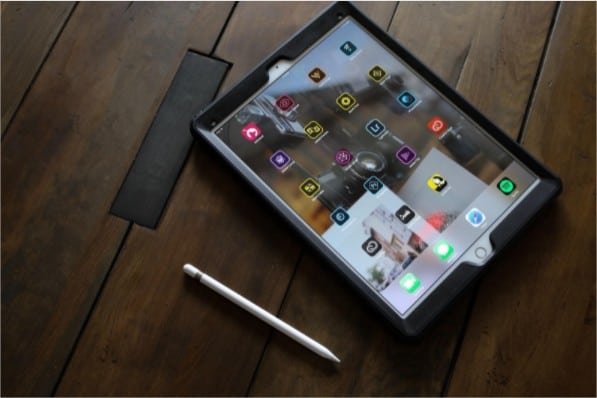 3 great apps for the business owner
There are many apps and valuable programs accessible to you as a business owner. One of these is HubStaff. It is a time-tracking app that keeps track of the activity of your staff and gives you an overview of payroll and other useful information. By using this app, you can ensure that a project does not exceed the budget. You can also keep time on different assignments or on how much time you are spending on a specific customer. This can be very helpful in many different ways and help you with a realistic overview of how you're spending your resources, which could save you a lot of money in the end.
A good app for the modern call-center
If you have a call-center business, there is a Coztel-app that's going to be of great use to you. The Coztel app has proven to be full of important features for the modern call center. It is a dialer, both automatic and manual, it can record calls, call-logging, and both IVR and ACD as well as skill-based routing. This app from Coztel will prove itself valuable by stimulating your business and making your employees more effective and productive. Something most business owners dream of.
You need to know what your customers think
Every company needs to know what their customers think about their services and products, and everything that is connected to that. JotForm makes it super easy to create forms that will help collect all the information you need. These forms work on mobile devices like phones or tablets, but also computers. All the interaction with the forms is happening online, which makes it accessible and easy. This could give you tremendous insights into the needs and wants of your customers.
Some of these apps might be useful for your business, but there are many ways you can boost your company. Check out the range of apps available, because there is no reason not to optimize your business life! And many of them could end up making a big difference for the future of your business.