What does an impressive promo video look like? Like everything, it's all down to the observer. Nevertheless, if you've put together a promo video that hooks them both emotionally and visually, then you're on the right track.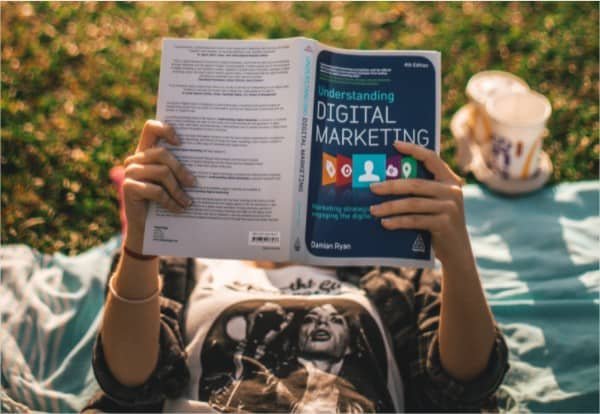 What is a Promo Video?
So, how do you make a video? There are actually different types of promotional videos that you can put together. This could be either for your business's website or to distribute on social media. Depending on your marketing goals, have a look at the following list to see what would suit you best when you make videos:
Explainer Video
Customer Review
Company Culture Overview
Events
A story
An explainer video is essentially someone from your business talking through how to use your product or service. You could even consider combining that with customer reviews and having real customers showcase your product or service.
Another marketing tactic is to make a video that broadcasts what values you stand for and how great it is to work for your business. The idea is that people with the same values will want to contribute to your cause. They will then be more likely to buy whatever it is that you're selling. You can create a similar connection by making a video about one of your business events or simply by telling a story about your product or service. Whatever approach you choose, make sure you know your target audience and what's most likely to appeal to them.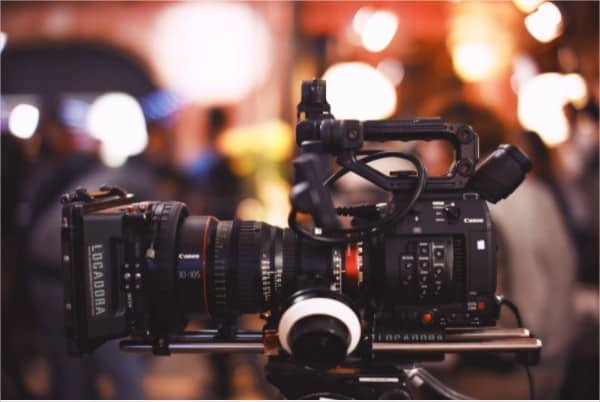 7 Online Promo Video Maker Tools
Once you've decided on what content you want to create then you can get started by researching the various online video maker tools. Whilst they all have video editor tools there are some differences so have a look at some of the more popular ones described below:
1- Promo.com
As the number 1 marketing video maker, promo.com has an impressive library of music and video templates specifically designed to support business owners. The platform also helps you with your distribution. This is because you'll be able to create social media videos as well as video explainers, depending on what you need. Furthermore, they are one of the only ones with exceptional customer service to guide you through the process.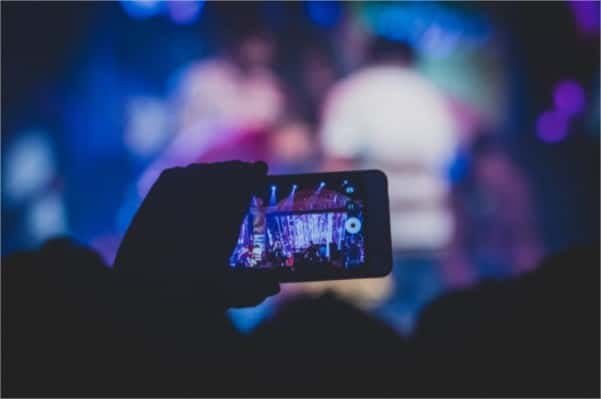 2- Adobe Premiere Pro
Adobe's name frequently comes up and they actually have several options including also, for example, Adobe Spark. The Spark version offers a multitude of graphics and animation if that's what you're looking for. On the other hand, Adobe Premiere Pro is both for beginners and professionals with a wide range of tools to choose from. It's probably one of the most powerful video editing tools but it does come at a higher price.
3- Filmora
This tool is handy for beginners although it also has a wide range of functionality to choose from. Again, Filmora focuses on business marketing and can also be useful for professionals. Regardless, it offers many pre-sets to choose from alongside a very respectable music library.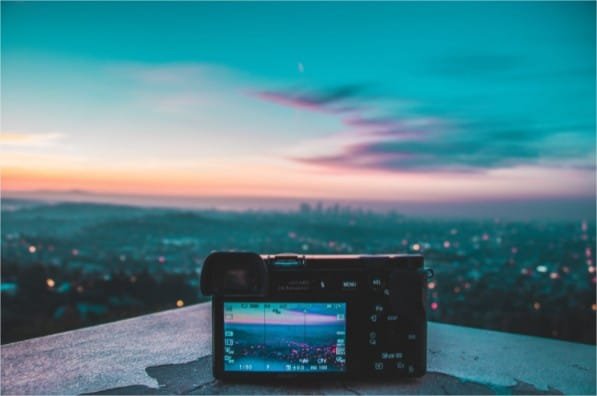 4- Animoto
Here's an online video maker that's both simple to use and to customize. Like most of them, you can also download your video content into the templates you choose. A nice feature though is that you can start with a theme such as 'promote sales' as well as include music from their library.
5- Lumen5
An exciting platform that's both easy to use and also quickly converts text into video. Its Artificial Intelligence technology means that you can literally translate a written story into images. For this, to work they have a media library of millions of photos, footage, and music.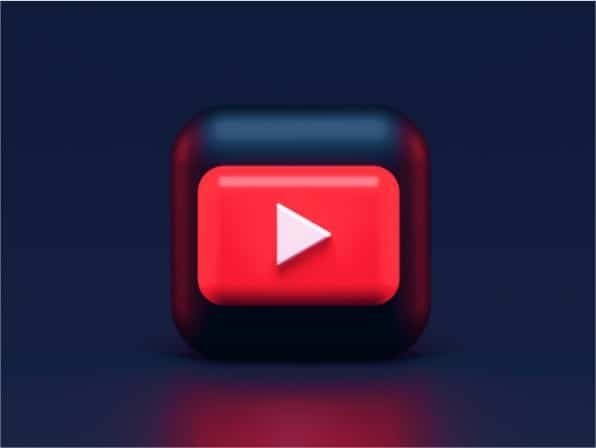 6- Animaker
This animation software means that you can create the ultimate story. Essentially, you use pre-built characters and templates to make the perfect online video. It's also very simple to customize if that's what you want to do. Furthermore, you'll be able to leverage one of the biggest libraries of any online video maker tool.
7- Invideo
While a beginner struggles to create a promo video, Invideo Promo video maker helps you to create a wide range of videos. It does not require any prior knowledge of video editing. This promo maker does have many inbuilt templates that you can implement to create videos related to your business, product, or any event.
This free tool not only helps you to create eye-catching promotional videos for your social media platforms but also helps help you to add these videos to your video marketing strategies.
You can customize as you want with the plethora of free music, font styles and colour options in it.
8- Biteable
Another simple and easy-to-use platform that allows you to choose either from a video template or from a theme, similar to Animoto. Also, a useful feature is that you can download images straight from Unsplash.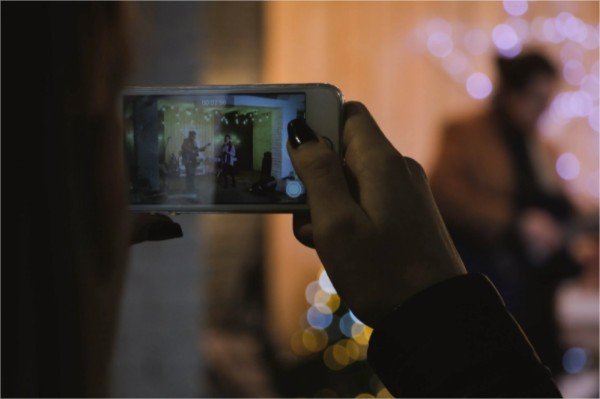 Final Thoughts on Making an Online Promo Video
Choosing the right promo video maker tool depends on your goals and how much you want to customize your final online videos. Although, most of the platforms have a free option so you can trial things before you make a video. Nevertheless, you'll soon see that you can unlock many more features at very reasonable subscription fees. Either way, the list above is a great way to get started. Remember also that you can't go too wrong because they have all been tried and tested to make professional and high-quality outputs. So, go ahead, make your choice and have fun in the process.
Additional resources:
 Neon Ambition – content marketers, conversion rate optimization, and more