After works of art, auction house Sotheby's will sell rare objects of historical importance, including the skeleton of a giant woolly mammoth, a species from the Paleolithic period that went extinct around 12,000 BC.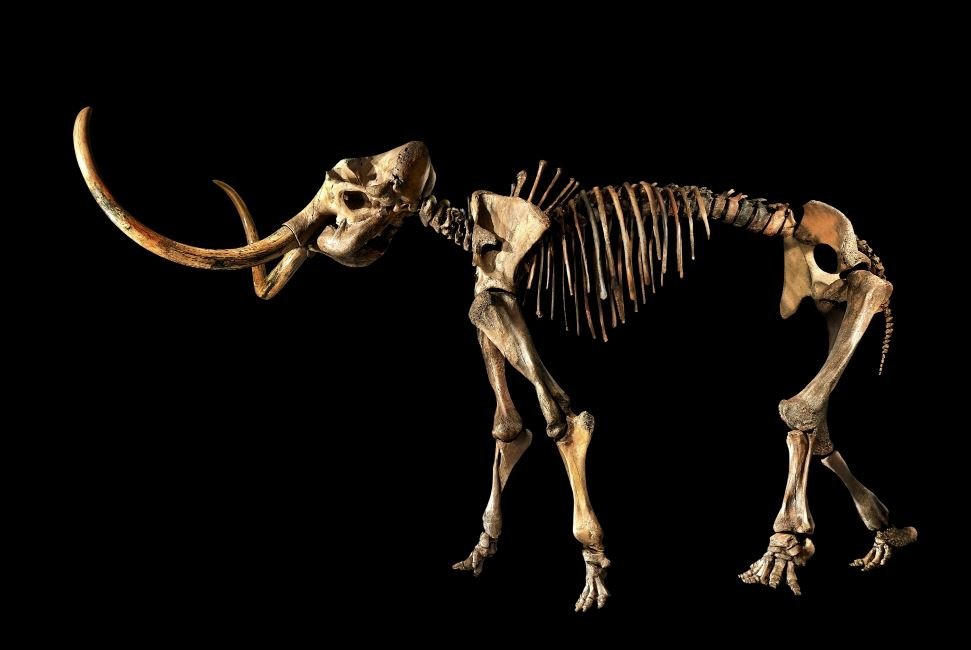 The monumental skeleton can go for upwards of Rs 2.2 crore in the fifth instalment of the sale titled 'Curiosity V' on April 2, which will allow collectors to acquire objects spanning millions of years, and across civilisations and continents.
Objects from Ice Age Siberia, Bronze Age China, Ancient Egypt and Medieval Europe are also expected to go under the hammer in an upcoming auction.
The monumental skeleton is a well-preserved example of the woolly mammoth, the terrestrial mammal that encapsulates our vision of the Ice Age, Sotheby's said.
Exceptionally preserved in its entirety, it harks back to these species that existed with the Neanderthals during the Middle Paleolithic period and as the Homo sapiens during the Upper Paleolithic Period.
The 'Mammuthus Primigenius' was hunted by the prehistoric man, and hence developed long, curved tusks used for self-defence and for digging and scraping beneath the snow for food. It is expected to be sold for $319,000-447,000 (Rs 2.2-3.1 crore).
The other highlights of the auction include a Neolithic period jade cong from the Liangzhu culture, a monumental stucco Buddha head dating back to the Liao dynasty in the 10th-12th century, and a section of carved stonework from the south window of Canterbury Cathedral — one of the most important pilgrimage sites in Europe.