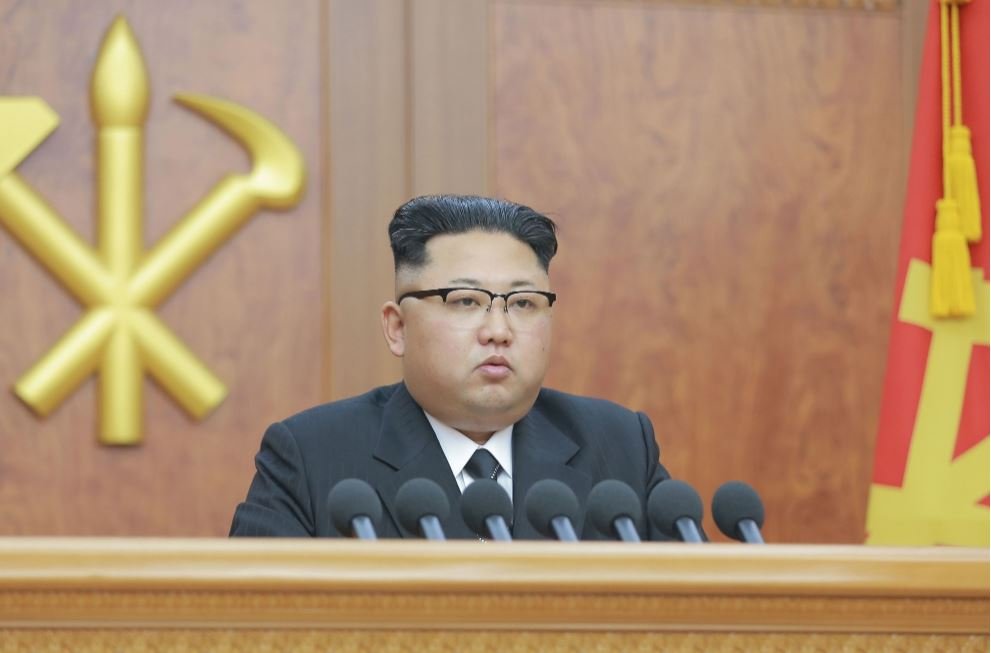 A secretive group committed to ousting North Korean leader Kim Jong-un has claimed its role in a raid last month at the North Korean Embassy in Spain.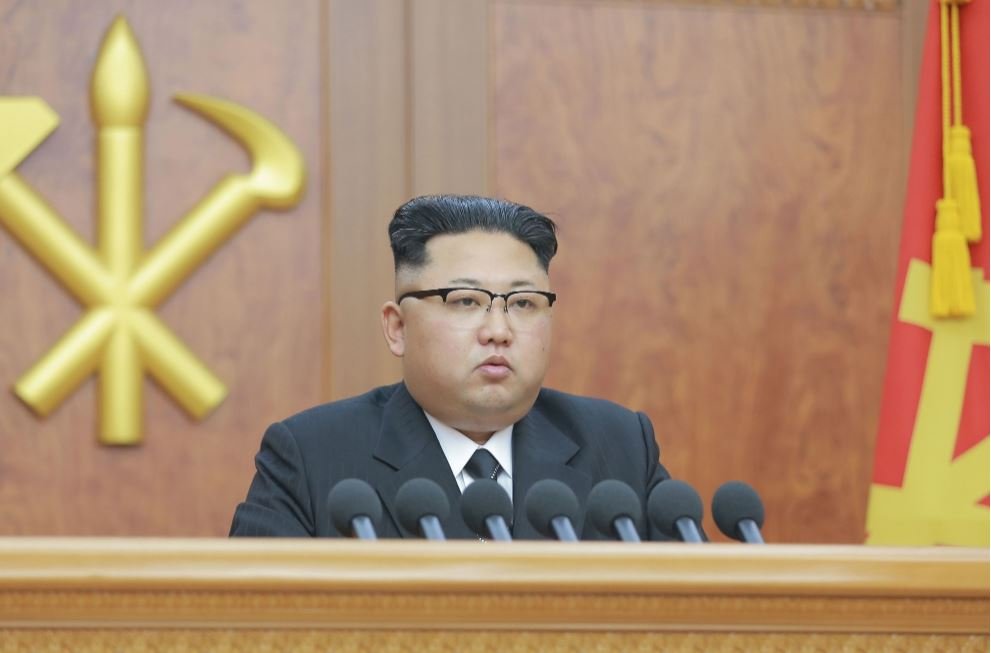 Cheollima Civil Defense, a self-styled human rights group, reportedly fled with computers, a phone and hard discs. It denied using force, saying it was "not an attack", the BBC reported on Wednesday.
The break-in occurred on February 22, days before the key summit between US President Donald Trump and the North Korean top leader in Hanoi, Vietnam.
A Spanish high court judge said the 10 assailants shackled, beat and interrogated embassy staff. Three of the intruders were identified as Adrian Hong Chang, a Mexican who lives in the US, Sam Ryu of the US, and South Korean Woo Ran Lee.
It remains unclear why the raid took place.
The group wrote online it had "responded to an urgent situation in the Madrid embassy". It said it had "shared information of enormous potential value" with the FBI — the US intelligence agency — "under mutually agreed terms of confidentiality".
Judge Jose de la Mata said the group had "identified themselves as members of a human rights movement seeking to liberate North Korea".
Cheollima Civil Defense, also known as Free Joseon, is committed to overthrowing North Korea's ruling Kim dynasty.
A video posted on its website and YouTube page shows one of the intruders smashing portraits of North Korea's communist leaders at the Madrid embassy.