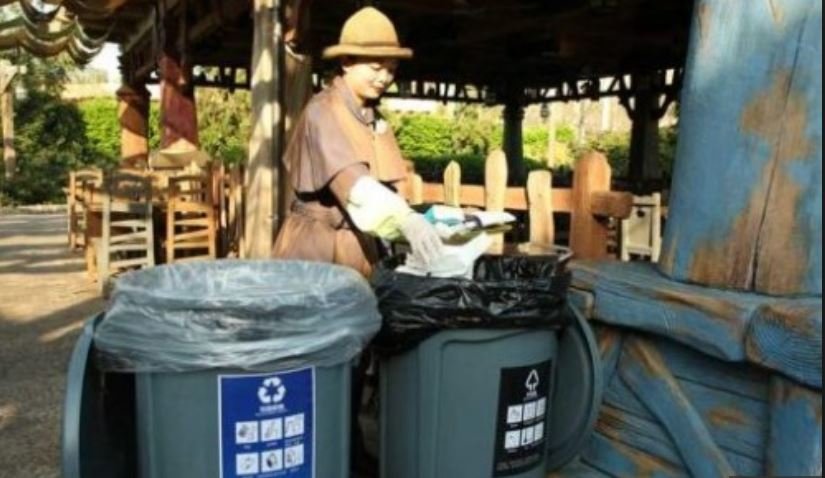 A roaming recycling bin has been introduced in Shanghai Disney Resort to encourage its guests to learn more about recycling methods amid the city's effort to promote household garbage sorting and recycling.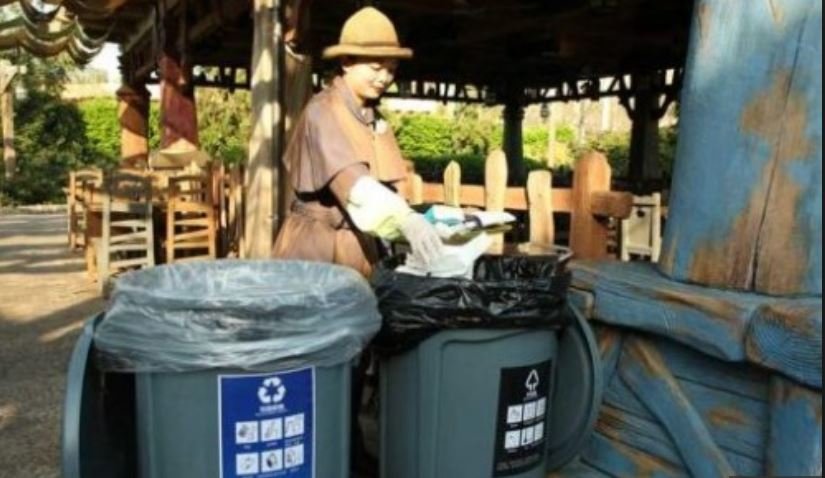 The walking and talking recycling bin named Xiao Tui, will travel the pathways of Shanghai Disneyland throughout April, welcoming guests and spreading helpful environmental messages, Xinhua news agency reported.
As well as chatting with guests, Xiao Tui will also help promote the benefits of recycling and sorting, encouraging everyone to take action by emphasizing how small changes can have a positive effect on the environment around them, according to the resort.
"Environmental care and protection have been a key part of Shanghai Disney Resort since day one, and throughout April we are excited to be able to share our commitment and daily environmental practices with our guests," said Joe Schott, President and General Manager of Shanghai Disney Resort.
Shanghai will enact a set of regulations on household garbage sorting and recycling from July 1. Individuals and organizations will be asked to shoulder responsibilities to classify garbage according to the waste categories of recyclable, hazardous, wet, and dry, the report said.
The city will also introduce more environmentally-friendly packing materials and promote economical packaging standards against over-packaging.