The news that Government Of India banned #PubgMobile and #PubgMobileLite PubG Mobile Lite. It has dropped like a bomb on the PubG lovers.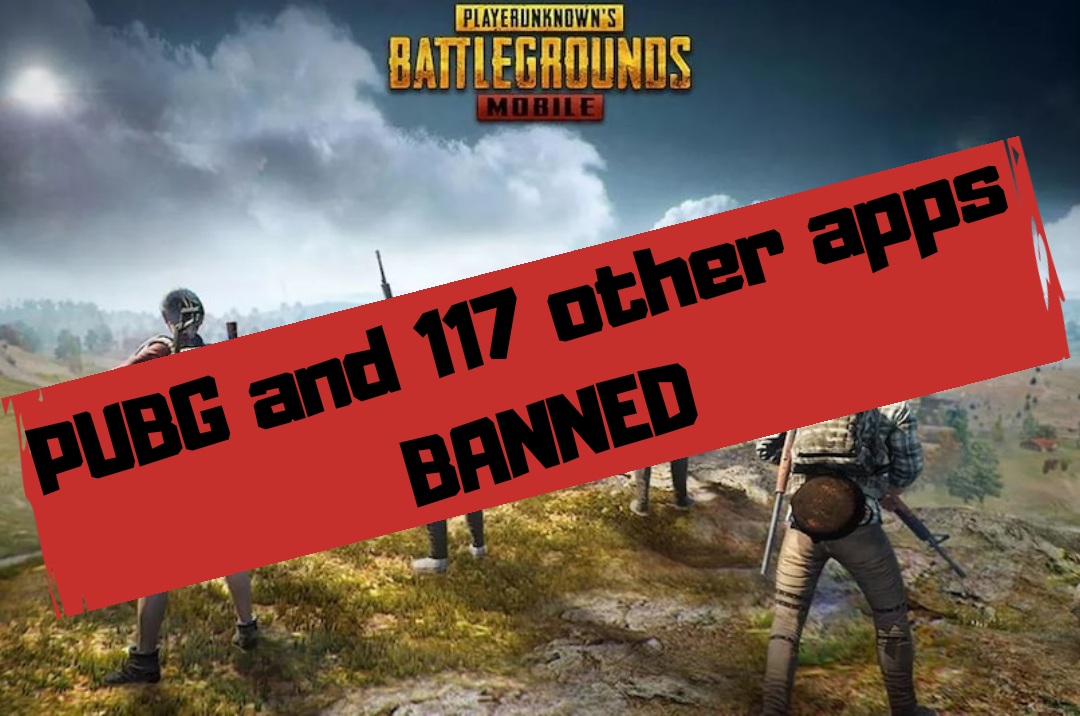 Ban on #PUBG

Indian parents be like …. pic.twitter.com/GD19T2G8dw

— Priyanka Shukla (@PriyankaJShukla) September 2, 2020
Last ban saw big and popular names like CS Scanner, TikTok etc. This time the app's users of FaceU, WeChat Reading, Baidu and 115 other apps were shown the door. The government had put it out in its statement as a necessary step to curb the data drain in Lieu of security of the nation.
These apps were allegedly storing and sending information of the app users to locations outside India.
Here is the list of Chinese apps banned by GOI:
The GOI has blocked 118 mobile apps, including #PUBG, claiming prejudicial to the integrity of the country, posing threat to the defence, security and public order of the nation. #pubgbannedinindia #PUBGBanned pic.twitter.com/WRjqdKNB2R

— Souwmiya Dhinesh (@sowmyasarathy) September 2, 2020

After receiving several complaints from all spheres, PubG acquired the hit list. But we are grieving with the PubG lovers. The parents will definitely be happy with the ban on PubG Mobile. What do you think? Tell us in the comment section below. 
The Government Of India said in its statement " The compilation of these data, it's mining and profiling by elements hostile to national security and defence if India, which ultimately impinges upon the sovereignty and integrity of India, is a matter of very deep and immediate concern which requires emergency measures."
Here are some of the funniest tweets:
People who bought royal pass this session #PUBG pic.twitter.com/N0uJTI1kw5

— Bhaskar Soni (@Bhaskarsoni07) September 2, 2020
Narendra Modi: "Ye PUBG wala hai kya?"

Also Narendra Modi: "Aaj se nahi."

— Vinayak (@vinayak_jain) September 2, 2020
** 118 apps including #PUBG banned in India **

Meanwhile Mukesh Ambani with JIO PUBG : pic.twitter.com/FQfyoGb3JA

— ⍟ (@rishabh_memes) September 2, 2020