US Secretary of State Mike Pompeo has named former Fox News contributor Morgan Ortagus as the new State Department spokesperson.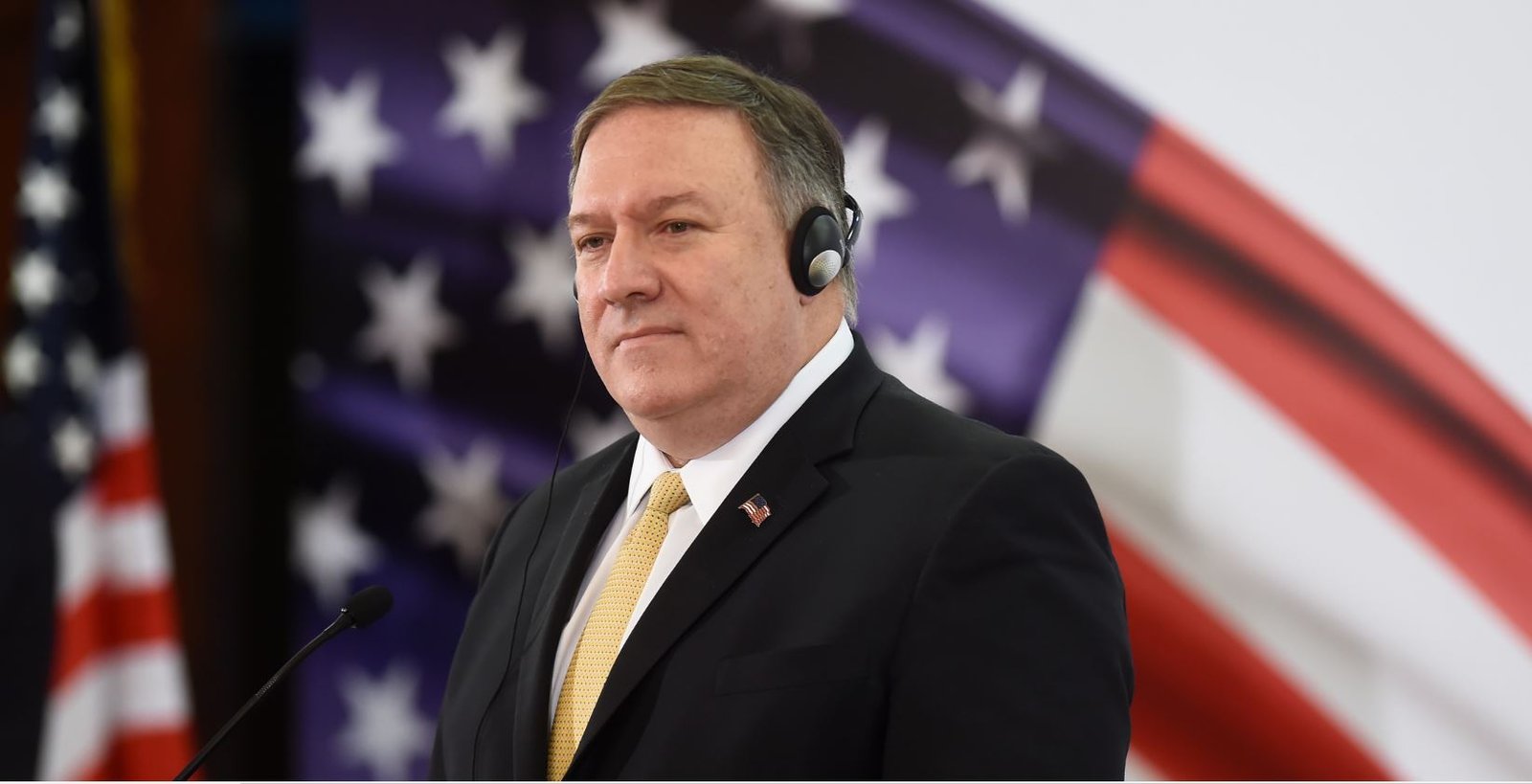 Ortagus will replace Heather Nauert, a former Fox News anchor who was nominated in December 2018 to succeed Nikki Haley as Ambassador to the UN, only to withdraw her name from consideration in February.
"I am pleased to welcome Morgan Ortagus as our new State Department Spokesperson," CNN quoted Pompeo as saying on Wednesday.
"Morgan brings outstanding credentials and a record of public service to the position. She has worked her entire career in financial services, consulting, and diplomacy."
Ortagus, a Navy reserve officer, was the anticipated pick for the job and has extensive foreign policy experience.
But in 2016, she slammed then-candidate Trump for an "isolationist foreign policy approach" and lambasted his mockery of the physically and mentally disabled as "disgusting".
With Wednesday's announcement, it appears Ortagus is ready to join the Trump administration after turning down several opportunities to do so in the past, an informed source told CNN.
The 36-year-old first entered public service in 2007 as a spokesperson with the US Agency for International Development under former President George W. Bush and spent several months working on public diplomacy in Baghdad, Iraq.
Ortagus then went on to work as an intelligence analyst for the Treasury Department during former President Barack Obama's administration and was assigned to Riyadh, Saudi Arabia in 2010 as the deputy US Treasury attaché to Saudi Arabia.
While there, she focused on working with the Saudi Arabian government to curb illicit financial flows to and from the Kingdom.