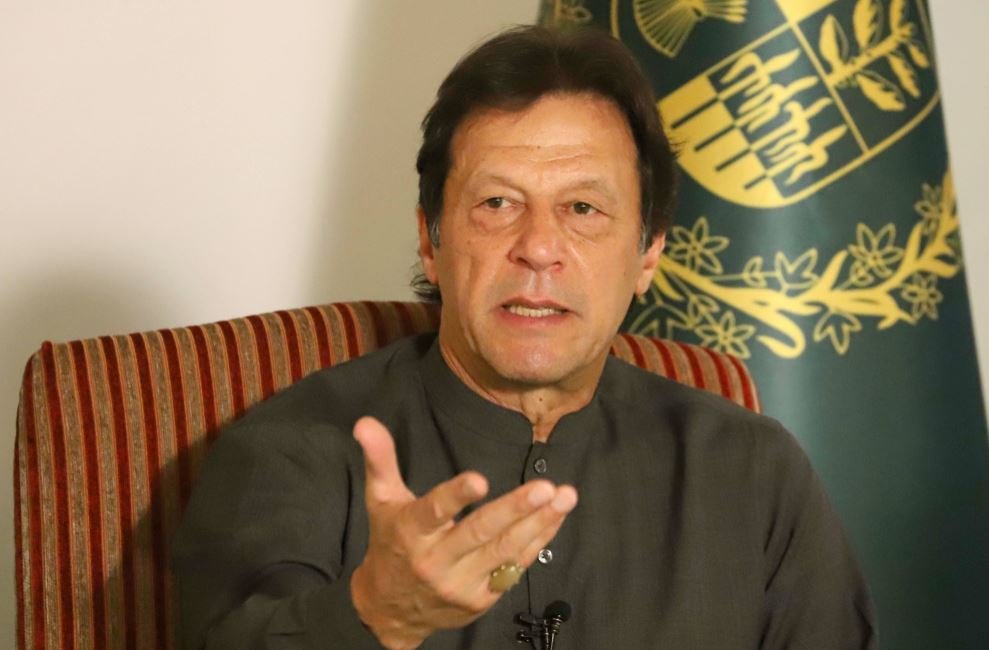 Pakistan Prime Minister Imran Khan has come under attack for reportedly suggesting the setting up of an interim set-up in Afghanistan for peace talks to succeed.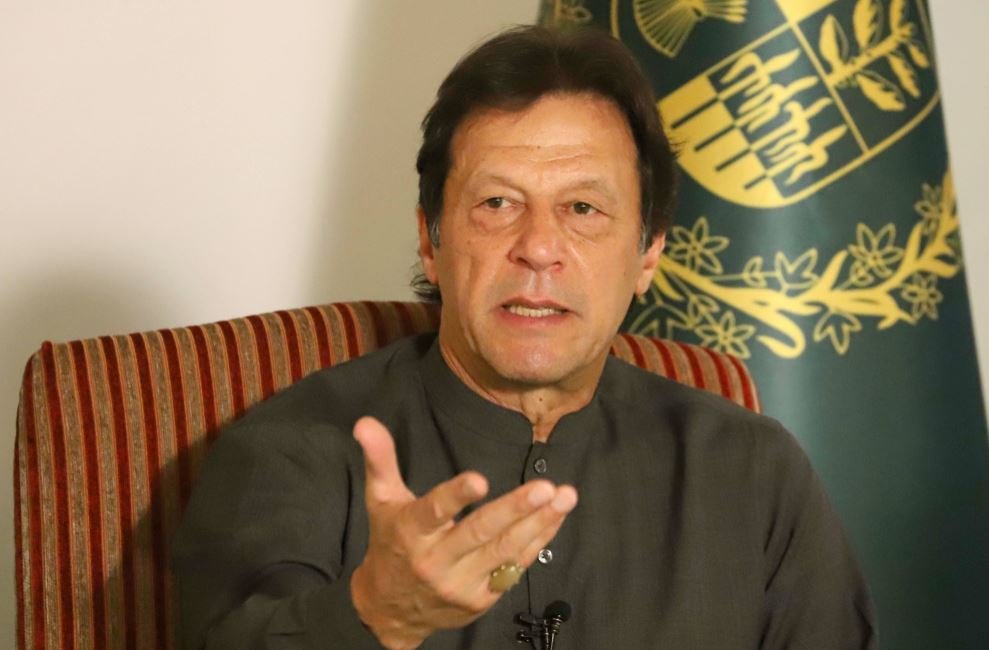 Khan is said to have told journalists on Monday that forming an interim Afghan government would smoothen peace talks between the US and the Taliban since the militant group refuses to speak to the current government.
A furious Afghanistan recalled its own ambassador in Islamabad and summoned Pakistan's Deputy Ambassador in Kabul to denounce what it said were "irresponsible" remarks by Khan, the Pakistani media reported on Wednesday.
The Afghan government deemed Khan's statements as "an obvious example of Pakistan's interventionist policy and disrespect to the national sovereignty and determination of the people of Afghanistan," an Afghan Foreign Affairs Ministry spokesperson said.
US Special Envoy for Afghan Peace and Reconciliation Zalmay Khalilzad, who has been leading peace talks with the Taliban, also appeared to criticise Khan's reported comments.
"While Pakistan has made constructive contributions on the Afghan Peace Process, PM Khan's comments did not," he said. "The future of Afghanistan is for Afghans, and only Afghans, to decide."
The Pakistan Foreign Office said Khan was only referring to Pakistan's model where elections were held under an interim government.
"The comments should not be misinterpreted to imply interference in Afghanistan's internal affairs."