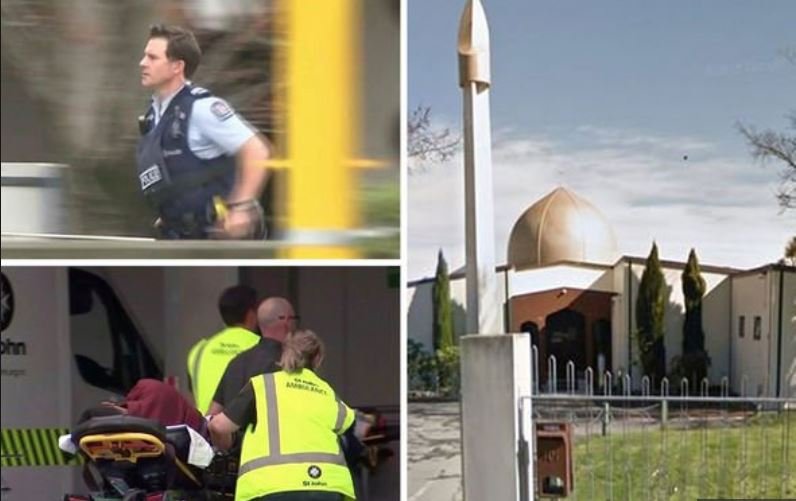 New Zealand on Friday paid tribute to the 50 victims of the March 15 terror attack at two mosques in Christchurch, at a national remembrance service held here, where Prime Minister Jacinda Ardern called for a rejection of racism.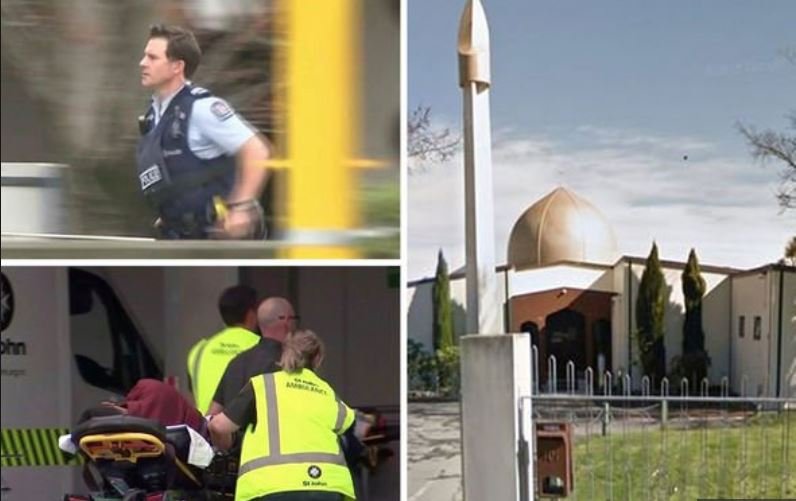 Thousands of people, as well as dignitaries from nearly 60 countries who sent representatives, gathered in a park across the Al Noor mosque, where 42 of the 50 people were killed during the attack, reports Efe news.
"Racism exists, but it is not welcome here. An assault on the freedom of anyone who practises their faith or religion is not welcome here. Violence and extremism in all its forms is not welcome here," Ardern said in a speech which was broadcast nationwide on television and radio.
"Our challenge now is to make the very best of us a daily reality. Because we are not immune to the viruses of hate, of fear, of other, we never have been."
Ardern said that the fight against extremism cannot be the responsibility of the government alone but is in the hands of all citizens "in our words and in our actions and in our daily acts of kindness."
"The world has been stuck in a vicious cycle of extremism breeding extremism and it must end," the prime minister insisted.
Before Ardern, one of the survivors of the massacre, Farid Ahmed, offered a prayer and said that he has forgiven the assailant.
"I want a heart that will be full of love and care and full of mercy… That is why I have chosen peace, I have chosen love and I have forgiven," said Farid.
The reading of the victims' names was the highlight of the homage which included musical performances by New Zealand singer-songwriter Marlon Williams and US singer Yusuf Islam, known as Cat Stevens before he converted to Islam, as well as Maori ceremonies and Muslim prayers.
The Australian gunman Brenton Tarrant, 28, is the only one accused of the attack.